Go on a hike in Kamikochi, Nagano
Kamikochi is around 15 km long hiking trails on high lands along the Azusa River Valley surrounded by the Northern Alps mountains.
Spectacular mountain views of 2909m Nishihodaka-dake, 3190m Okuhotakadake, 3090m Maehotakadake and 2455m Yakedake can be enjoyed from mid-April until November 15.
Also well known as popular resort area in Chubu Sangaku National park, Kamikochi offers several hotels, mountain huts, souvenir shops.
Accessible only by train and bus, private cars are not allowed to enter Kamikochi.
Kappa-Bashi (Kappa Bridge)
Located within a short walk distance from bus terminal Kappa-Bashi Bridge is the center of Kamikochi, from where trekking trails lead to surrounding mountains.
For the hikers recommendation is trekking along Azusa River from Kappa-Bashi bridge, Myojin Bridge to Taisho pond and Tashiro pond, where amazing mountain views, seasonally changing natures and wild life of monkeys and birds can be observed.
Around both ends of Kappa-bashi bridge many visitors gather to view Hodaka moutains, eat at restaurants & café, and use rest room.
Myojin Pond
Walking along left shore of Azusa river viewing Hodaka mountains leads to Myojin Bridge in about one hour.
Cross the Myojin Bridg, pass thru Torii gate, Kamonji goya mountain hut  to find the entrance of Hodaka shrine Okunomiya.
Myojin pond is at the depth of this sacred Hodaka shrine, so the visitor must pay 300yen for admission fee.
But this is one of the most recommendations to experience divine shrine and ponds at foot of Hodaka mountain.
Kamonji-goya, mountain hut
Kamonji-goya, mountain hut was built in 1880 by Kamonji Kamijo, mountain guide who guided W.Walter Weston.
Now run by the 4th owner of Kamonji's family Kamonji-goya is cozy with traditional irori fireplace, and unchanged mountain hut since old times, but unfortunately only Japanese available.
Kamonji also has restaurant outside to rest and eat delicious salt-grilled char and various soba noodles.
Takezawa Marsh
After Myojin Pond walk along the right shore to reach the trail in conifer trees, where Takezawa marsh begins.
Quietly withered trees stand and transparent spring water flows in virgin forest.
Takezawa marsh is another must visit site of Kamikochi where the visitors are fascinated with the beauty of nature again.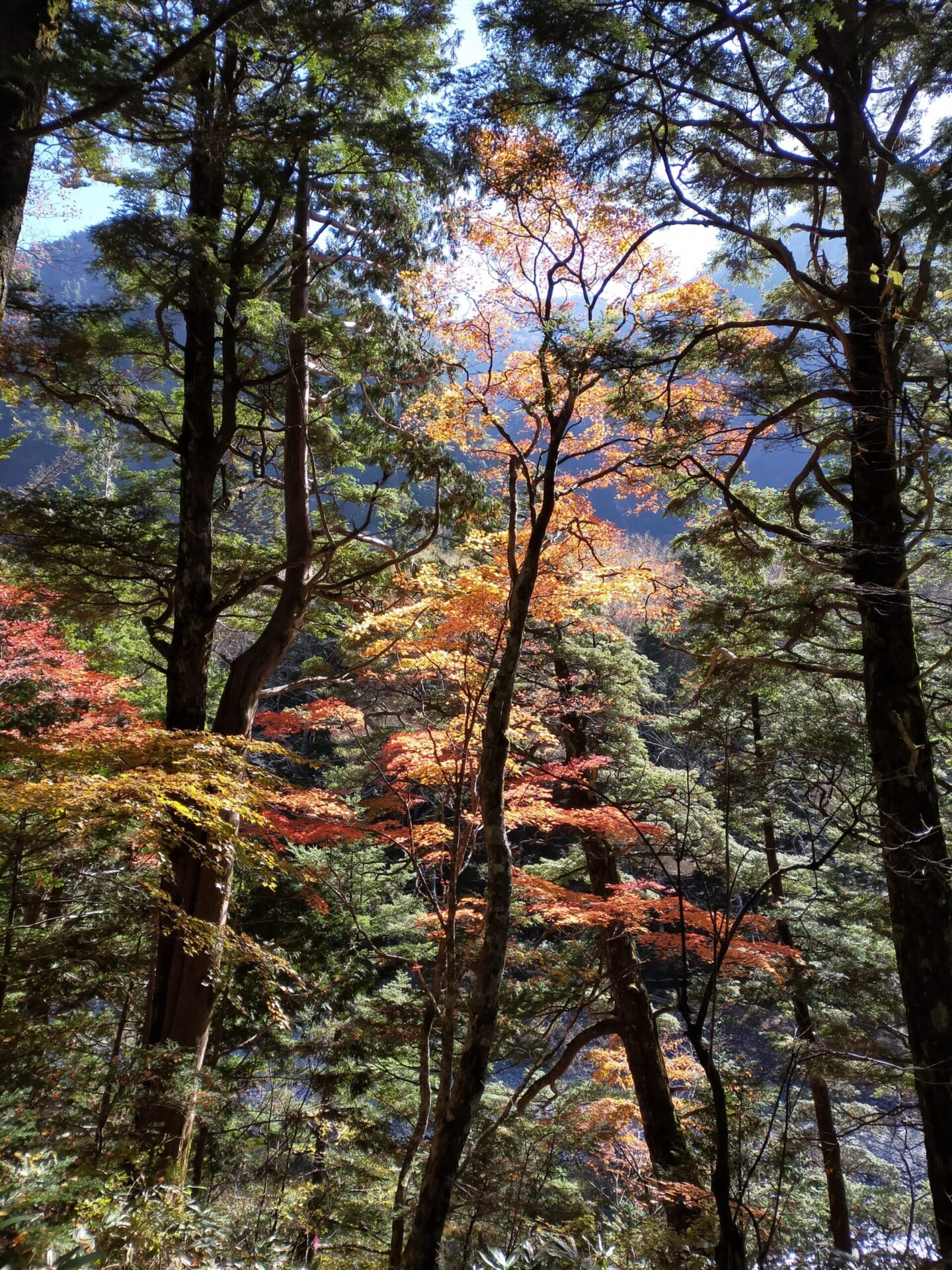 Weston Monument
Weston Monument is relief to honor of Walter Weston (1861-1940).
Weston Walter is the English missionary who was fascinated with the nature of Kamikochi and introduced Western style mountain climbing in Japan and popularized the term "Japan Alps" to the world.
Tashiro Pond
Pass the Hodaka bridge, Tashiro bridge and thru the forest, then suddenly the pond and marshland widely spread.
The blue sky and Hodaka mountains beautifully reflect on the Tashiro pond surrounded by virgin forest creating calm and mysterious atmosphere.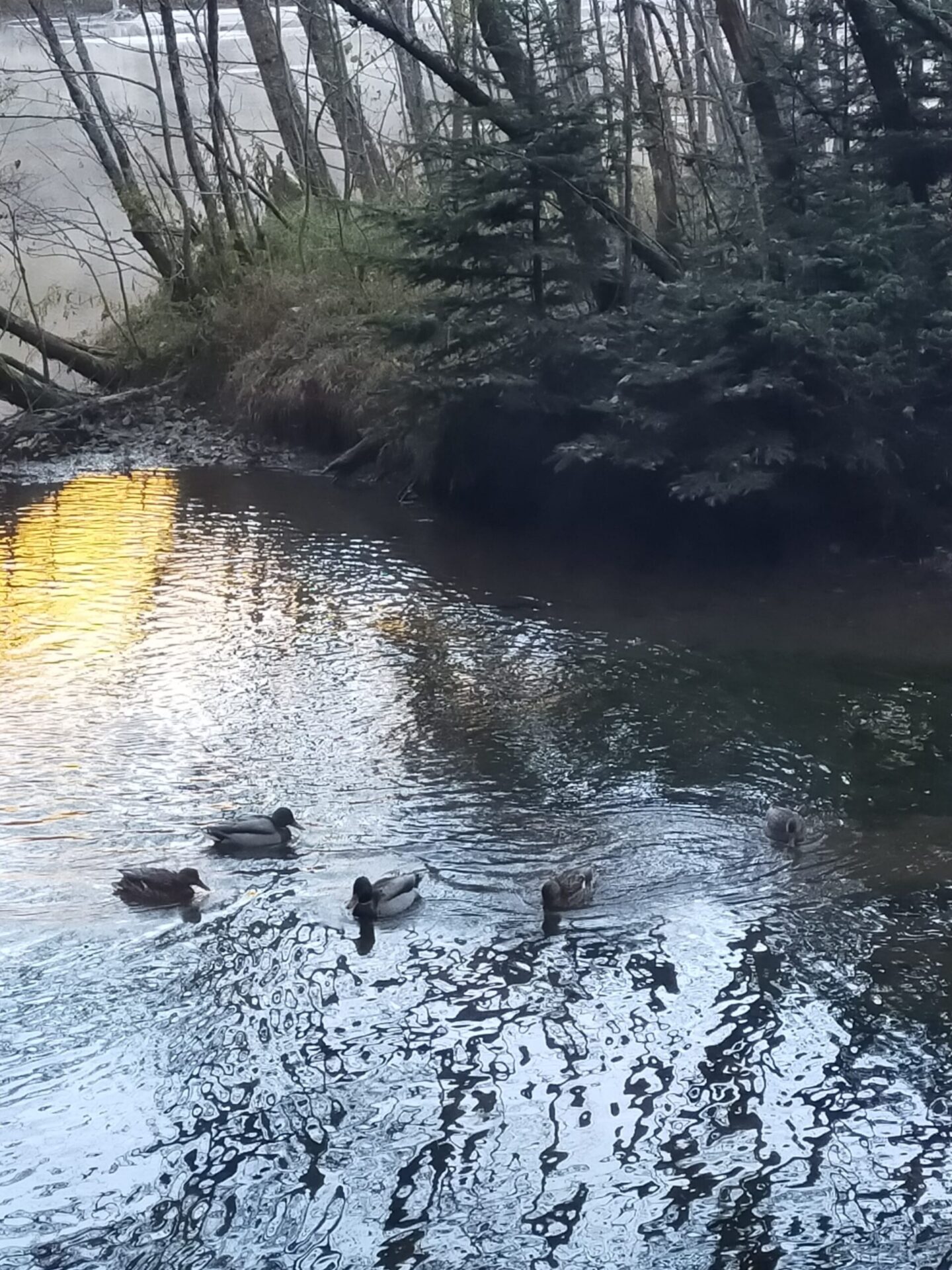 Taisho Pond
Taisho Pond was formed in 1915, when nearby Mt.Yakedake erupted and dammed Azusa river.
The scenery of Taisho Pond reflecting Mt. Yakedake is picturesque and reminds us of Japanese famous artist Kaii Higashiyama's picture with a white horse.
If possible visit here early in the morning to view the mysterious pond, when birds and monkeys start a day.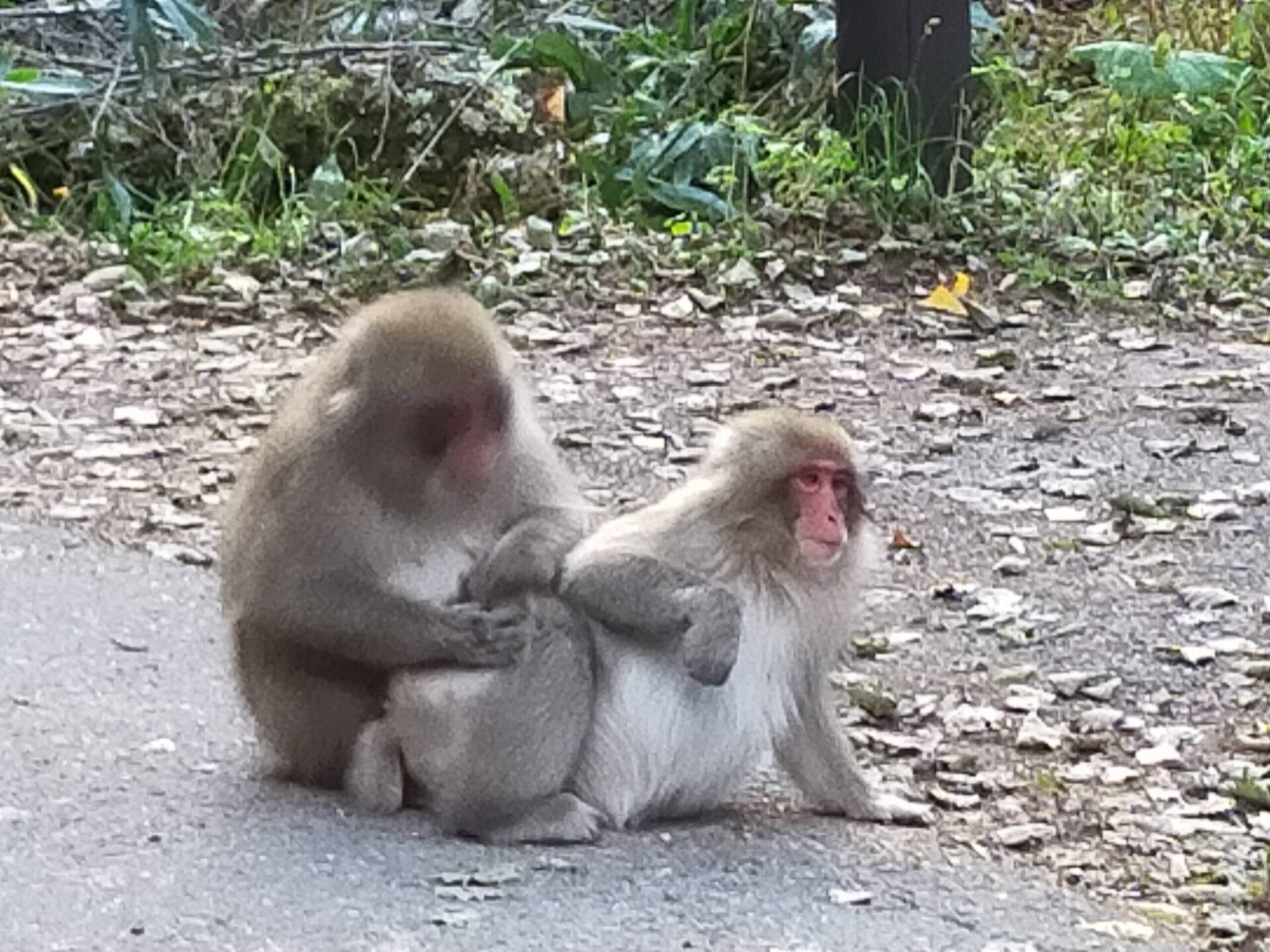 Kamikochi Imperial Hotel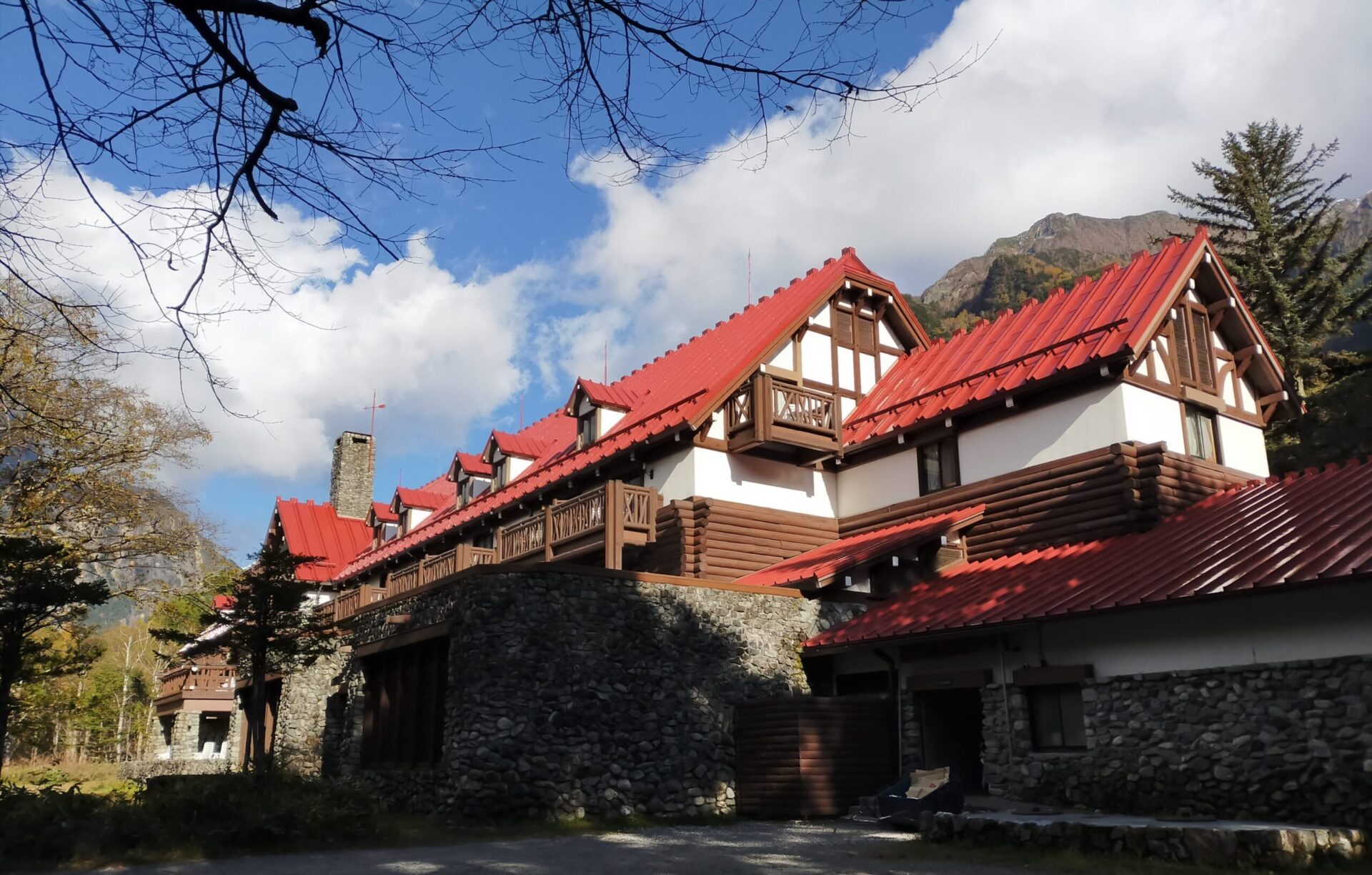 Built in 1933, the Imperial Hotel (Teikoku Hotel) is the most prestigious hotel in Kamikochi, Kamikochi Imperial Hotel offers first class hospitality with coziness in the mountain lodge.
A symbol of Kamikochi Imperial Hotel is a mantlepiece placed at center of "Grindelwald" lounge, where the guests spend the quiet warm night time watching hearth fire with wine, cocktail, coffee and fresh juice after dinner.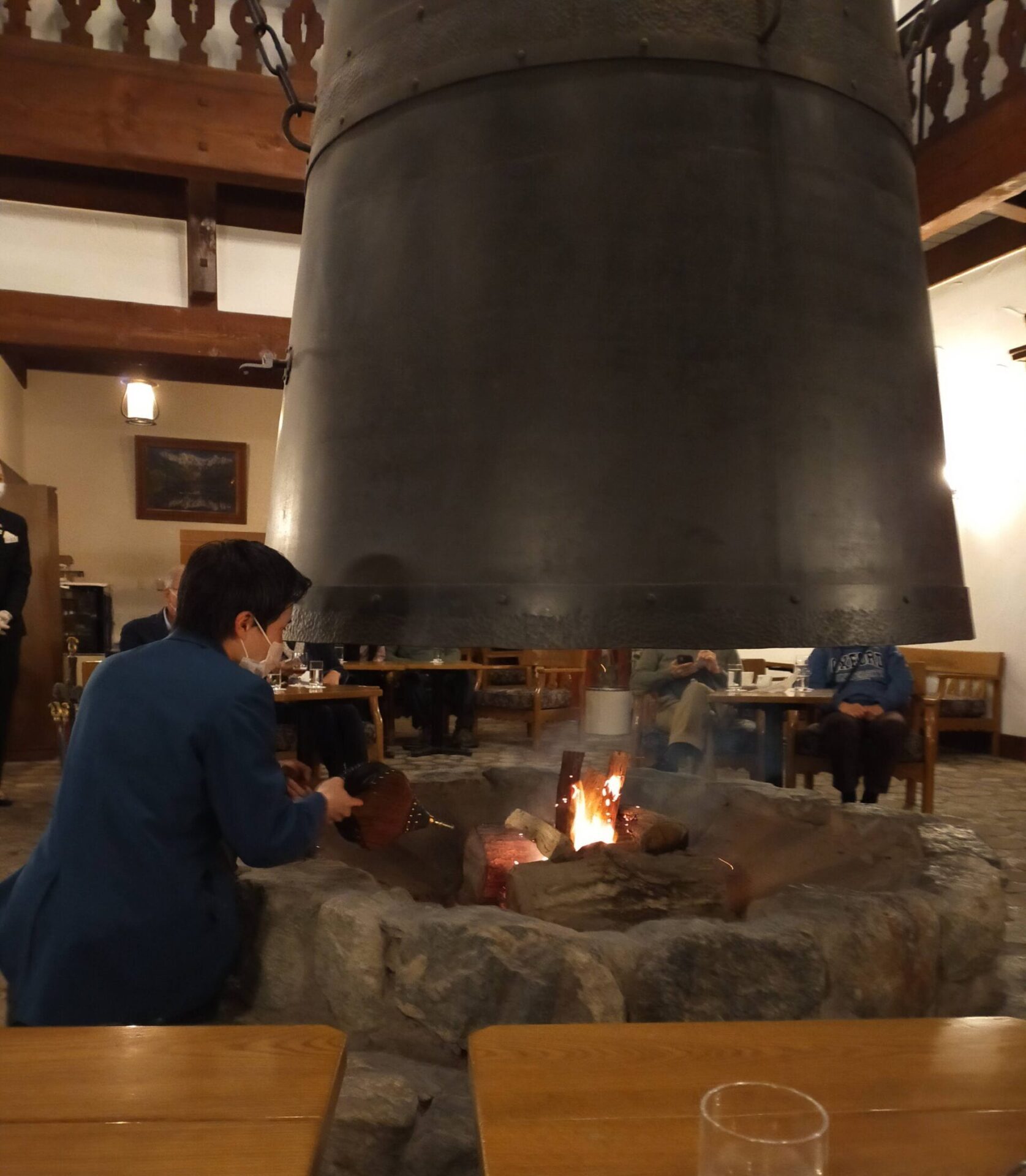 Dinner : Traditional French or Japanese tastes of the Imperial Hotel, created with seasonal ingredients from locals with excellent wines at dinner.
Breakfast : American Breakfast, A la carte menu.
URL : https://www.imperialhotel.co.jp/e/kamikochi/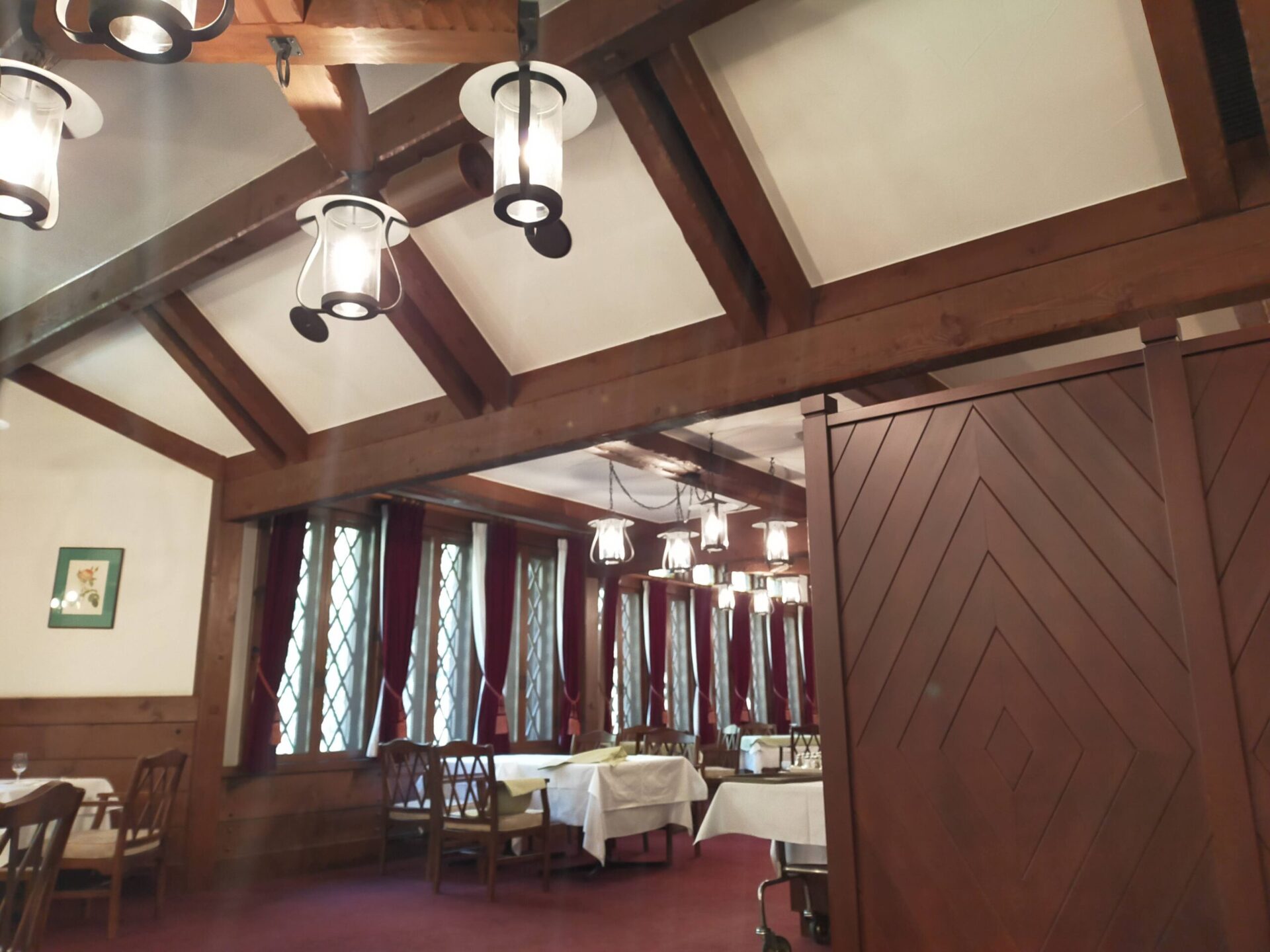 How to get to Kamikochi from Tokyo
By JR limited express train
Take JR "Azusa" limited express trains from Shinjuku to Matsumoto (around 2.5h) The one way trip costs 6620 yen and is covered by the Japan Rail pass. There are one or two trains per hour.
At Matsumoto st., take the Matsumoto Electric Railway to Shin-Shimashima Station (30 minutes), then take a bus ride to Kamikochi (60 minutes).
JR Pass doesn't cover Electric Railway and bus from Matsumoto st., to Kamikochi.
The one way fare is 2500 yen,
Discounted round trip ticket is 4650 Yen.
Author Profile