Outline of Tokyo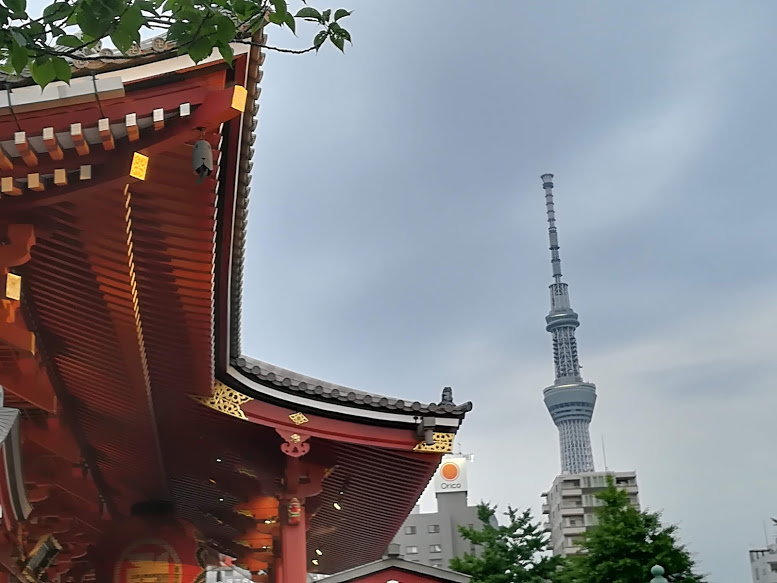 Tokyo is exciting metropolis mixed with the new/old things. There are shrines, temples and Japanese garden between high rises and each area has its uniqueness.
In 1867 Tokugawa Shogun turned his power to the emperor, and in 1868 a new government was formed with Emperor Meiji at its head. This is called "Meiji Restoration" The capital was moved from Kyoto to Edo and its name was changed to Tokyo meaning "eastern capital".
Today Tokyo is the center of Japan in terms of politics, economy, culture and entertainment.
Northern Tokyo
Ueno area
A huge park known as forest of museums including national Museum of Western Art, Tokyo National Museum and Ueno Zoo.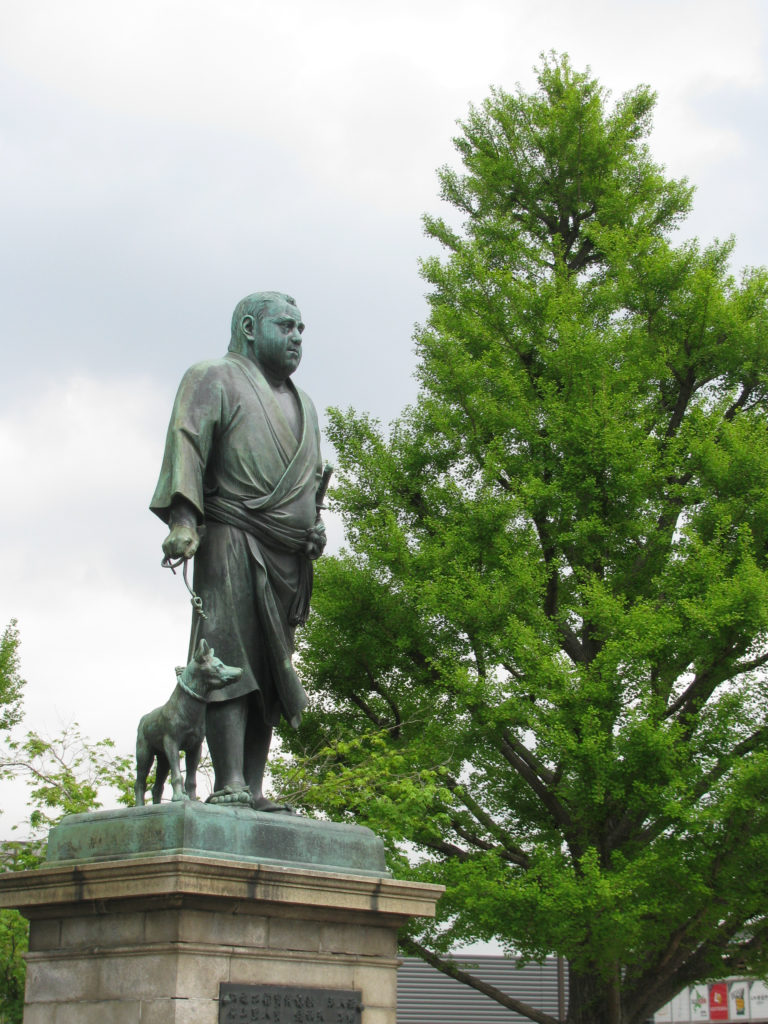 A paradise for bargain and souvenir hunters, lined with many food stands.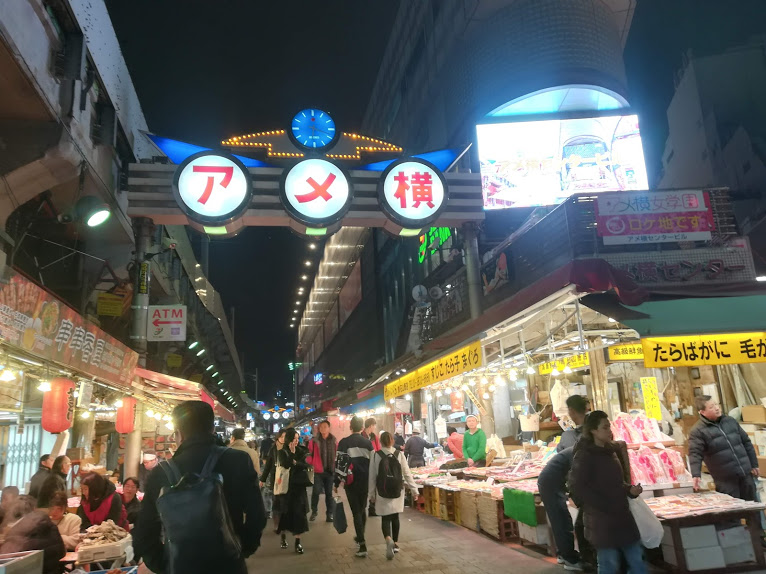 Asakusa area
The oldest temple in Tokyo and land mark of Asakusa.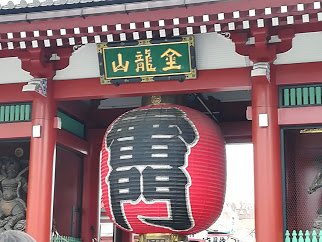 A street selling kitchen wares and plastic fake foods which look more real than the real.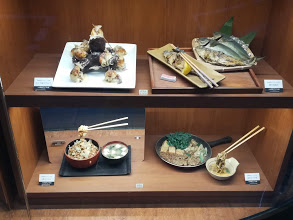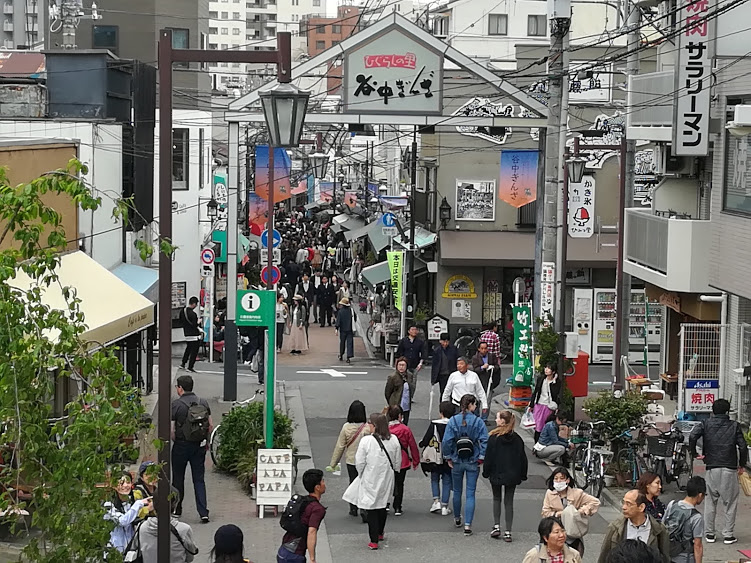 One of the few areas of Tokyo that survived the Great Earthquake and Big fire, retaining good old atmosphere.
Eastern Tokyo
The world's tallest 634meters high self-supporting broadcasting tower known for the panoramic view from its two observation decks at 350 meter and 450 meters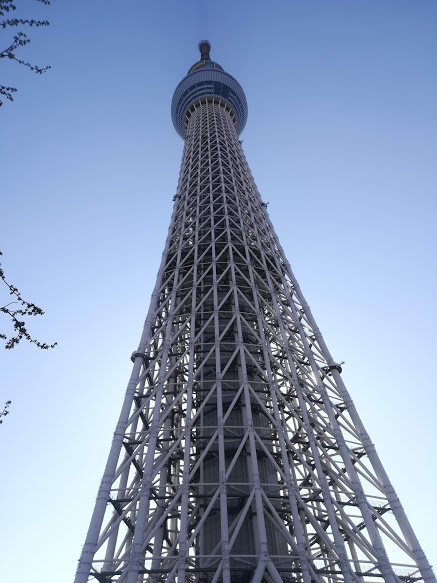 Ryogoku area
Three Sumo tournaments are held in Jan. May and Sept and Sumo museum is must to learn Sumo.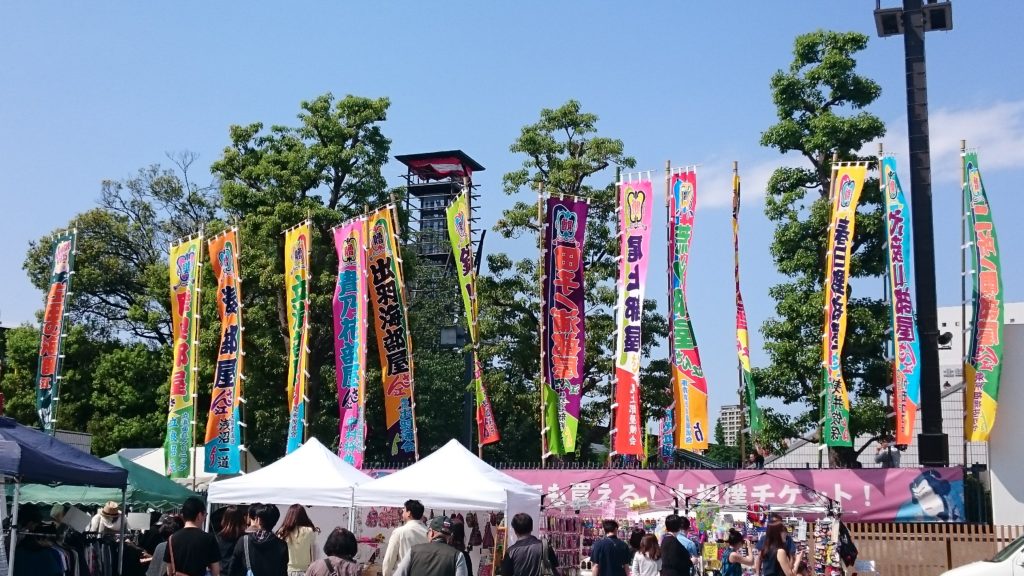 Edo-Tokyo Museum displays the transition from Edo to Tokyo and people's life during those days.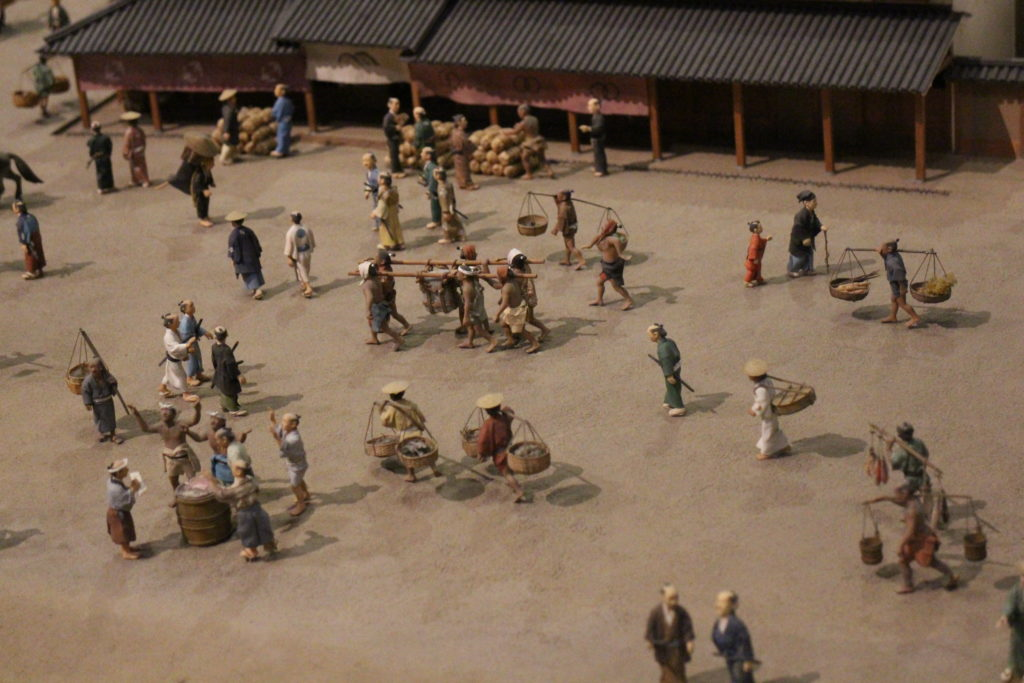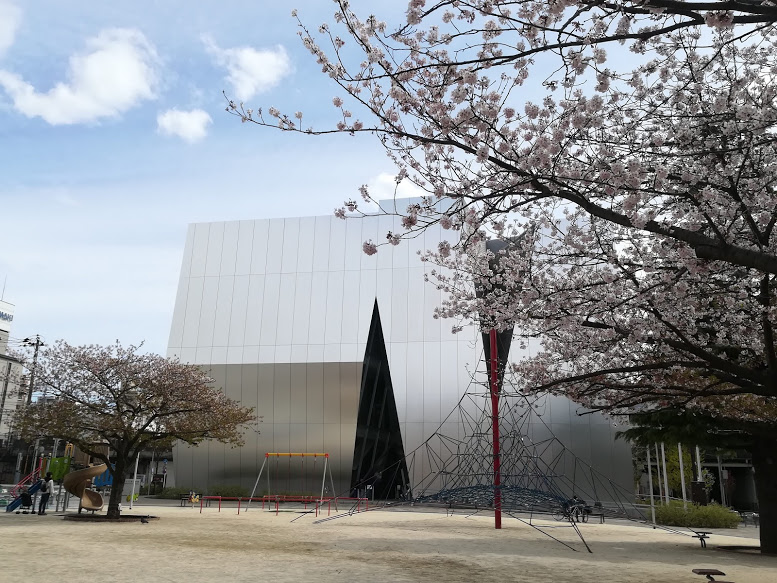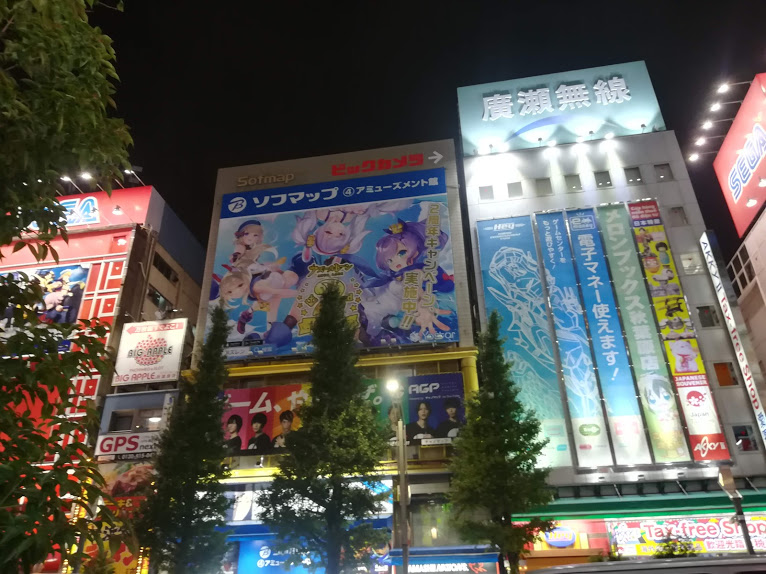 Lined with electronics shops and sub culture entertainment like Maid café and Cosplay.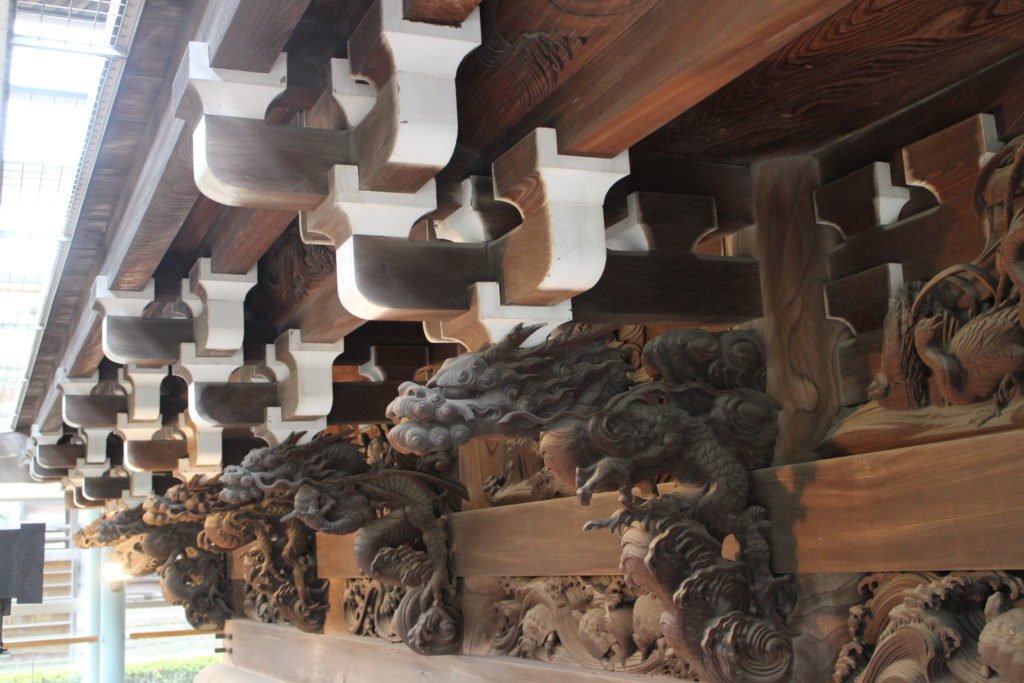 Shibamata Taishakuten Temple having 400 year's history is well known for its intricate wood carvings and Japanese garden. The visitor walk along the corridor encircling the temple viewing changing scenery.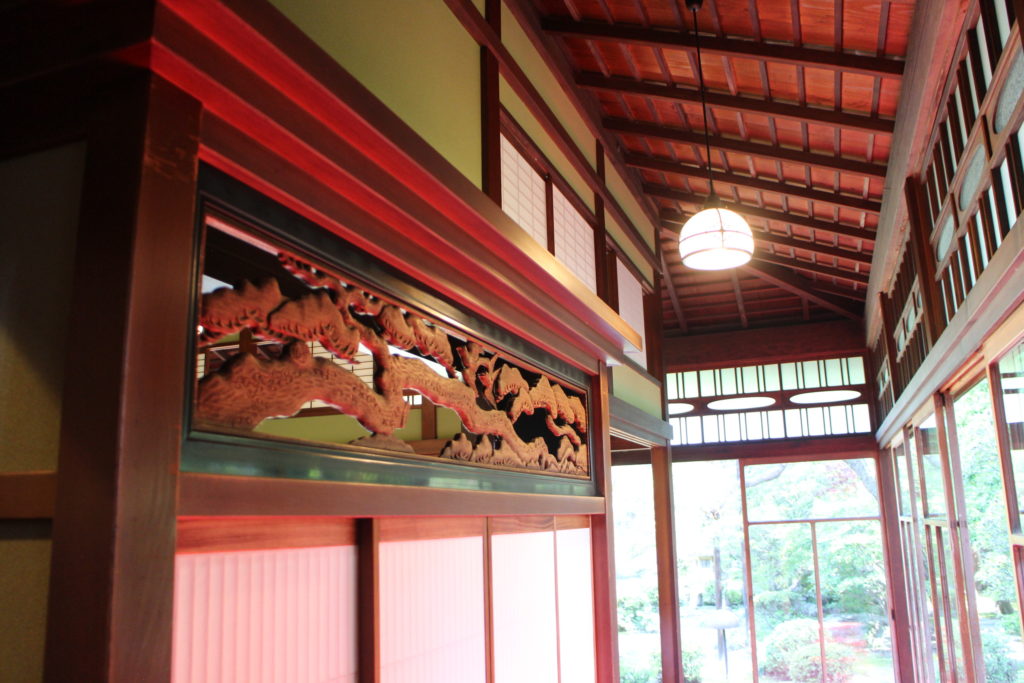 Yamamoto-tei, a former merchant's residence features Japanese-Western style, creating a harmony of a Japanese drawing room, western architecture and Japanese garden. Ranked 4th by American magazine Sukiya Living,the Journal of Japanese Gardening in 2019.
Central Tokyo
Tokyo station
Red brick station expressing the essence of Europe.
Imperial Palace is Imperial residence and located at the old site of Edo castle, surrounded by moats and stone walls.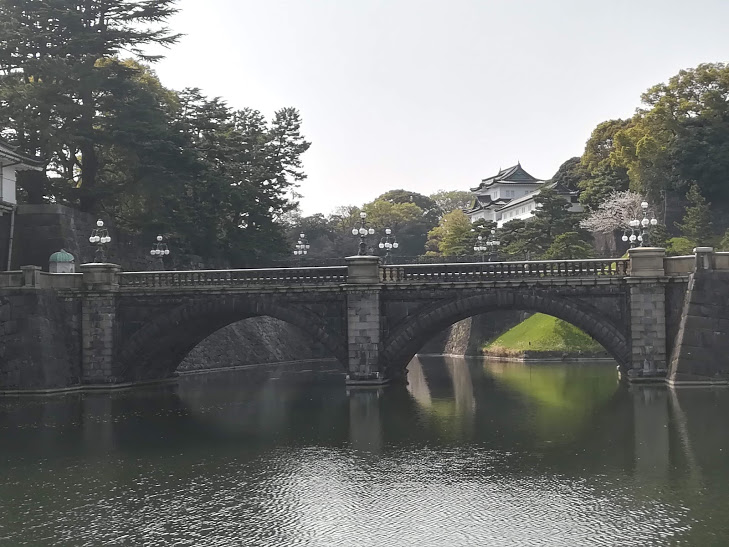 Yasukuni shine is a Shinto shrine dedicated to souls of about 2.5 million Japanese who died in war for their country.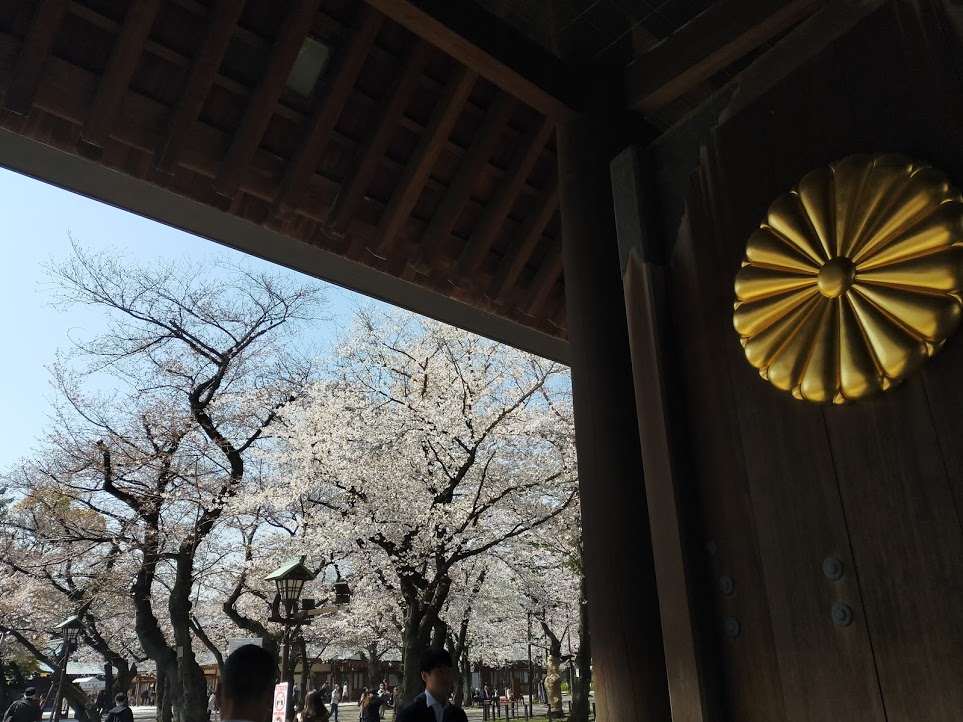 Enjoy a big contrast between high rises and calm Japanese garden having seawater ponds and tea houses where you can enjoy Matcha tea and Japanese sweets.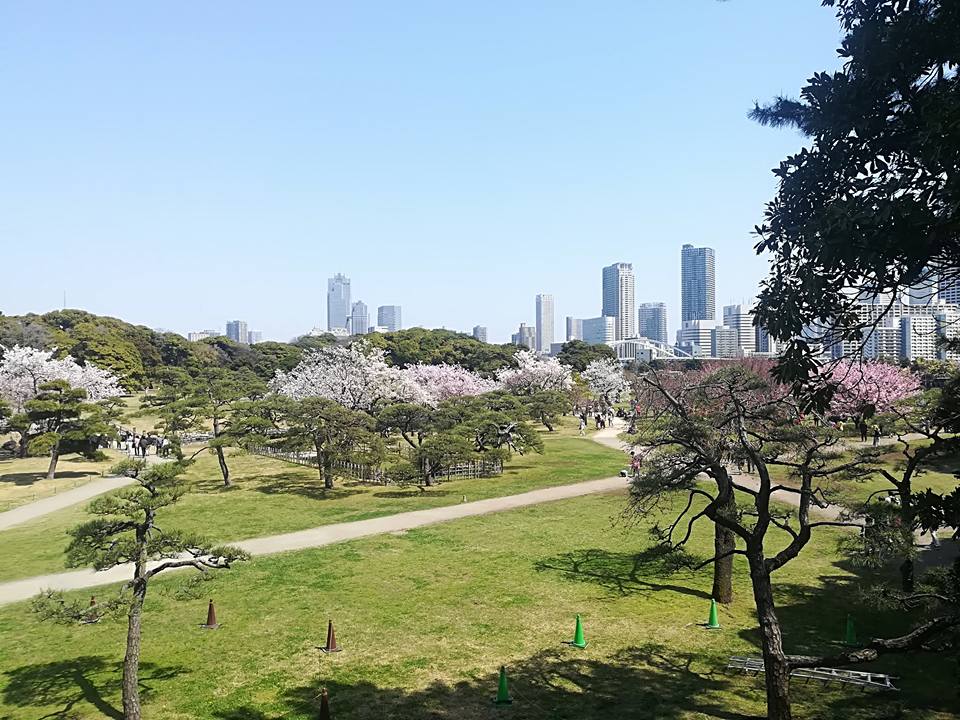 Oopened in 1935, now is lively place to encounter good sushi and traditional Japanese cuisines.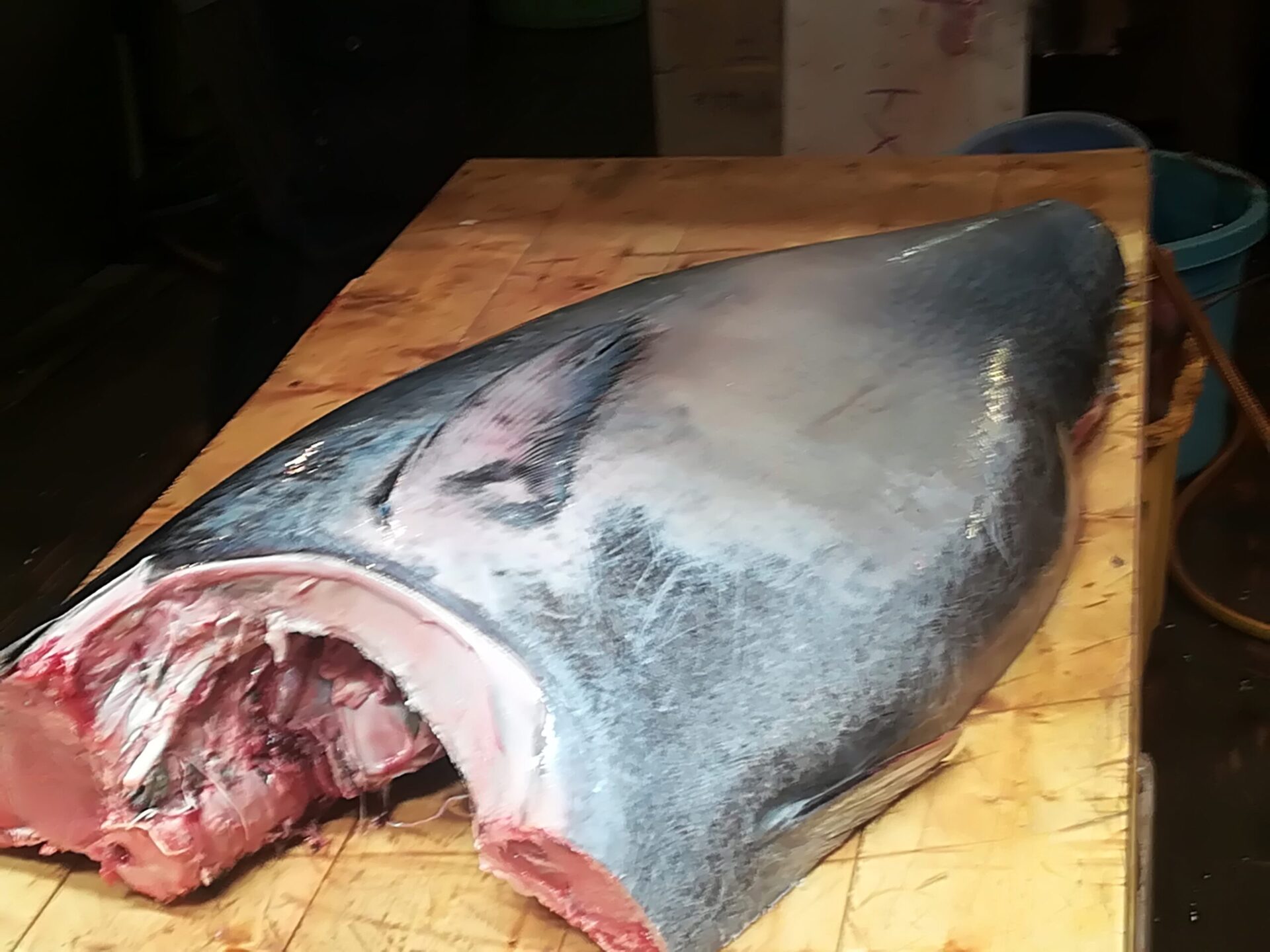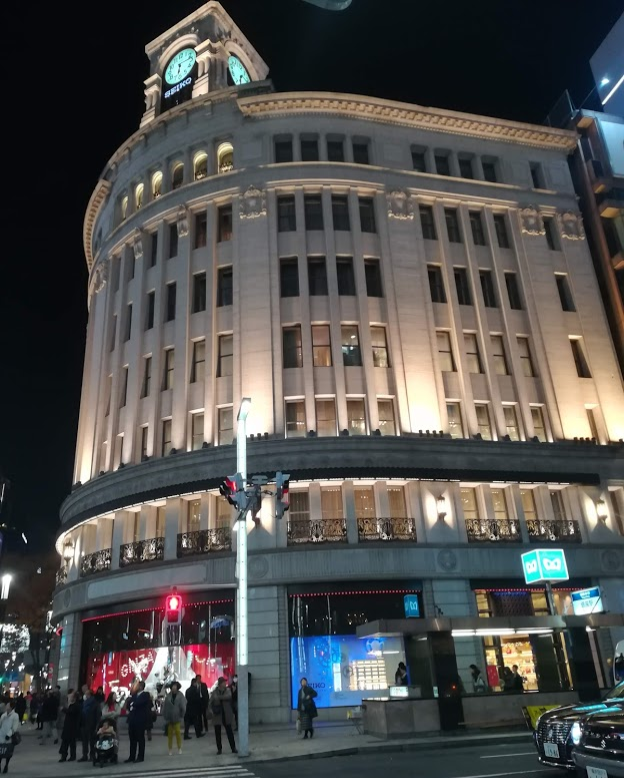 Silver (Gin in Japanese) used to be minced here in Edo period, now the mecca of Japanese fashion.
333m high tower modeled after Eiffel tower in Paris as a symbol of Japan's postwar recovery.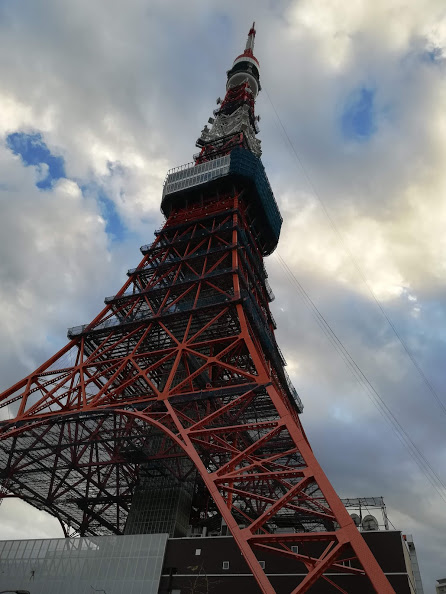 Southern Tokyo
Odaiba area
A new seaside city where the latest museum of science and Tokyo Big sight, a major complex of exhibition are located.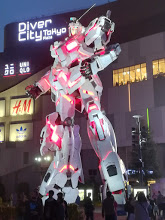 Western Tokyo
Shinjuku area
Enjoy Tokyo city view from 202 meters high North and South observation desks.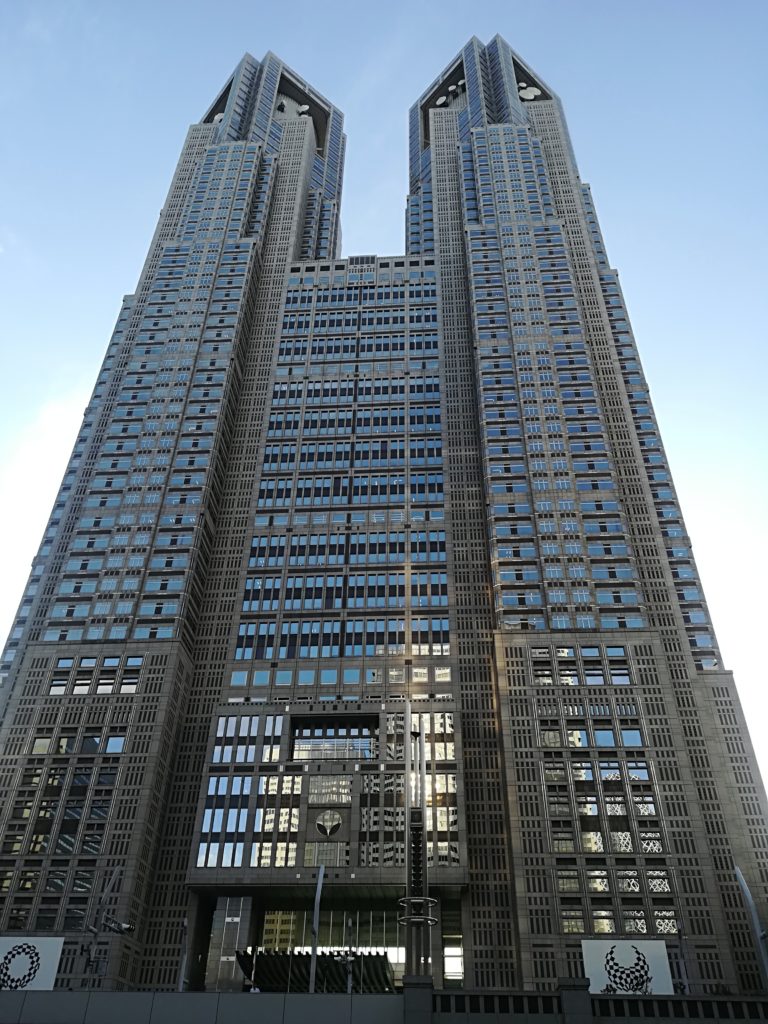 A major evening tour attraction area with Robot restaurant and Samurai museum.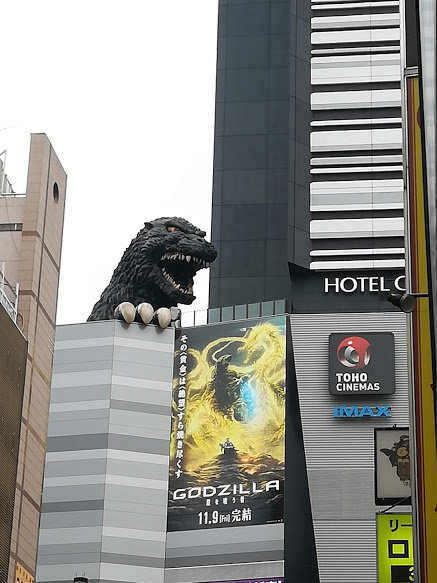 Created as Imperial Garden, now opened to the public, having Japanese, English and French gardens.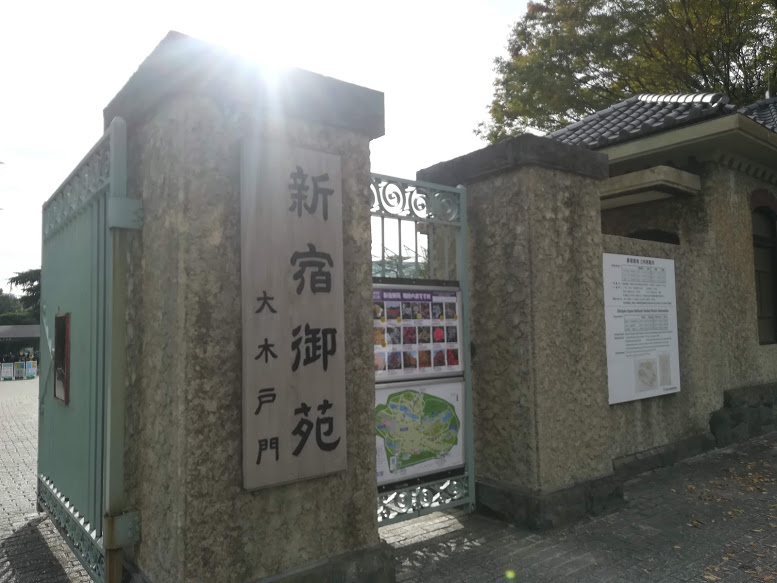 Formerly samurai residence area in Edo era, now narrow and steep streets lined with Japanese style restaurants.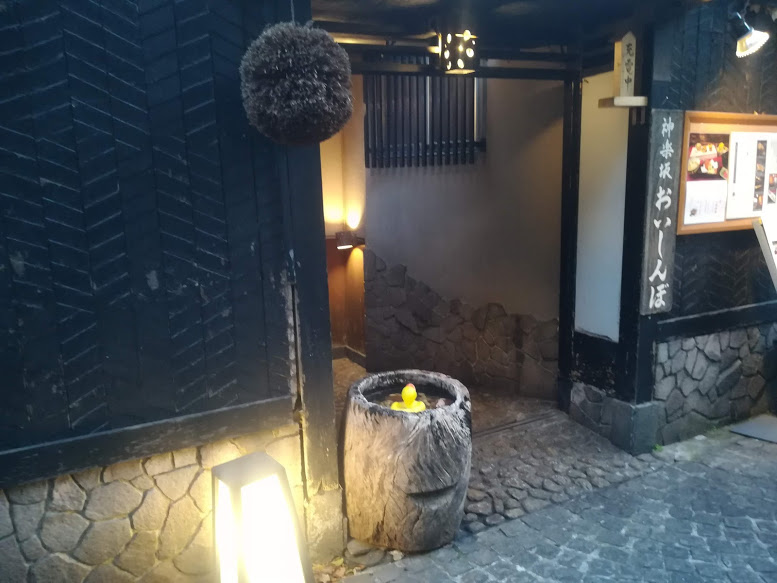 Designed and planted on the base of beautiful sceneries from Japan and China.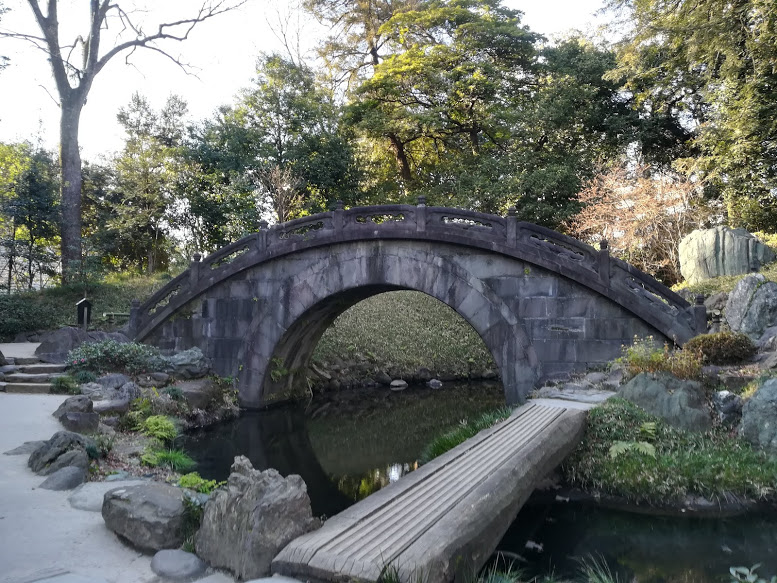 Shopping arcade with daily shops and a Mecca of Manga and anime.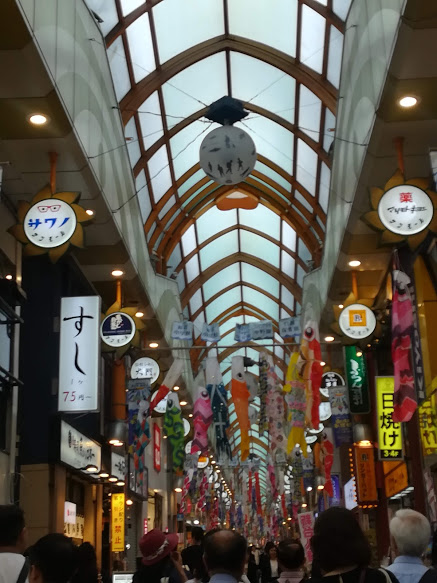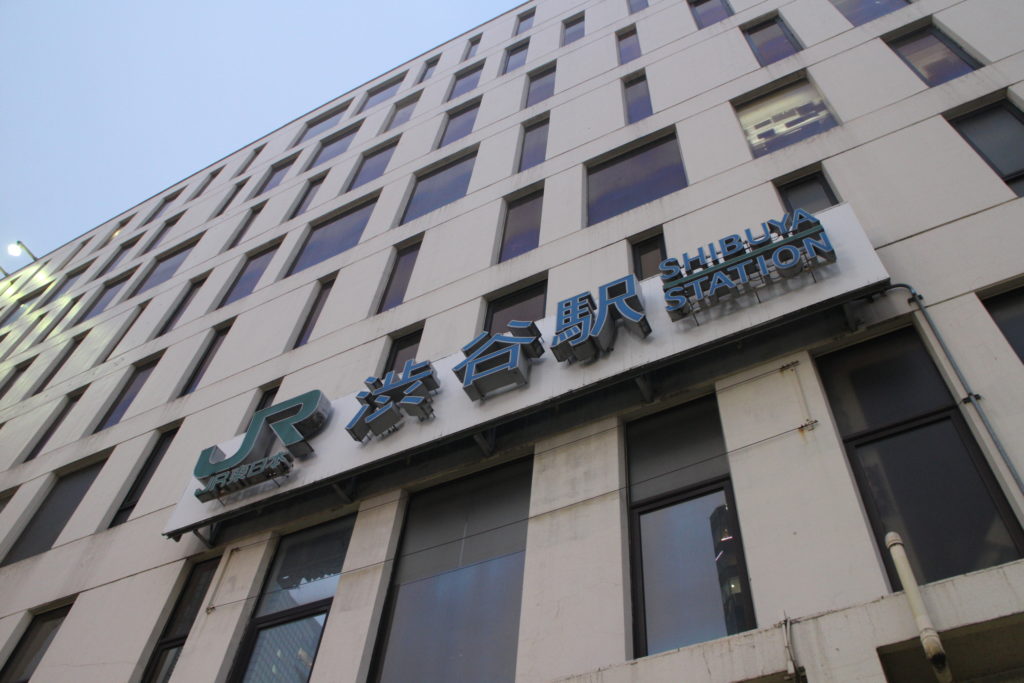 The most expanding area where many high rises are under constructions.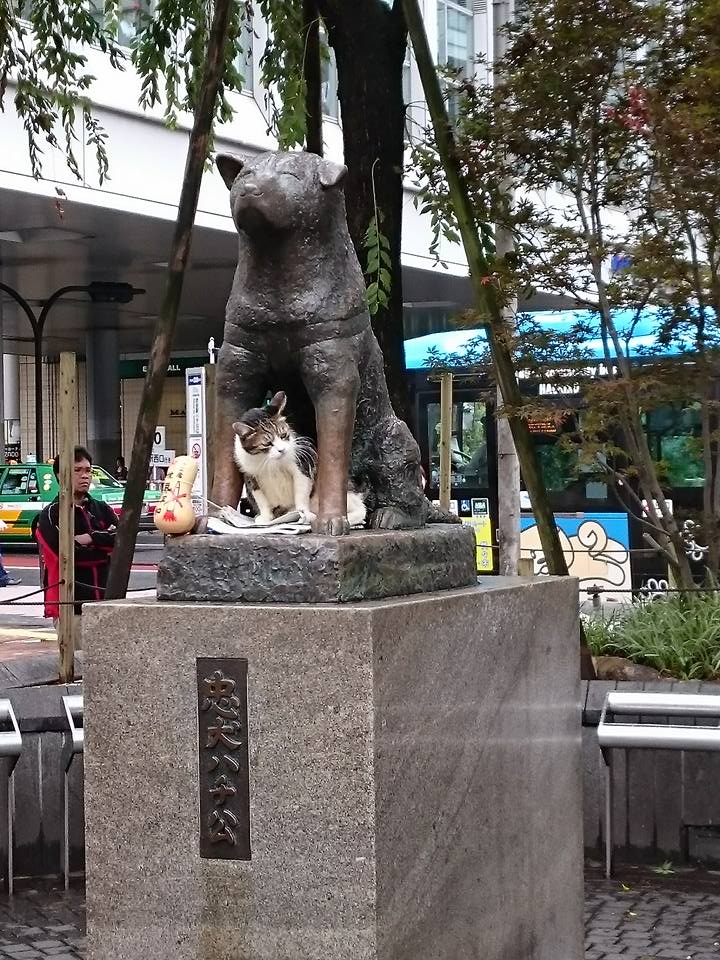 Amazing experience of scramble crossing with hundred people from 5 directions.
Hachiko was a loyal dog and his owner was Prof. Ueno…
A peaceful huge shrine dedicated to Emperor Meiji and his consort.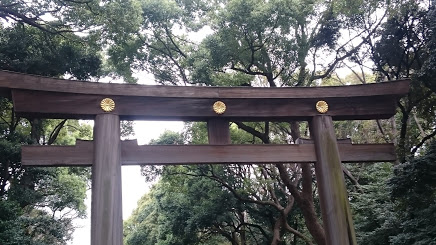 Harajuku, Takeshita and Omotesando shopping streets for teens, young adults.