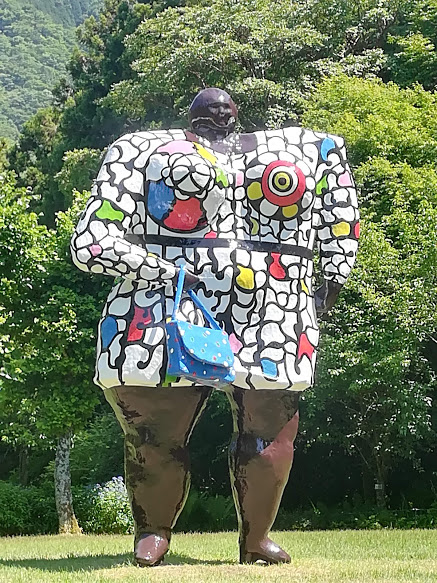 The Hakone Open Air Museum opened in 1969 as the first open air art museum in Japan. It creates a harmony of nature and art by exhibiting various sculptures on its lawns with views of the surrounding forests and mountains.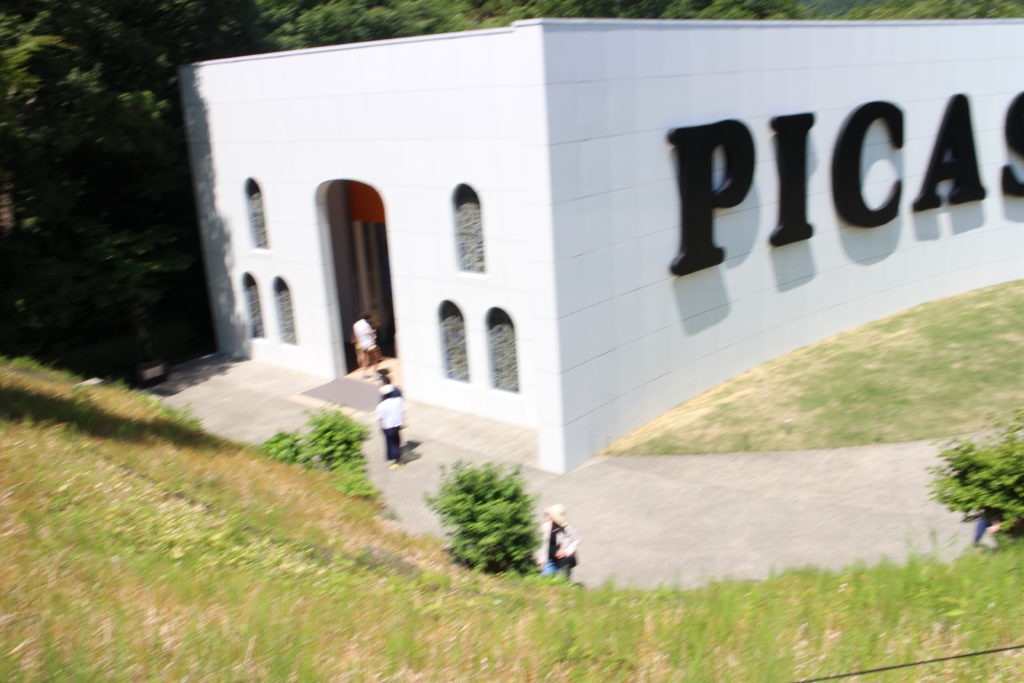 The museum has various galleries and exhibitions outdoors and indoors. The Picasso collection, art gallery built in 1984 displays wide range of works including paintings, drawings, prints, sculptures and ceramics, etc., and photo of the artist's studio revealing his life.
Outside various sculptures from Japanese and overseas artists are displayed on the lawns.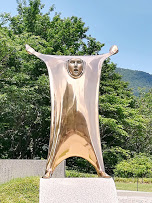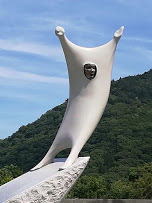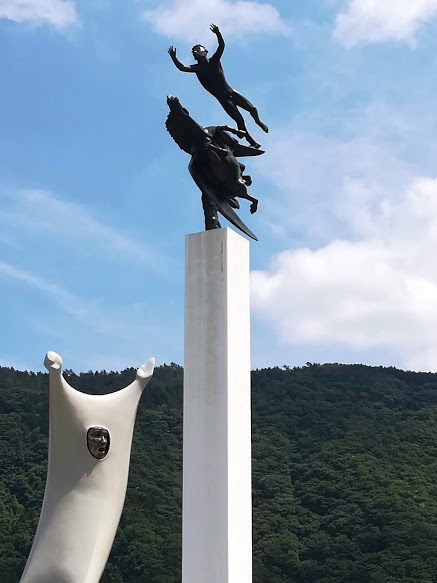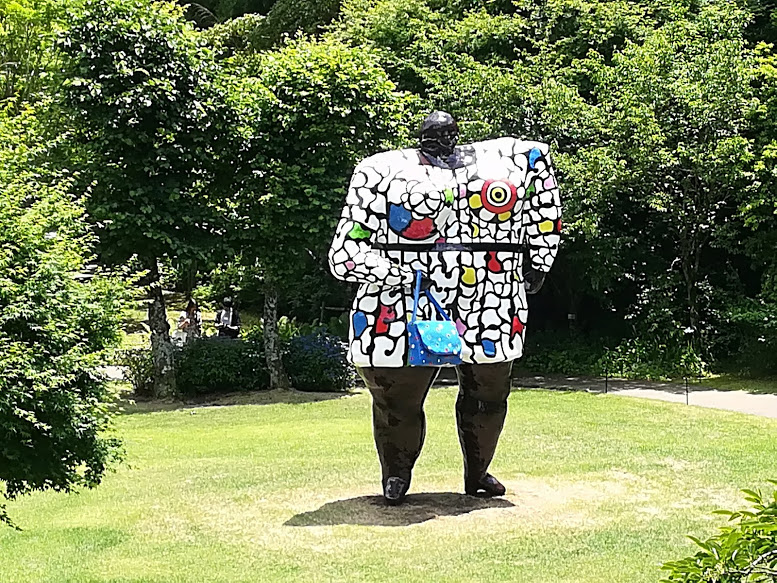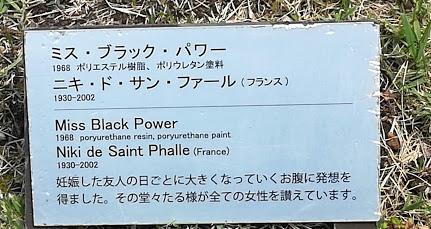 Miss Black Power by Niki de Saint Phalle (France)
"Inspired from the growing belly of an expecting friend, worshiping all the women. "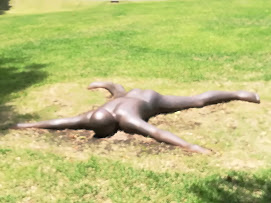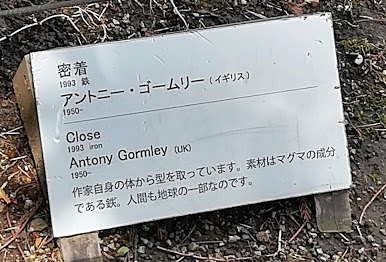 Close by Antony Gomley (UK) 
"Modeled after the artist's physique, made of iron, component of magma. The human being is also one of the Earth."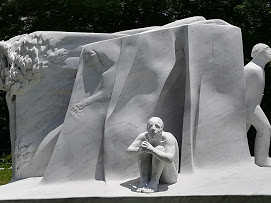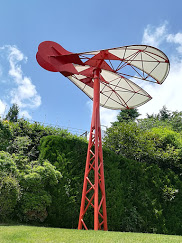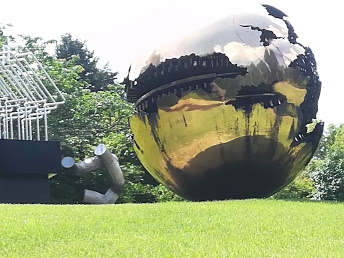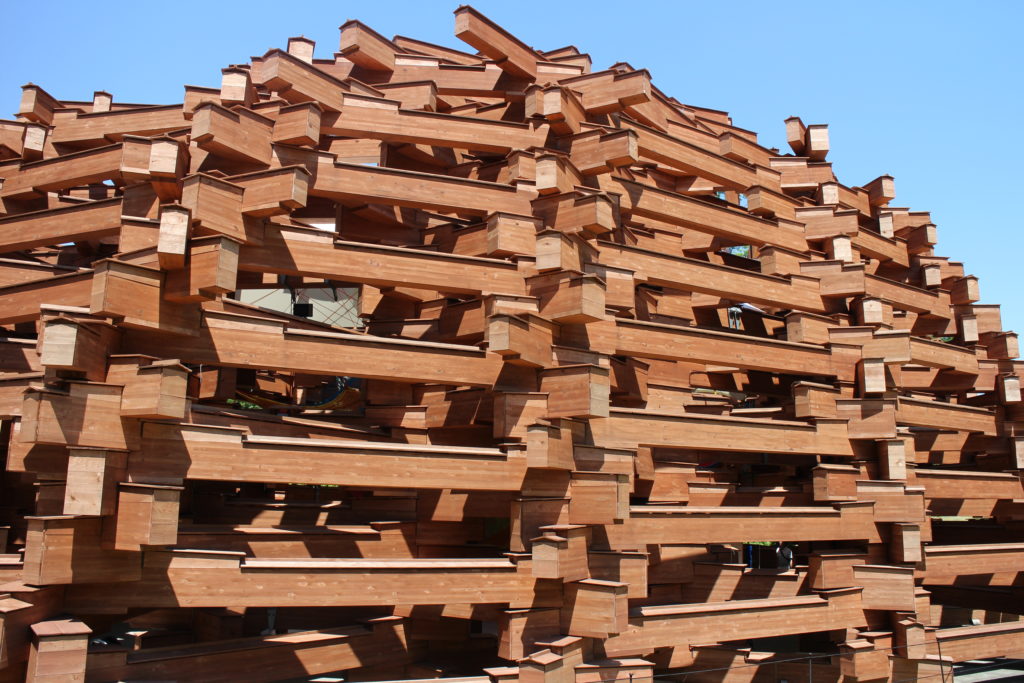 Woods of Net : view from outside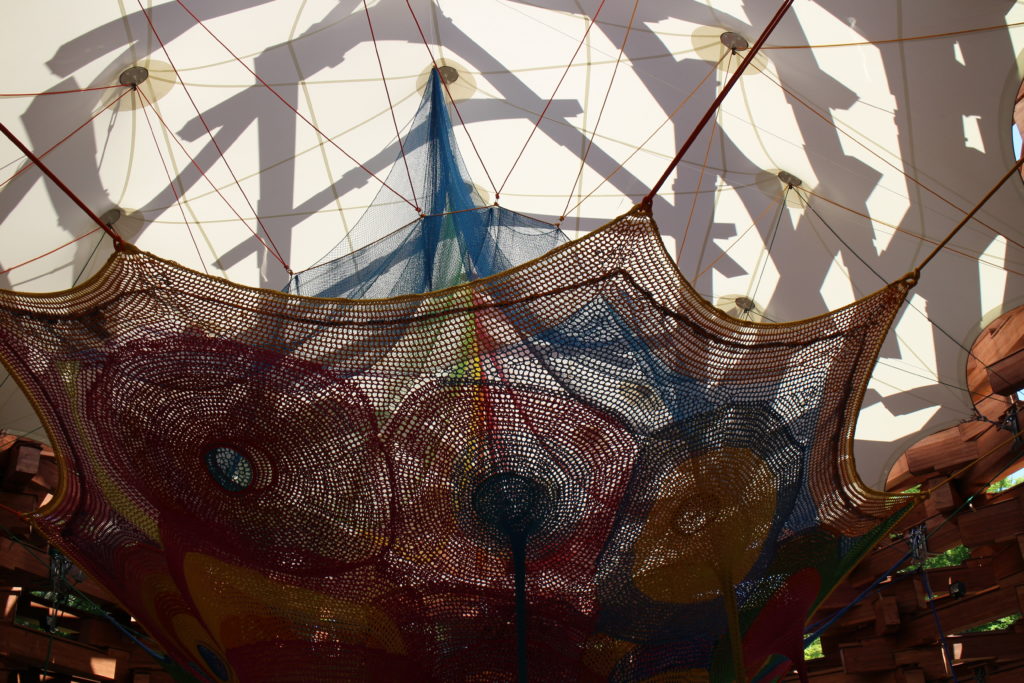 Children can play inside.
Author Profile