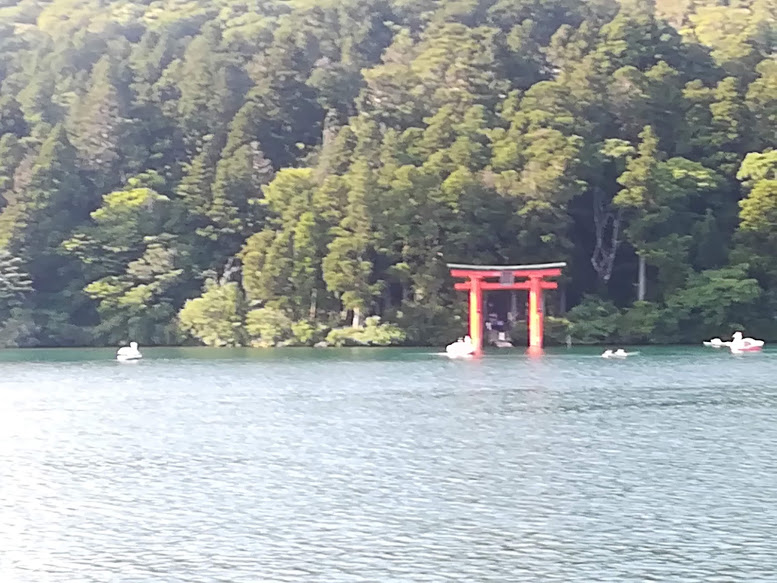 Located at the foot of Mt. Hakone along Lake Ashinoko the Shrine is hidden in the deep forest.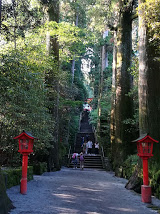 The visitors climb up steep approaching stairs to reach the shrine.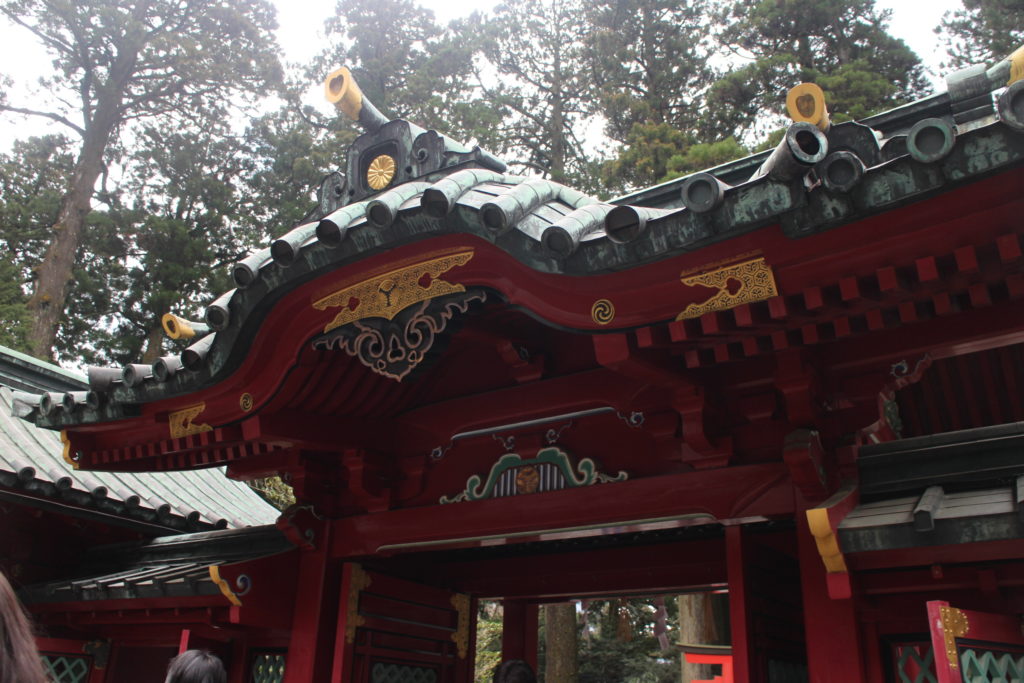 Hakone-jinja shrine dates back to the year 757. Many Shogun military commanders prayed at this shrine devotedly, so it became famous throughout the country.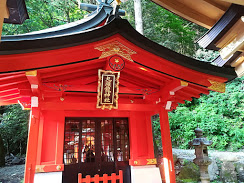 Another group of worshipers were travelers, who regularly visited the Hakone area, and often came here to pray for a safe trip. Even today, the many Japanese and overseas tourists visit here.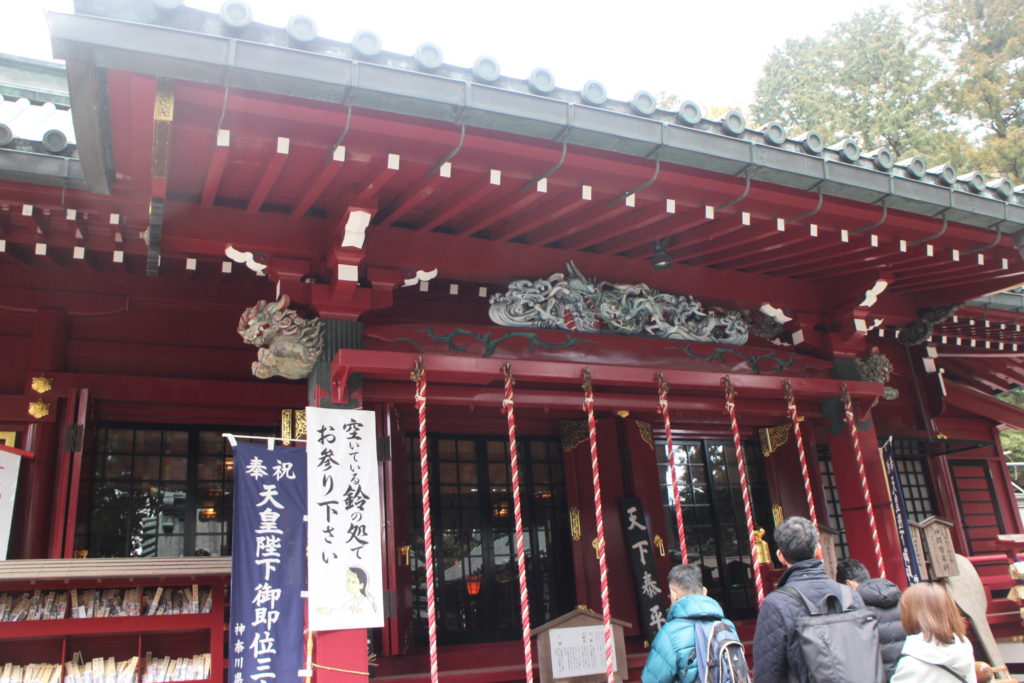 "Red gate of peace" standing in Ashinoko Lake is popular photo spot and tourists always form a long line to take photo.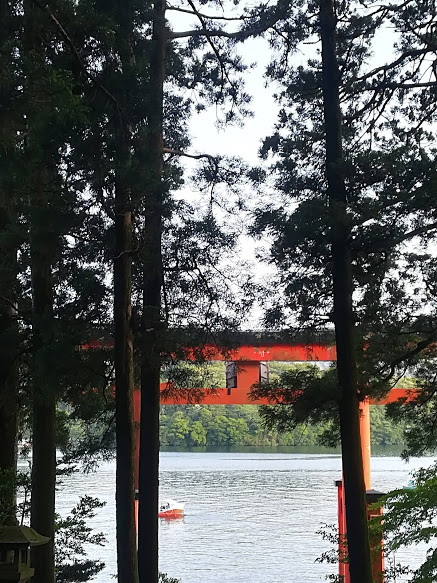 Author Profile