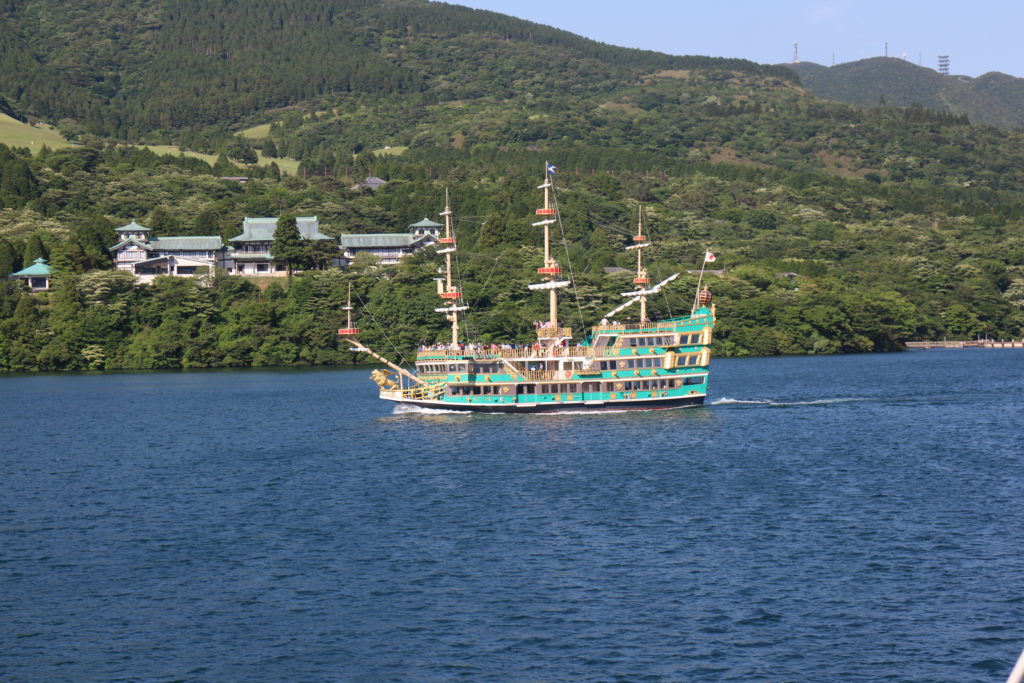 Lake Ashinoko is in shape of a gourd, 20km in circumference. It was formed in the caldera of Mount Hakone after the volcanic last eruption 3000 years ago.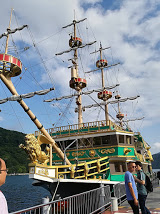 A boat cruise from one end of the lake to the other takes about 30 minutes. There are two Boat companies, Hakone Sightseeing Boats and Izuhakone Sightseeing Boats in operation. The Hakone Free pass is valid only on the pirate ship of Hakone Sightseeing Boats.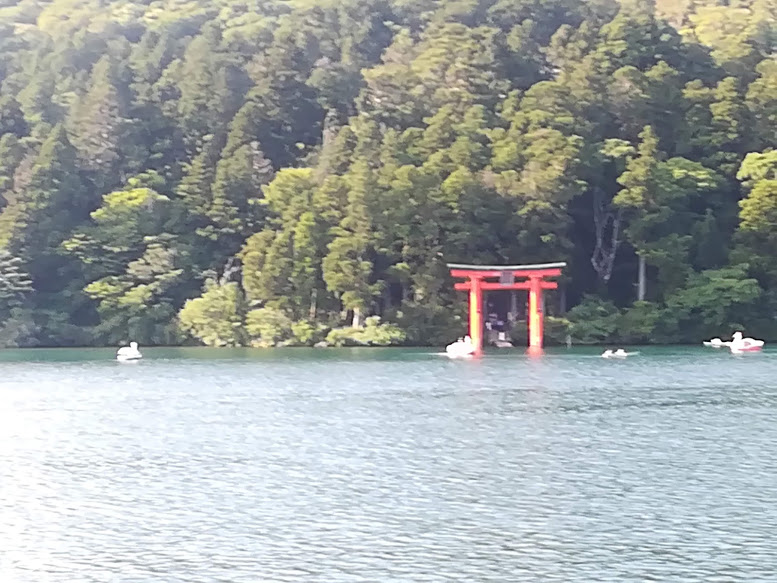 Hakone shrine's beautiful vermilion Torii gates with feet in the lake.
Author Profile