The nearest Sake brewery from Narita Airport
If you have long time layover at Narita airport, why don't you visit sake breweries around the Airport? It would be nice to join Sake brewery tour and taste sake.
History of Sake brewery around Narita airport
In Edo period in order to protect Edo (now Tokyo) from flooding, Tokugawa government changed the course of Tone river. Since then many ships came up Tone river down to Edo river carrying rice and commodity to the center of Edo such as Nihon-bashi, Kuramae.
Taking advantage of riverside transportation, good quality rice product and rich water there started many Sake breweries. Those days the districts flourished so much, and still now there remain Sake breweries retaining nostalgic atmosphere of Edo era.
Iinuma Honke Sake brewery, Shisui
Located at around 15 minutes by walk from JR Minami Shisui st. which is about 35 min by JR train from Narita airport thru Sakura st.
Walking up along gentle slope from Shisui st., in countryside scenery for about 15 minutes brings us to the sign board "Iinuma-Honke" at left side.
The style of a gate is like a time travel to Edo period. Behind the gate there is a brand new sake brewery where you can join a sake brewery tour and taste sake. Chi-ba kun, a mascot of Chiba pref., welcomed us inside.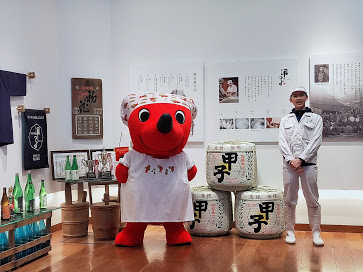 Iinuma Honke Sake has 300 year's history.
Its representative brand name is Kinoe-Ne meaning the first of the sexagenary cycle in Chinese. The first of the oriental cycles of fortunes called sexagenary cycle is Kinoe; the first of twelve signs of Chinese zodiac is Ne. The company was named Kinoe-Ne to aim the first champion of sake brewery in Kanto area.
Out of the gate there is cozy café, art gallery and sake & souvenir shop.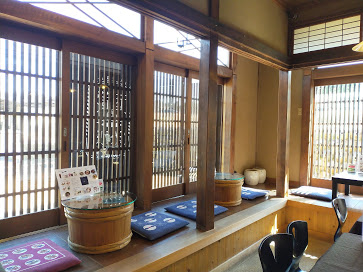 Sake brewery tour & sake tasting : every day during Sep-June (except Mon. first /end of new year)
tour fee : 900yen/person
duration : 60minutes
starting time : 1:00PM
reservation required
Tokun brewery is located at 15 minutes by walk from Sawara st. which is 45 min by JR train from Narita air port terminal 1 st. Tokun has 190 year's history and the founder of Tokun was apprentice of Inoh Tadataka's family and learned about sake trade. Tokun has a guided tour in Sake brewery every day.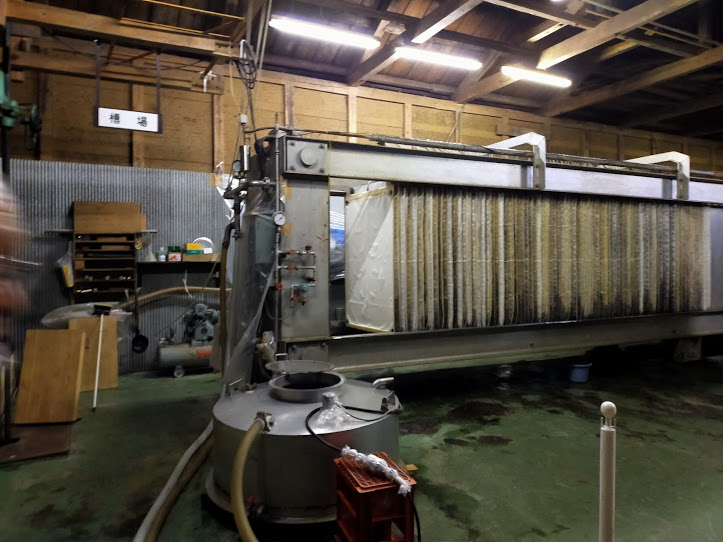 Time schedule is as below:
10:00 10:30 11:00 11:30
13:00 13:30 14:00 14:30 15:00 15:30
After tour free sake tasting is available.
Baba sake brewery is located next to Tokun retaining atmosphere of Edo era. Baba started as maltster and has 300 history and now produces Sake and sweet sake as seasoning essential for Japanese cuisine.
Photos of traditional preparation of Sale and tools such as vat for making sake are displayed inside.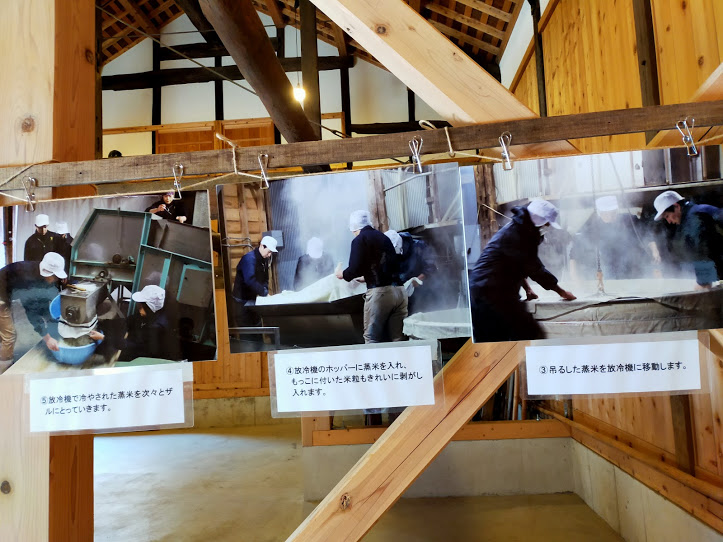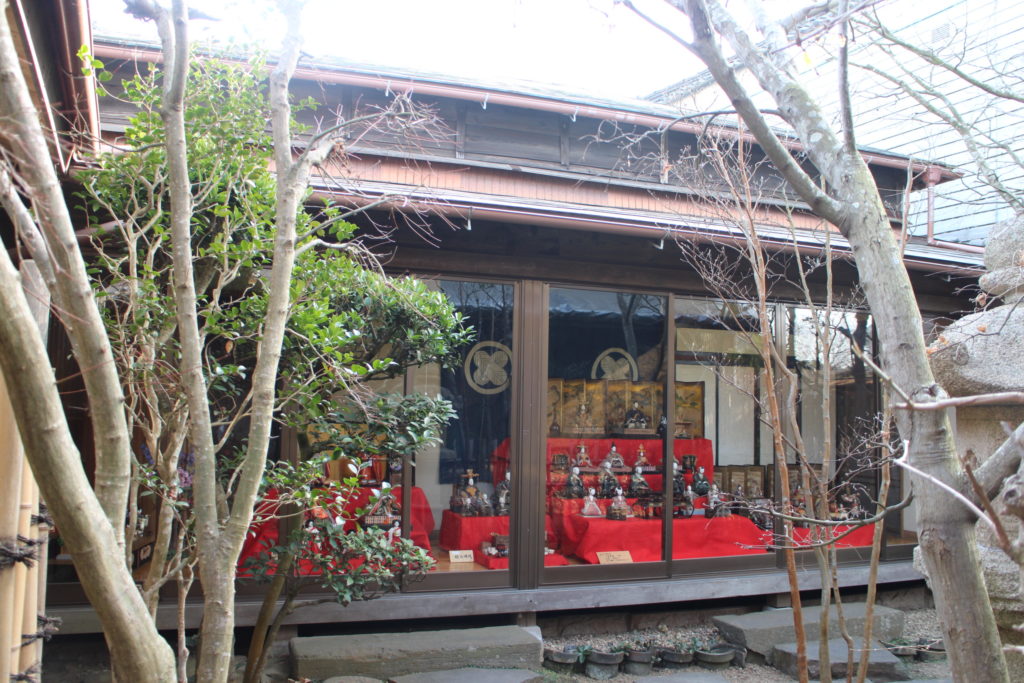 It is fun to walk along the riverside in Sawara, retaining atmosphere of Edo era.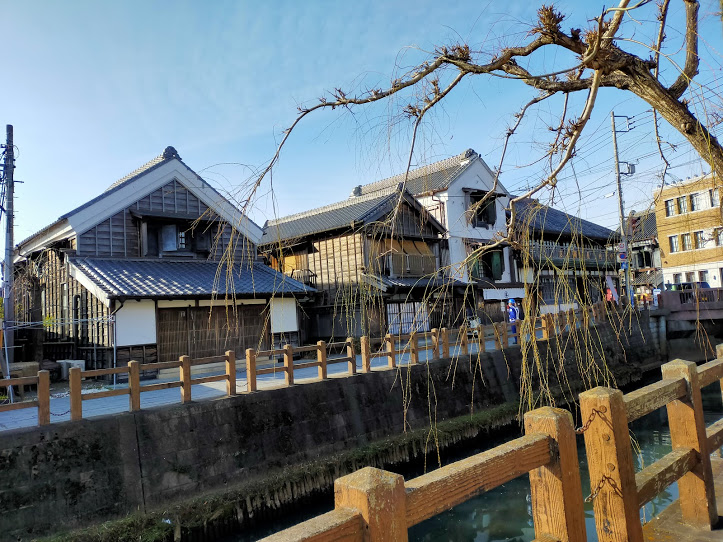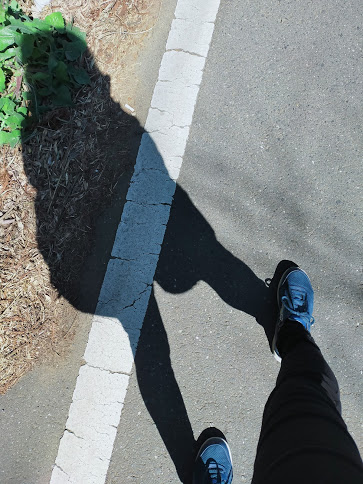 Author Profile