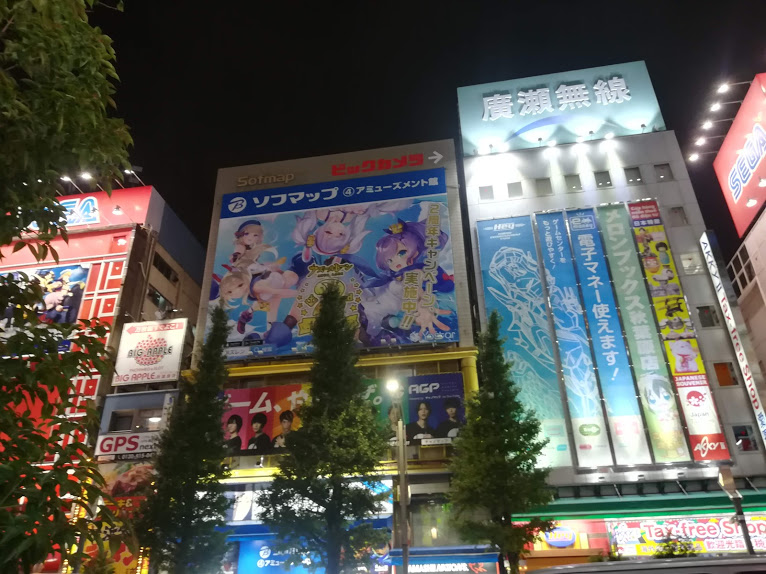 Lined with many electronics, anime and manga shops Akihabara is like an amusement park crowded with the adults. In 1945 after WWⅡ some electronics shops were opened here. They sold radio parts used by the military. This was the origin of Akihabara as an electronics town.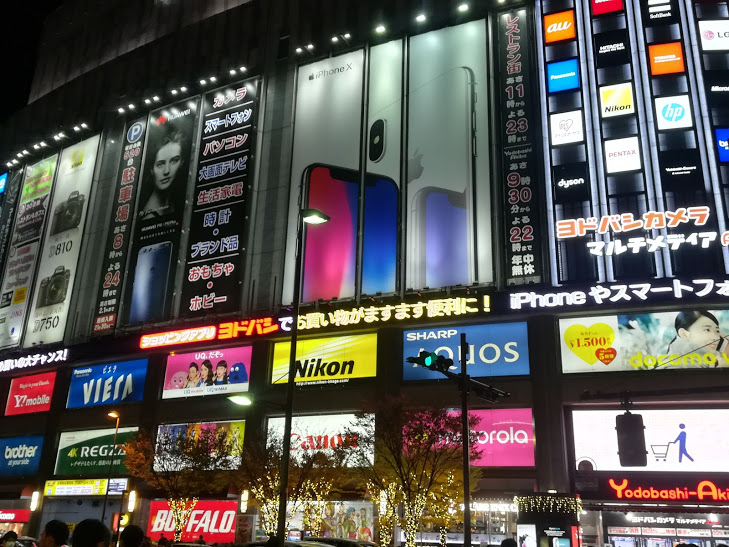 The number of the electronics shops rapidly increased in Akihabara. In the 1980's when Nintendo started video game young people began to visit Akihabara. Since Windows 95 appeared on the market Akihabara has also gained popularity as a computer town.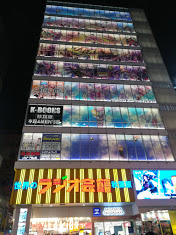 Closed to car traffic from the afternoon till 6 o'clock on Sundays the central street is lined with hundreds of electronics shops selling everything from the computers, cameras, smart phone, electronics parts and home appliances to the second hand goods.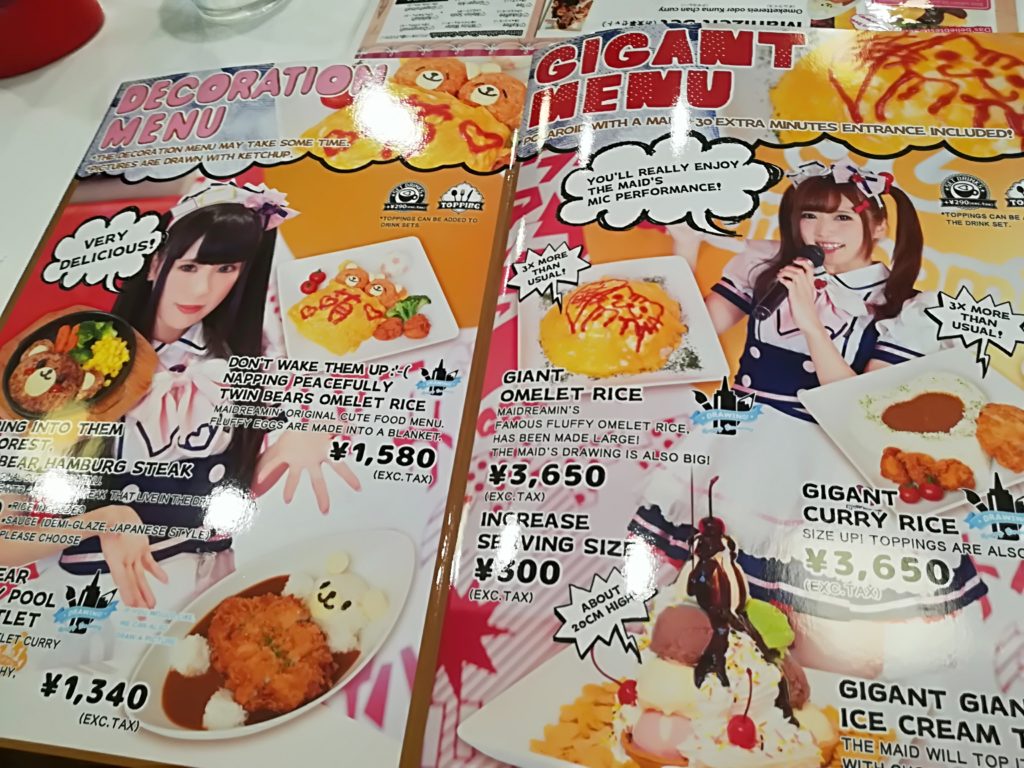 Maid cafés is popular among men and women, where the customer enjoy food & drink, conversation and games with maid dressed waitresses. Some maid cafés serve vegan ramen and English speaking maids.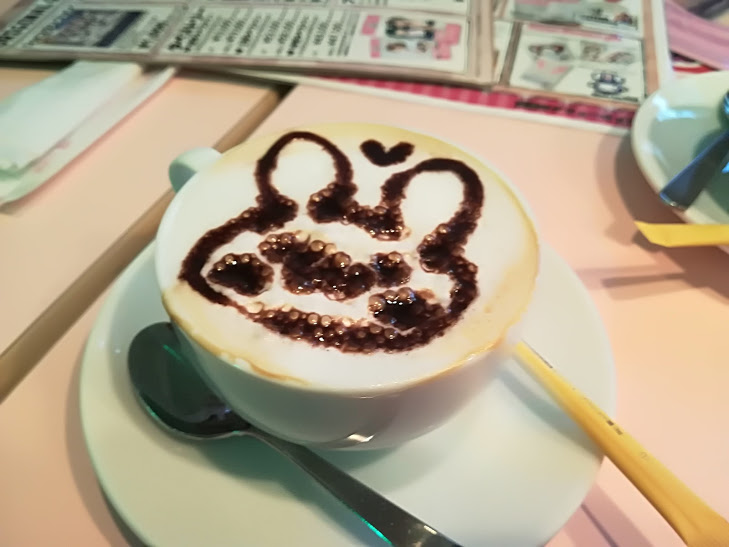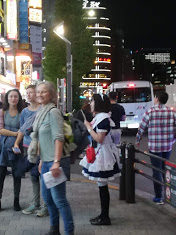 It's also fun to do people watching here. Cosplay is popular Japanese English, combination costume and role play. Some young people enjoy dressing up and playing parts of famous characters from comics and movies and novels.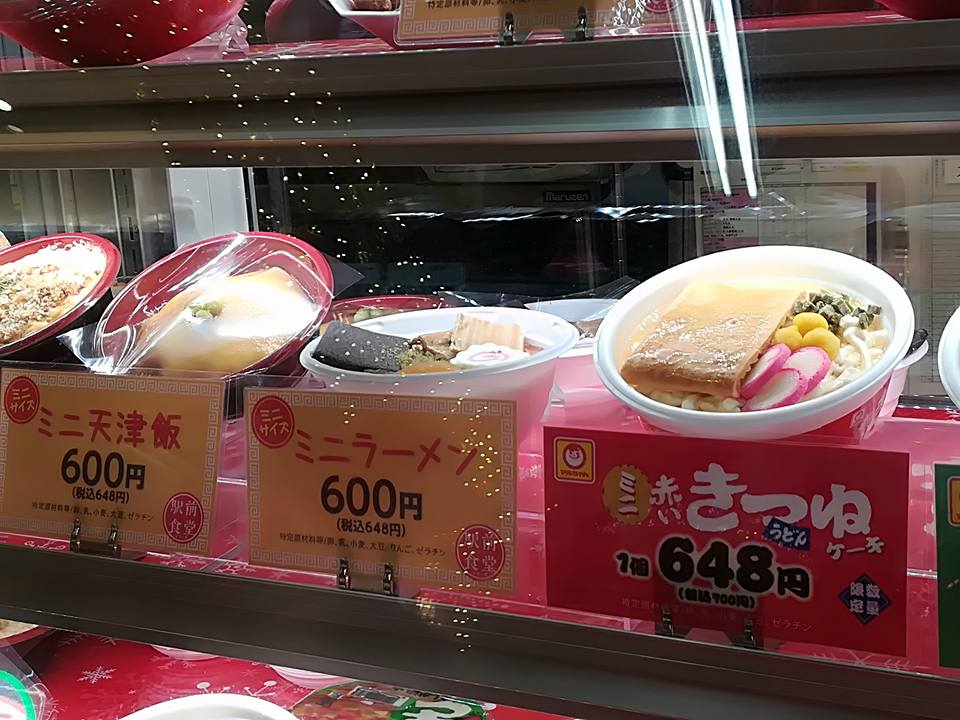 Why are cup noodles like Akai kitsune, mini rahmen placed in the show case and so expensive ?
Cup noodles are usually piled up at super market or convenience store.
They look like cup noodle but actually sweets sold at "Sweets Paradise".
Funny to hear the customer order say "one cup of Akai Kitsune" at cute sweet shop.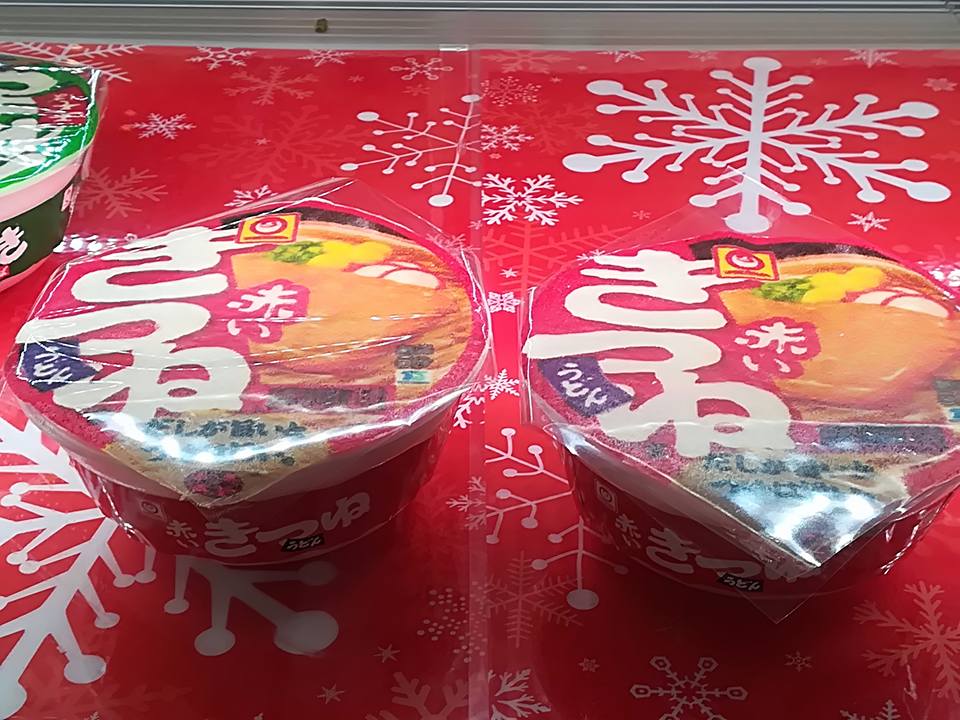 Author Profile