Shibuya is undergoing a massive redevelopment ahead of the Tokyo Olympic Paralympic games, and looks different whenever we visit.
Used to be a farm village around 11th century, Shibuya became samurai worrier's residence area and flourished as downtown in Edo era.
In modernization after WWⅡ many shops and department stores were built, and later rail ways, high way and underground sewage pipe were constructed for Olympic game in 1964.
It is said that Shibuya's present scenery was formed those days.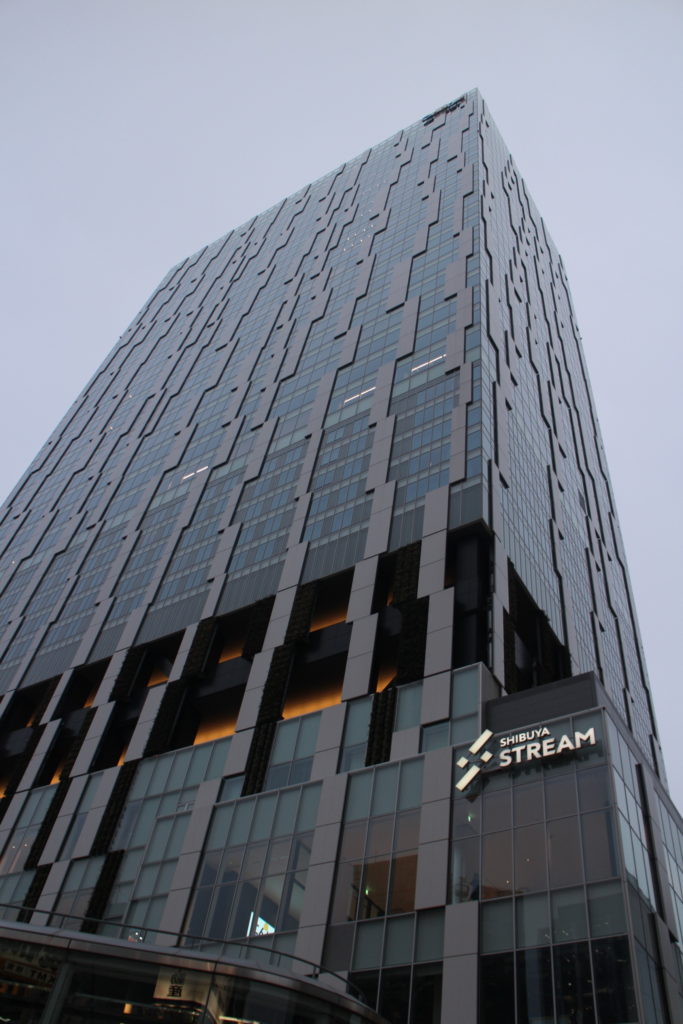 Shibuya Stream opened in Sep 2018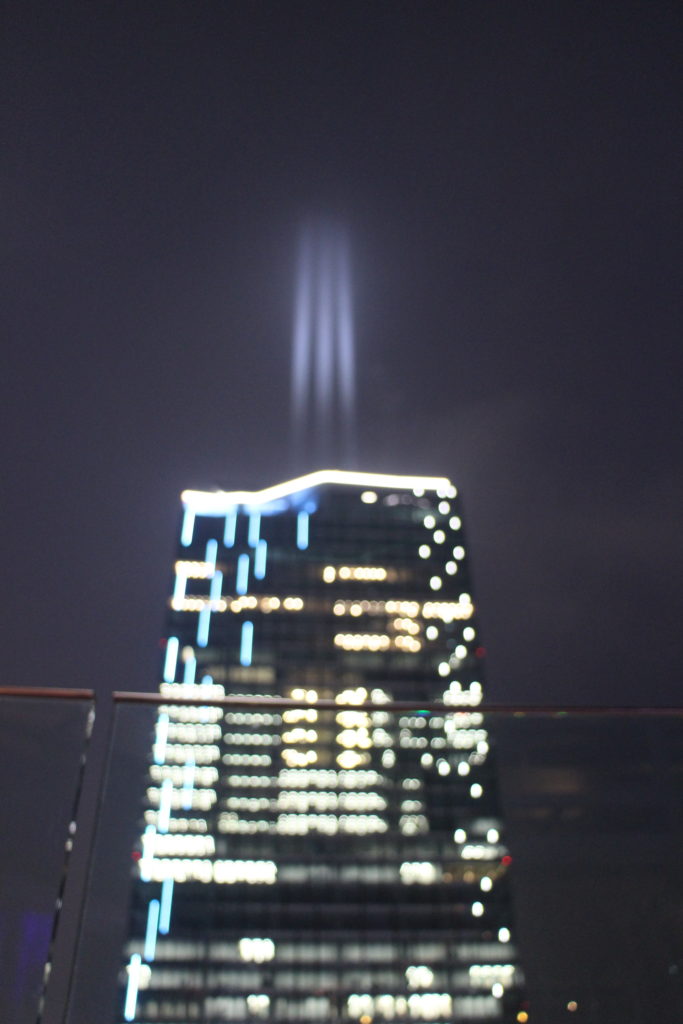 230 m with 47 floors above ground, Shibuya East tower,  Scramble Square is opening in the end of 2019.
The entire project of Shibuya including  Central and West tower is scheduled for completion in 2027.
Nostalgic scenery still remains on steep slope, but being rapidly replaced with the new buildings.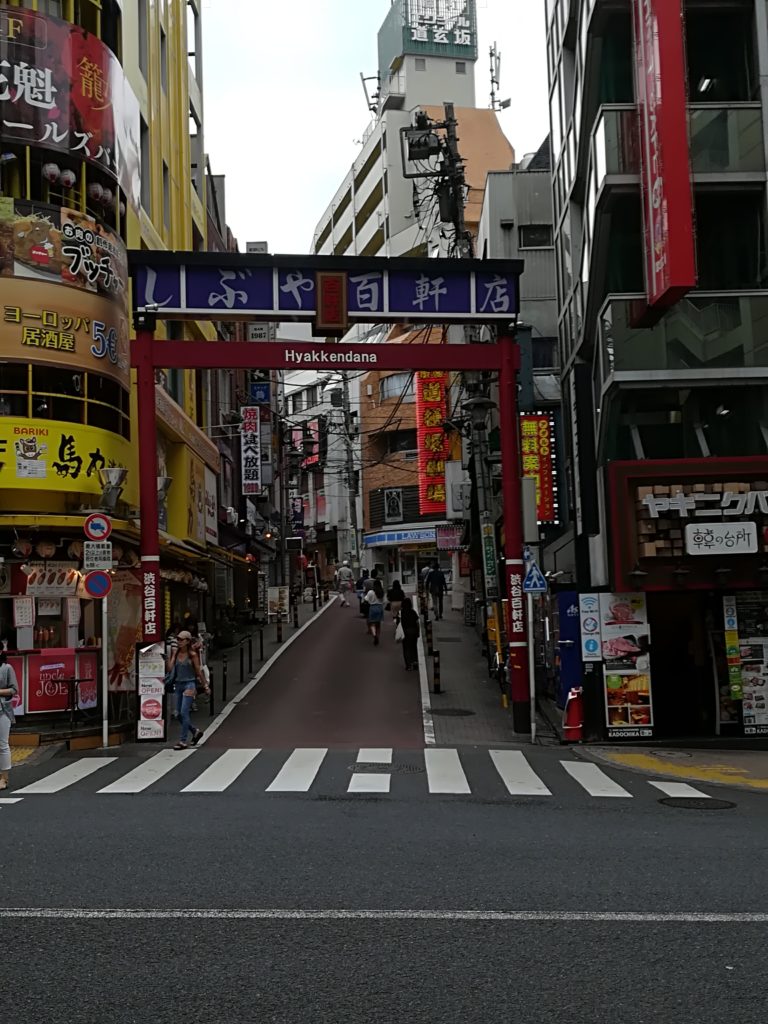 Shibuya with fashionable shops, scramble cross and statue of Hachiko attracts tourists from overseas while it's still a center of fashion and culture for teenagers.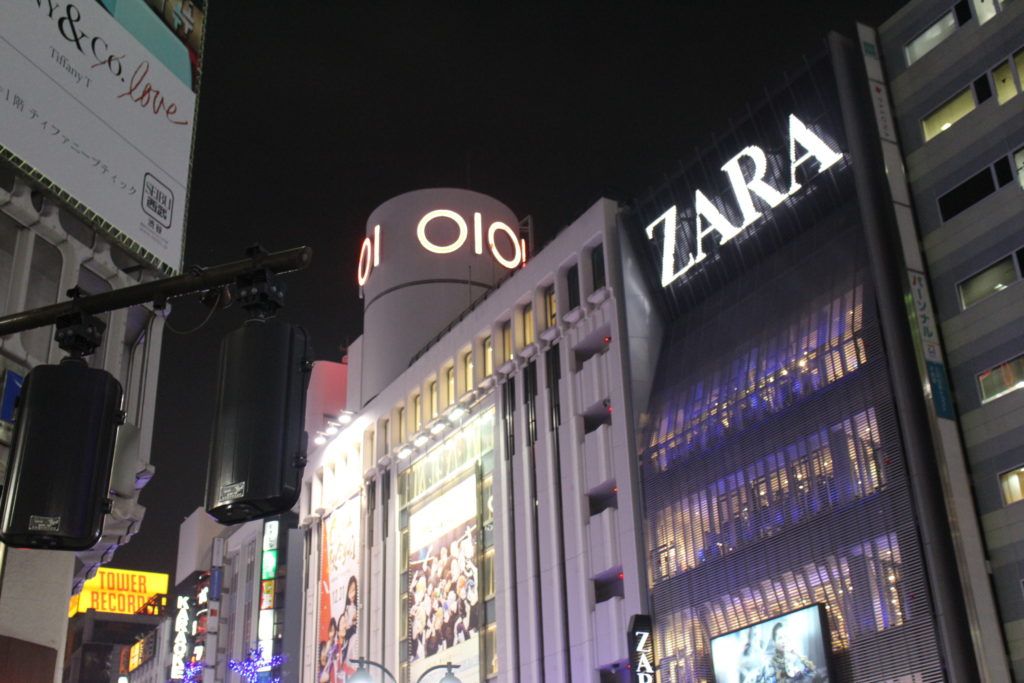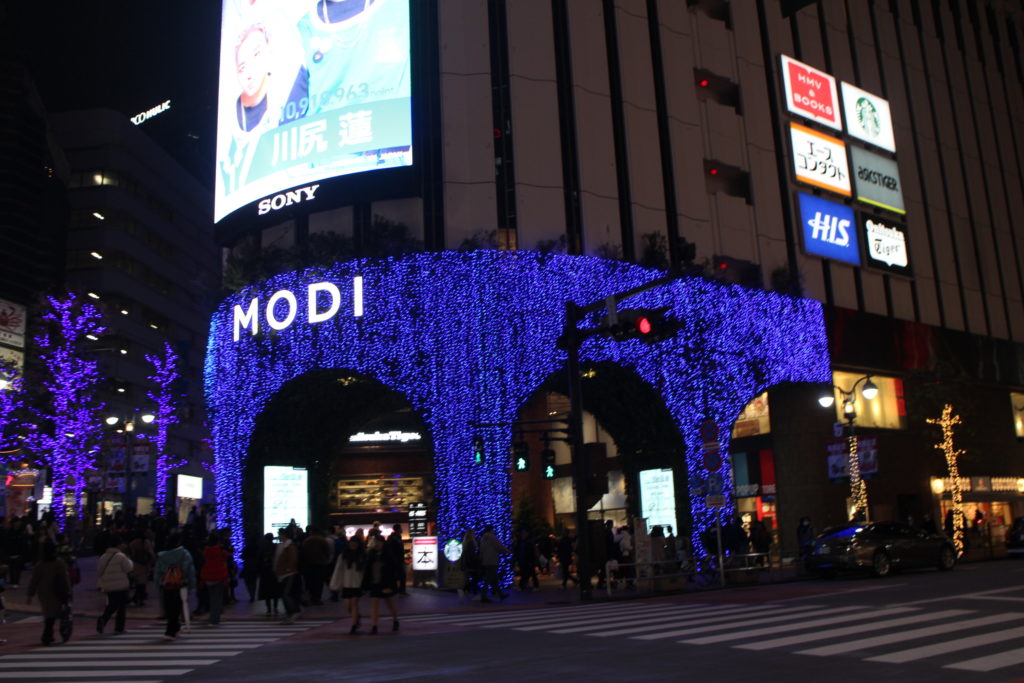 "Akomeya" in Tokyu Plaza, Fukuras sells unique Japanese tastes featuring rice.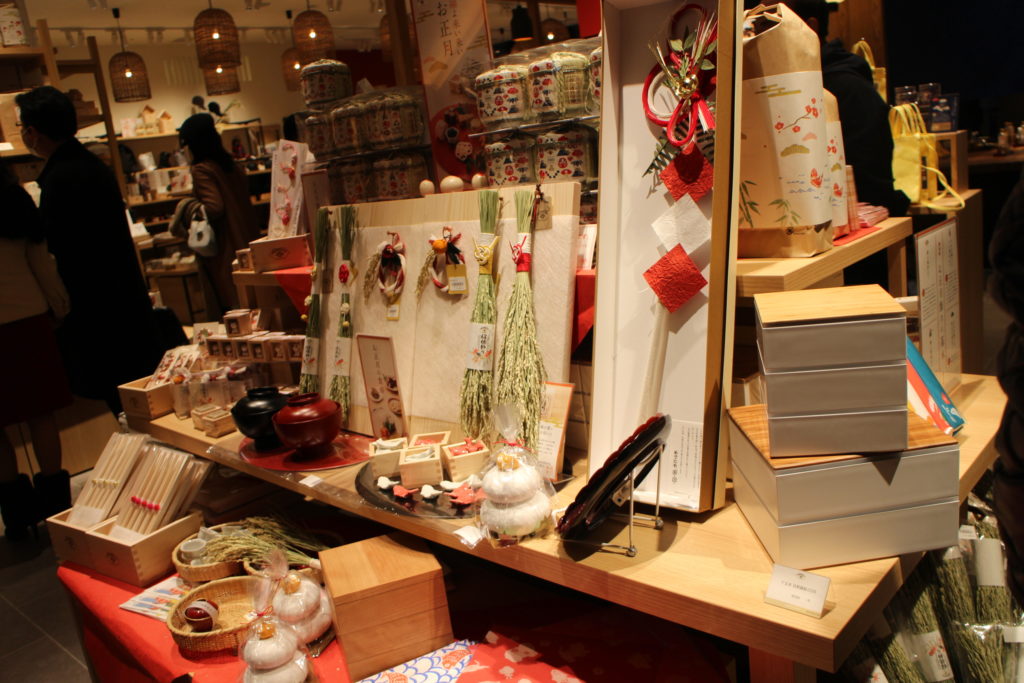 "Masaka" in Parco is rare dining for Vegan.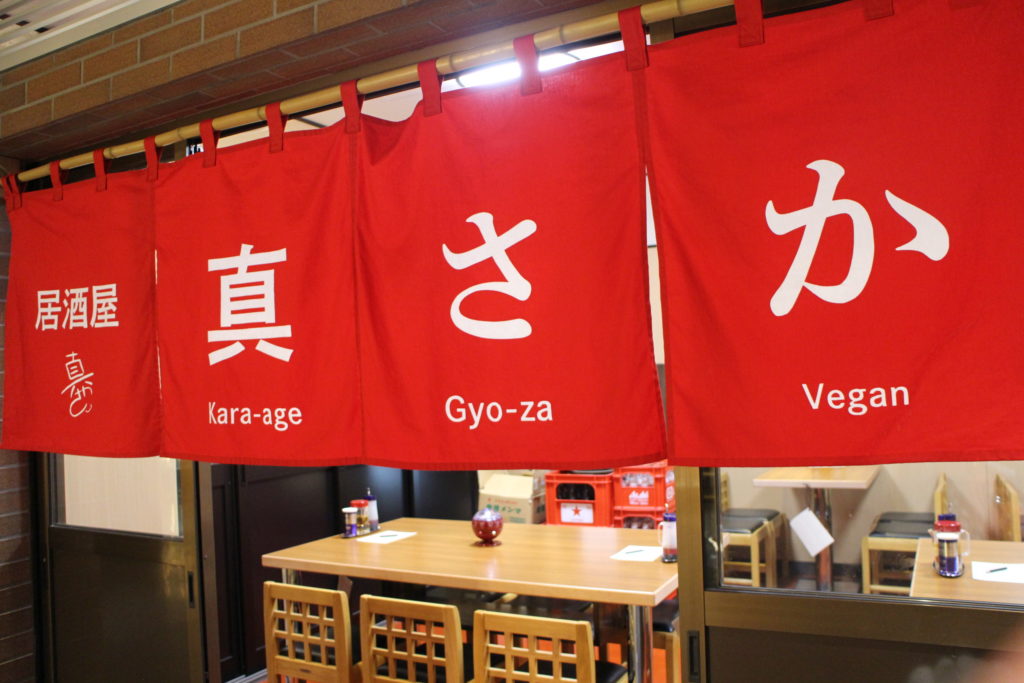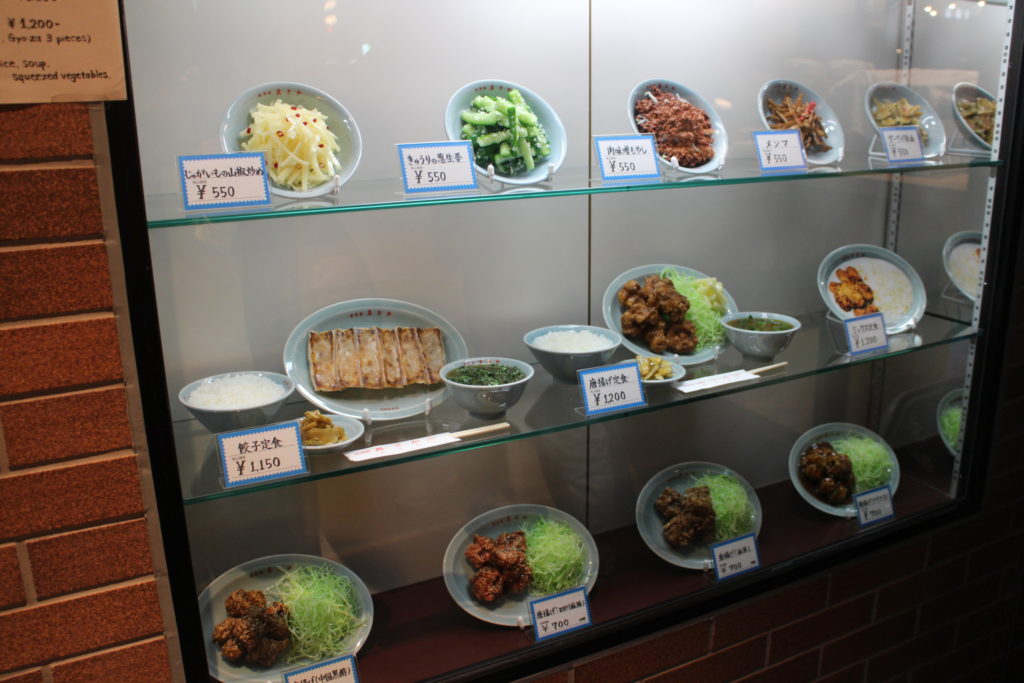 Things To Do In Shibuya
The 18 Most Fun Things To Do In Shibuya
Shibuya Street Food: 8 Hidden Gourmet Gems in Tokyo
Author Profile