Festivals at Sensoji temple, Asakusa
Sanja Festival is well known as Sensoji temple's festival. But Sanja Festival is not only. Don't miss Needle Memorial Service, Flower festival and Hozuki Market.
Needle Memorial Service, Awashima Hall
Every year on February 8th, the Needle memorial service is held at Awashima hall. Many women visit to bring broken or used needles and place them on Tofu. They pray to the needles to give gratitude and to improve their sewing skills. They believe the needles worked hard to sew many things or to help patients at hospitals and for that reason, should rest on something soft.
Flower Festival, Kanbutsue
April 8th is thought to be the birthday of the founder of Buddhism, Shakyamuni. People celebrate the Kanbutsue (flower festival). When we visit the temple on this day we are served sweet tea. This is due to the folklore that sweet rain poured down the day Shakyamuni was born. Hanamido Hall displays the lumbini flower garden and is placed at the temple. At the center, the statue of the birth of Buddha is placed and celebrated by pouring sweet tea over its head with a ladle. Drinking this sweet tea is said to be a blessing of good health.
Hozuki market
On July 10th, the Hozuki market is held. It is believed that visiting Sensoji temple on this day holds the same benefit as visiting here 46,000 times. Hozuki is a Chinese lantern plant which was thought to be a medical herb and stops hiccups once swallowed.
Sanja Festival, Asakusa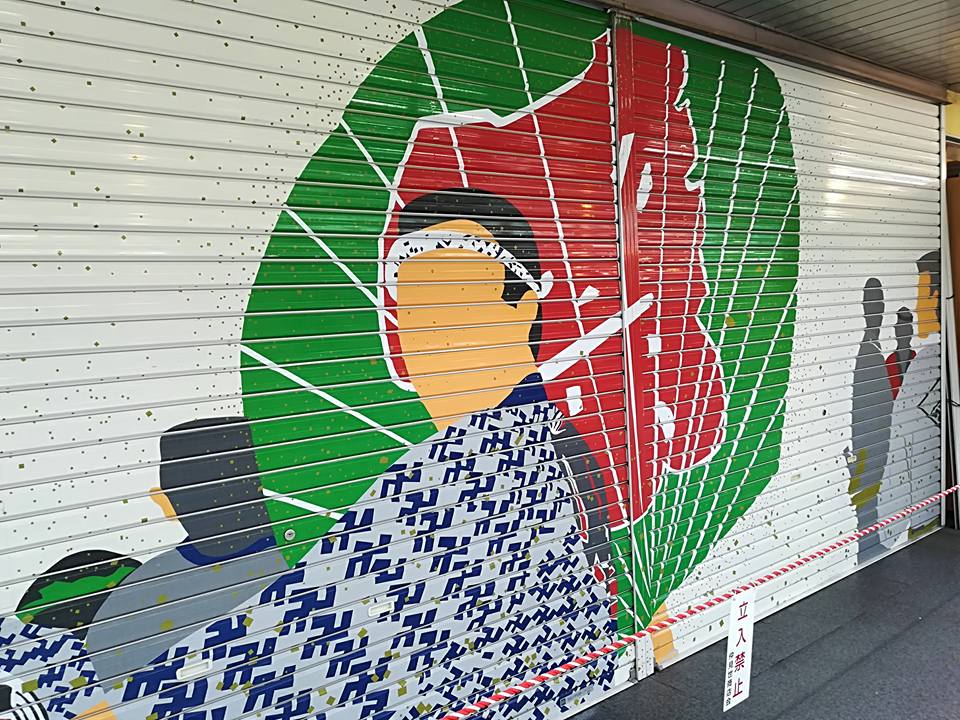 One festival that flows with the spirit of the Edo period is the Sanja festival. It is held on the third Friday, Saturday, and Sunday of May. Many locals and tourists gather to see the various dances performed in the area around Asakusa shrine. It's about this time of year that Shitamachi Asakusa becomes the liveliest.
Origin of the Sanja Festival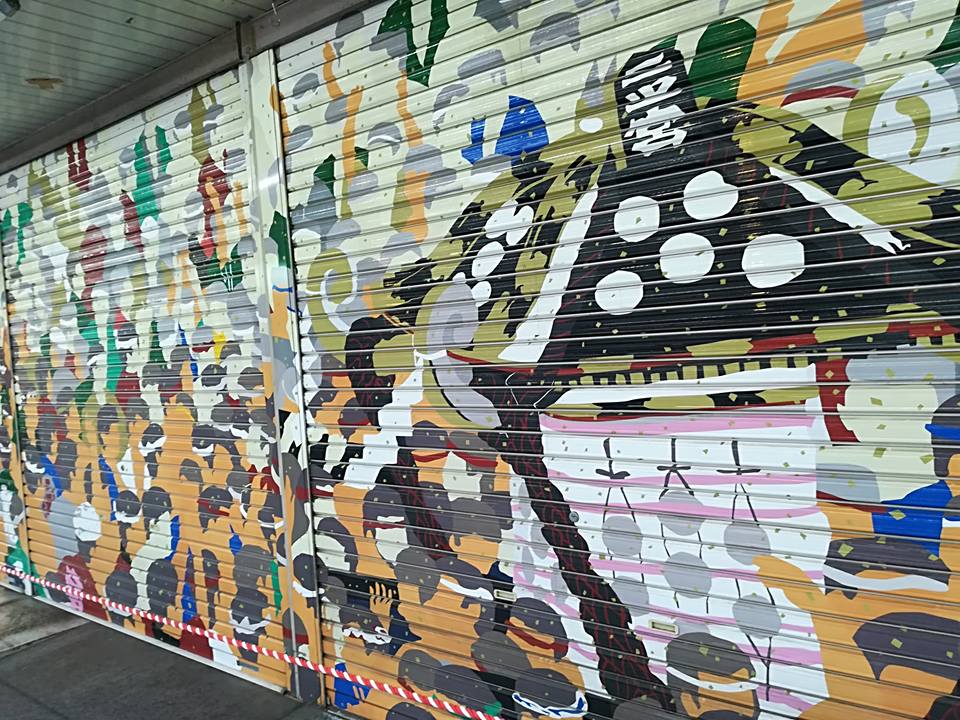 The word "Sanja" refers to the three shrines that were deified to the three people who were involved in the origin of Sensoji temple.
According to legend, two brothers fished the statue of Kannon Bodhisattva out of the Sumida river. They continuously attempted to put the statue back in the river only for it to miraculously return every time.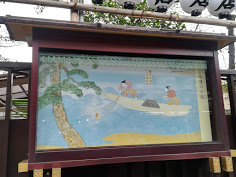 So the two brothers visited the master of the village.
"What are we to do with this statue?"
To which the master replied.
"This is the honorable and merciful statue of Kannon Bodhisattva. She should be worshiped."
He then went on to worship her at his own house. The temple was later built to deify Kannon Bodhisattva.
Author Profile