Koimari at Toguri museum of art.
When you look at a dish, do you think about what type of ware or what it was used for ?
If you are interested in japanese porcelain, visit Toguri museum of art.
The core collection is Imari ware, the first porcelain in japan.
Born in 17th century in the town of Arita as luxury, Imari ware changed market from luxury to affordable items in 18th century.
Then large vase and jar were exported to Europe.
Imari 's kakiemon style lately influenced Meissen.
Toguri museum is located at quiet elegant residential area in Shibuya's Shoto district.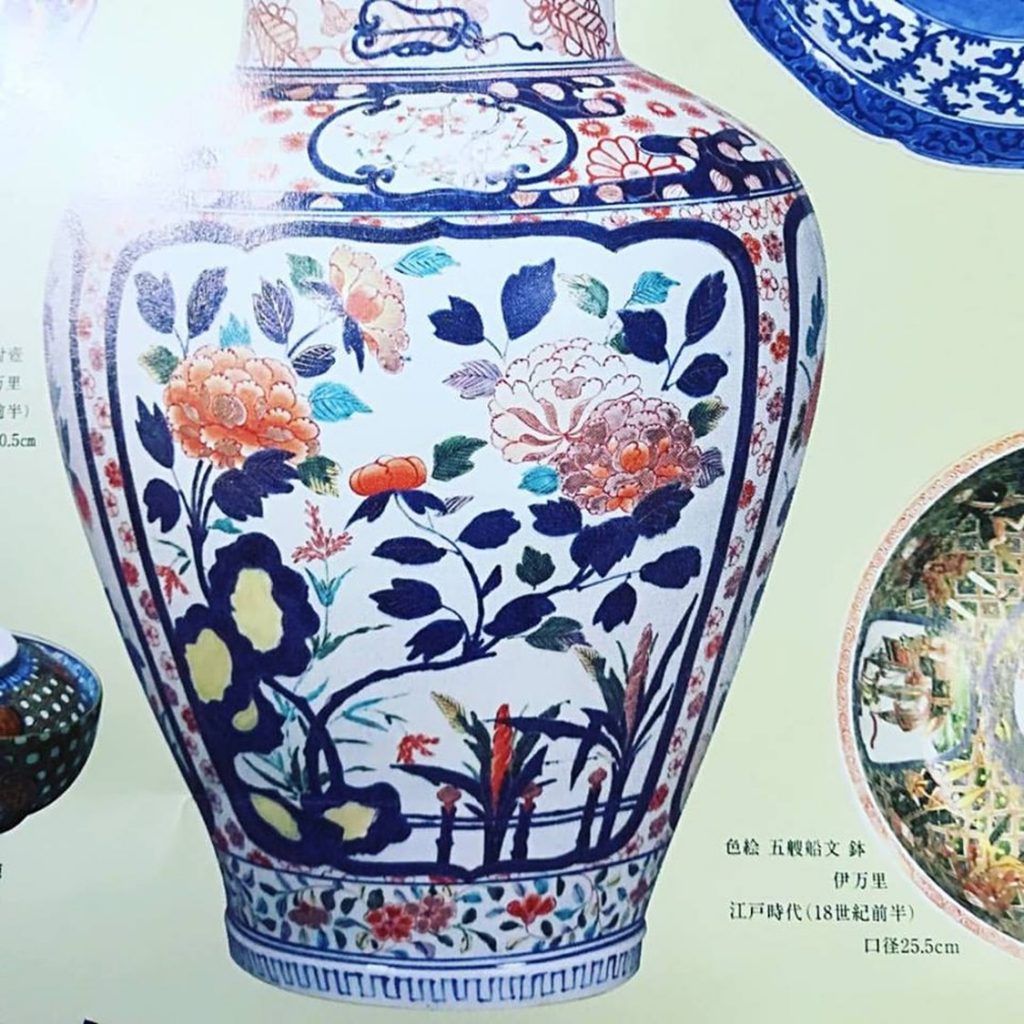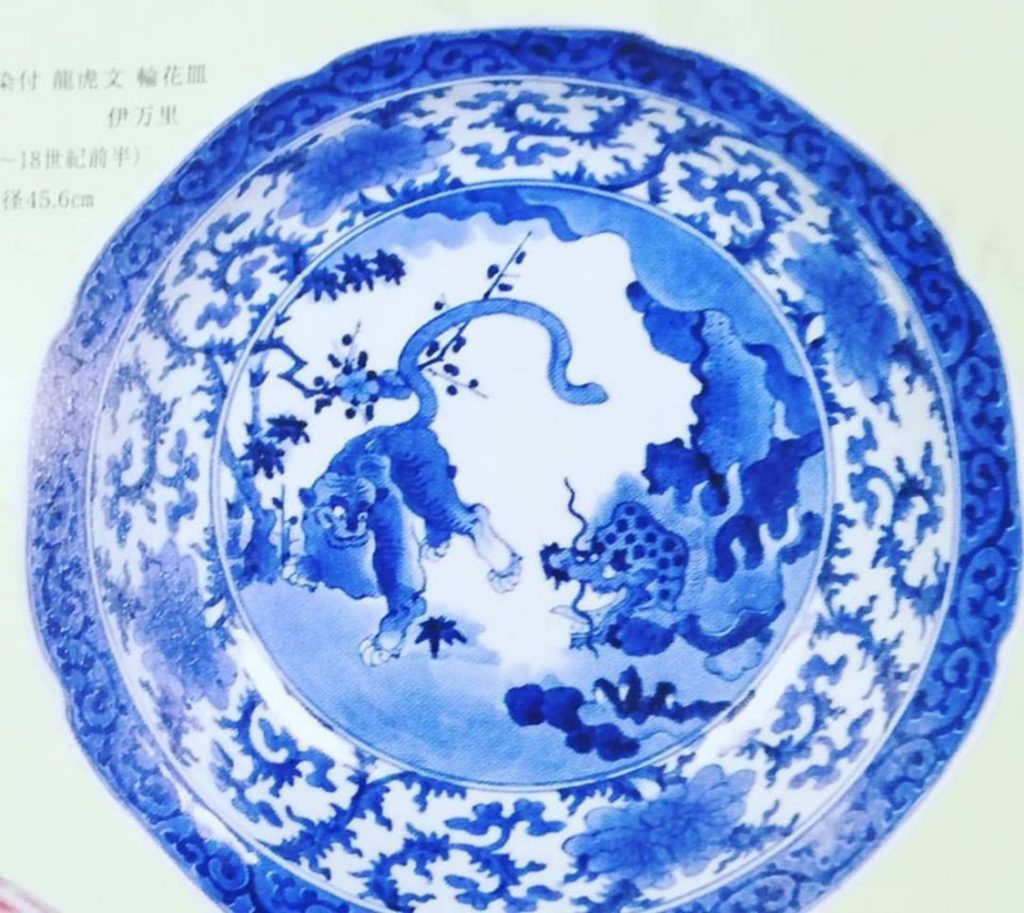 Author Profile