Motoazabu hills, Landmark at Azabu area.
Why is it shaped like a mushroom? It has a reason. Middle and lower floors are shaped so as to satisfy shadow regulations and create open space for the neighborhood. The Hills was built within the former compound of Zempukuji temple and was designed as surrounding scenery of the temple.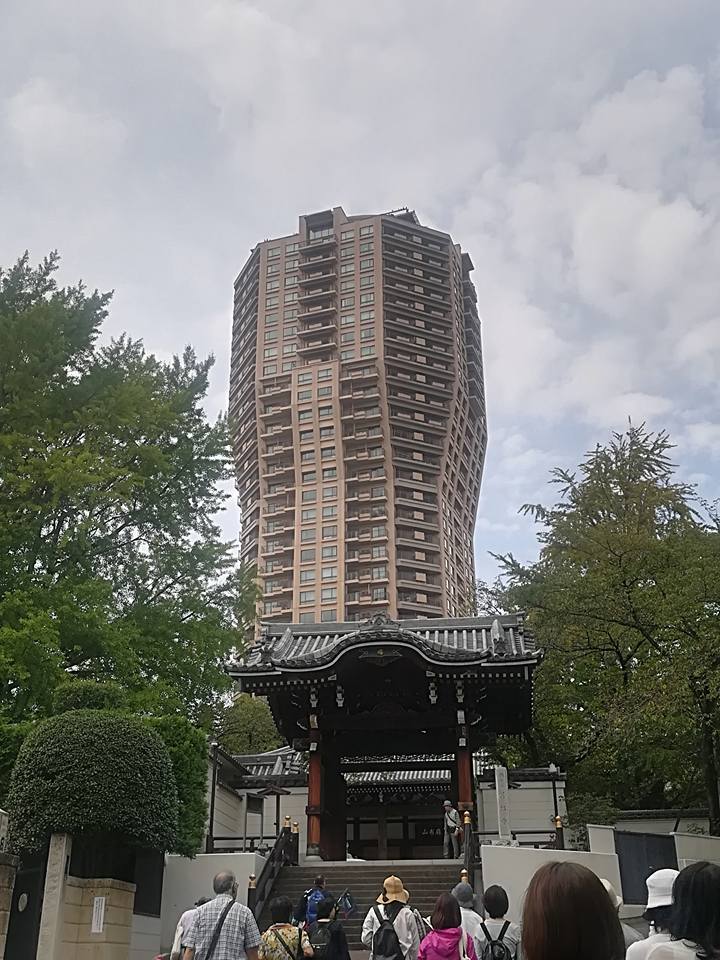 Azabujuban shopping street where prospered as a temple town in Edo Era, have now more than 300 new/old shops mixed with many 100 years standing shops and new stylish ones. There are more than 20 embassies and many foreign residents around the area. You can feel old Edo Era and international tastes.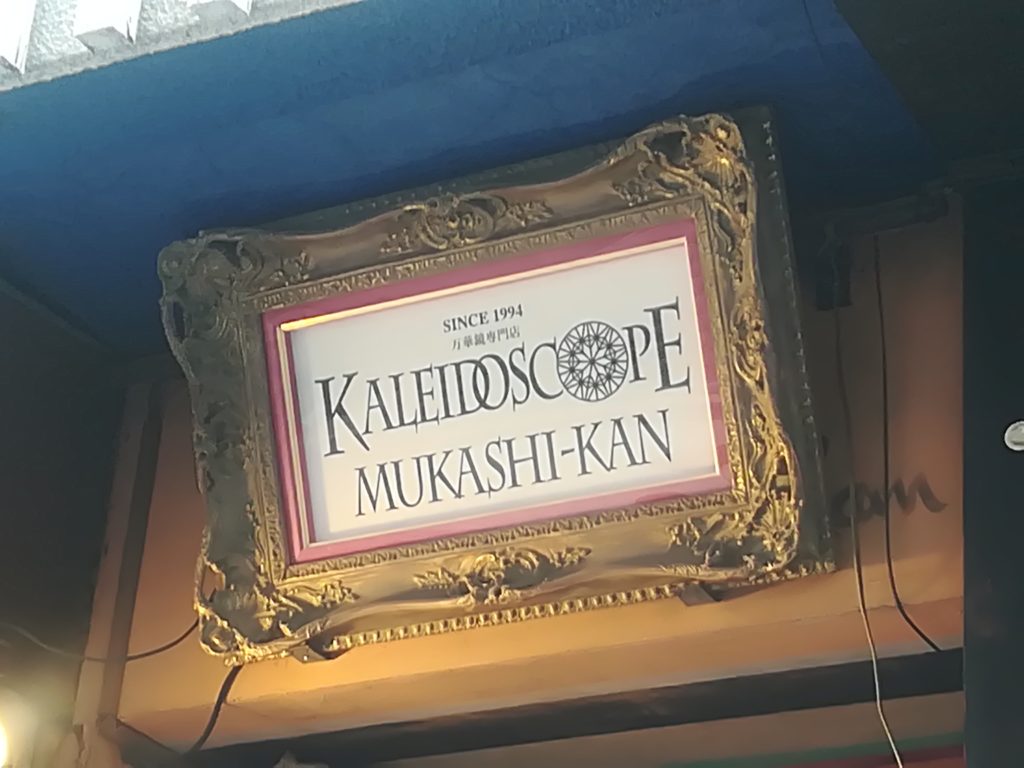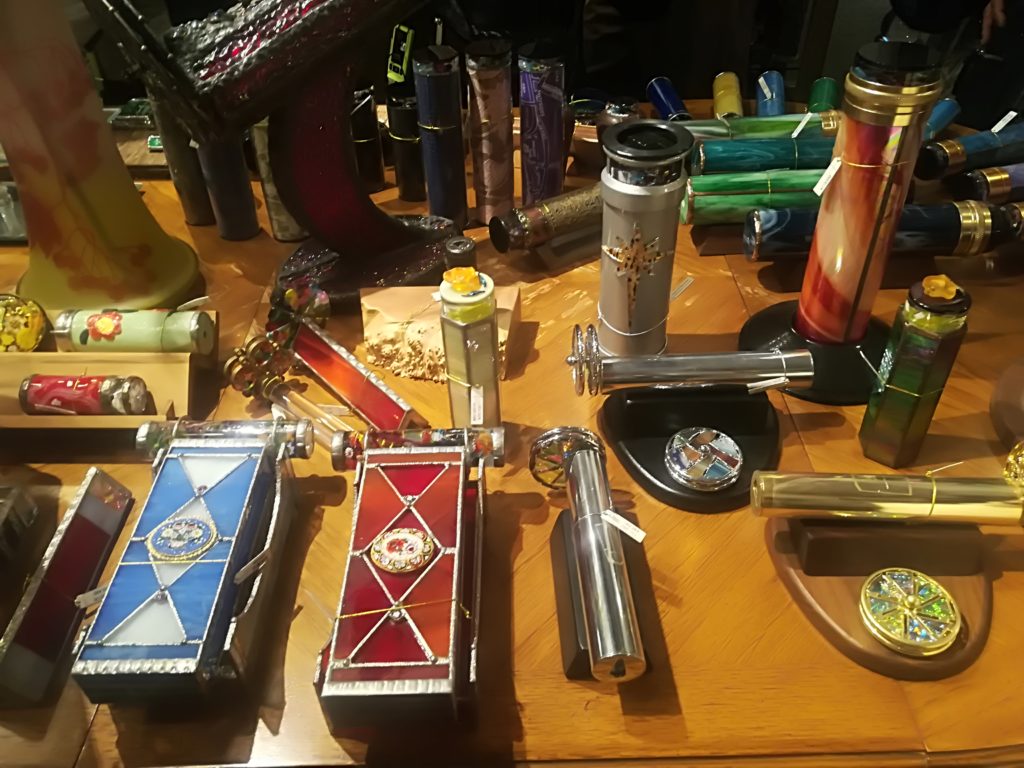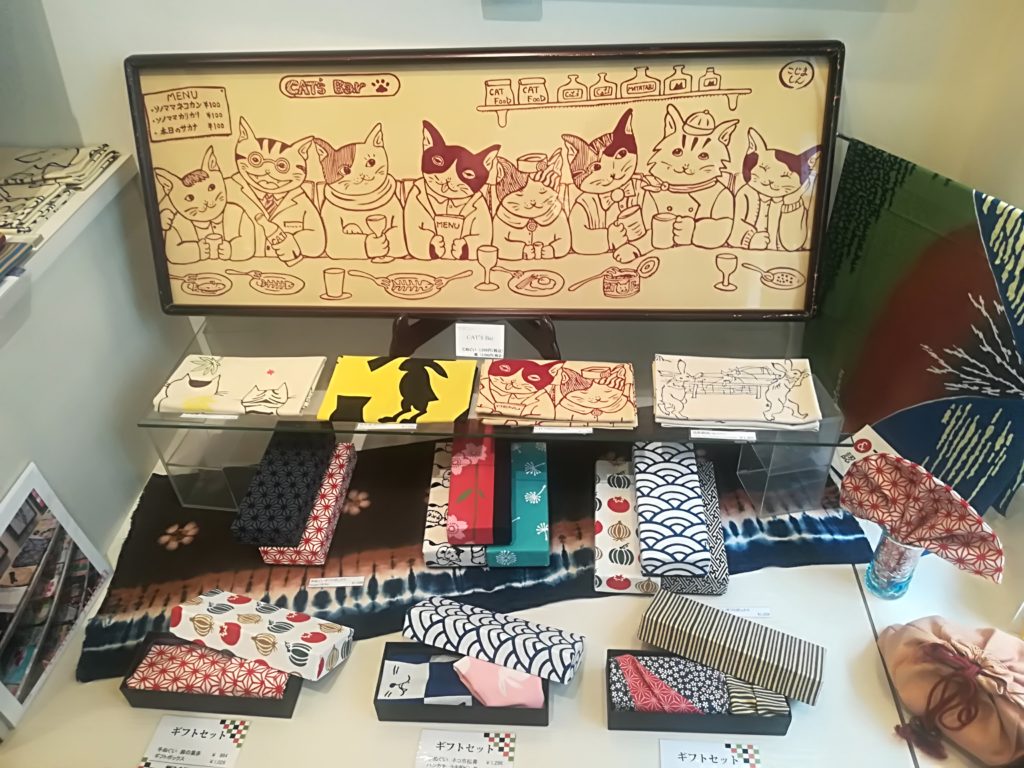 Author Profile