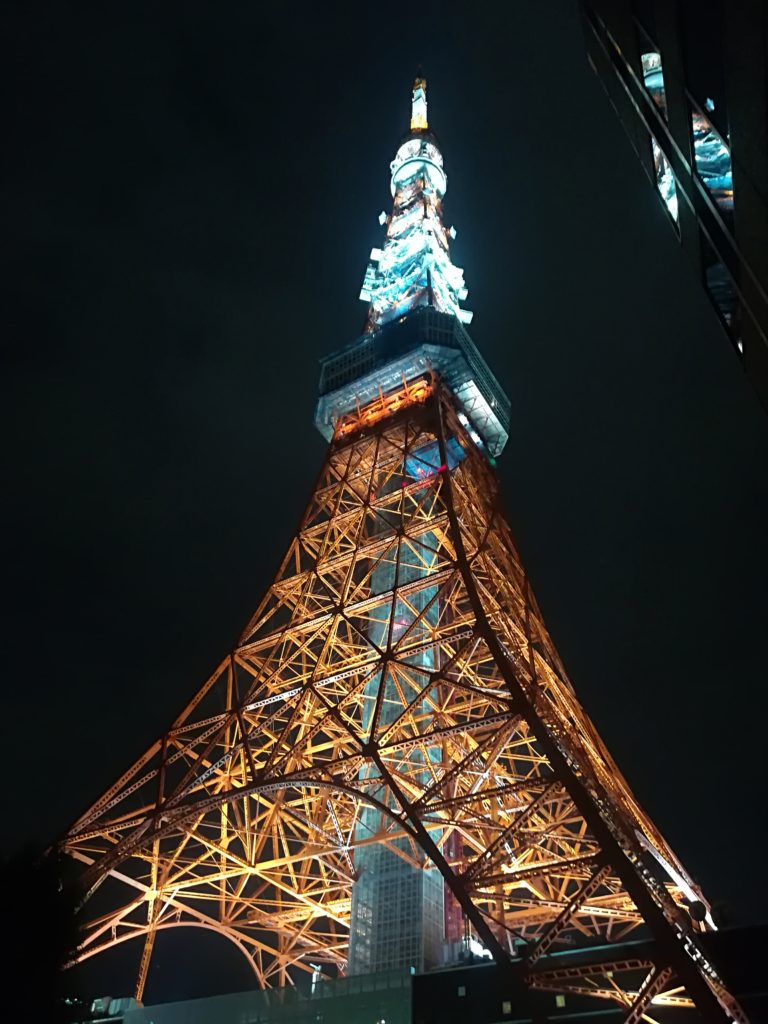 Built In 1958 as a radio and TV broadcasting antenna and observation tower. 333 meter Tokyo tower modeled after Eiffel tower in Paris is the second tallest structure in Japan.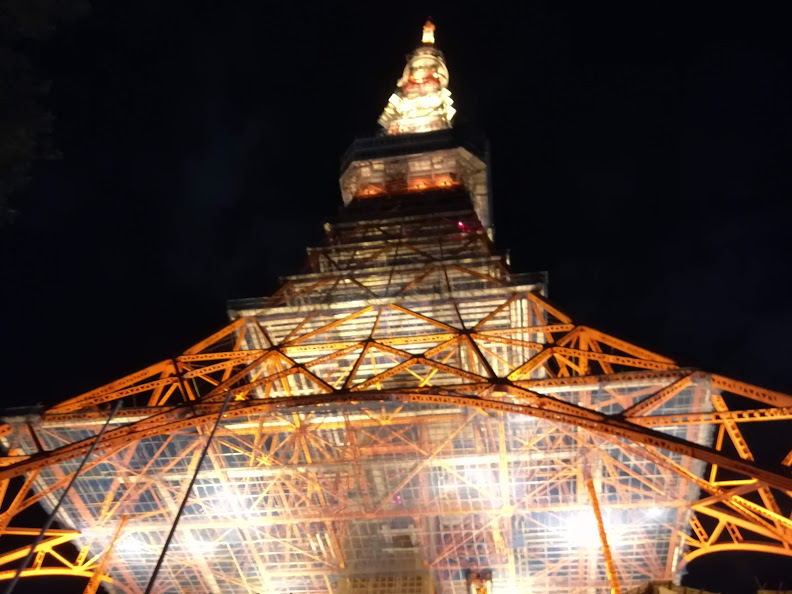 The tower is also known as a symbol of Japan's postwar recovery since Tokyo was totally destroyed at World War Ⅱ. Japanese people worked so hard and felt so proud of building Tokyo tower.
Tokyo tower is an earthquake proof and typhoon proof. However it was destroyed several times. Do you have any idea of "by whom"? "It was Godzilla" lol
When the Japanese TV broadcasting system shifted from analog to digital in 2011 the function of Tokyo tower as a radio antenna was over and 634 meters Tokyo Sky was built in 2012. But Tokyo tower is still popular attraction and symbol of Tokyo.
Author Profile