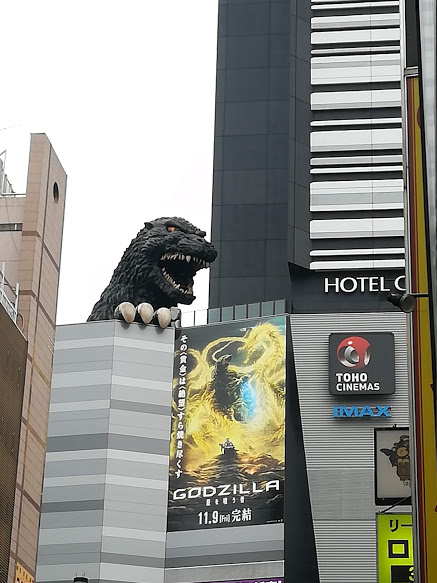 Kabuki cho developed after world war Ⅱ as an entertainment area. As its name indicates there was a plan to build Kabuki theater here, but plan stopped because of budget shortage. The movie theater was built here and "Godzilla" series was produced. Entertainment like Robot restaurant, Samurai museum and Ninja trick house attract the tourists.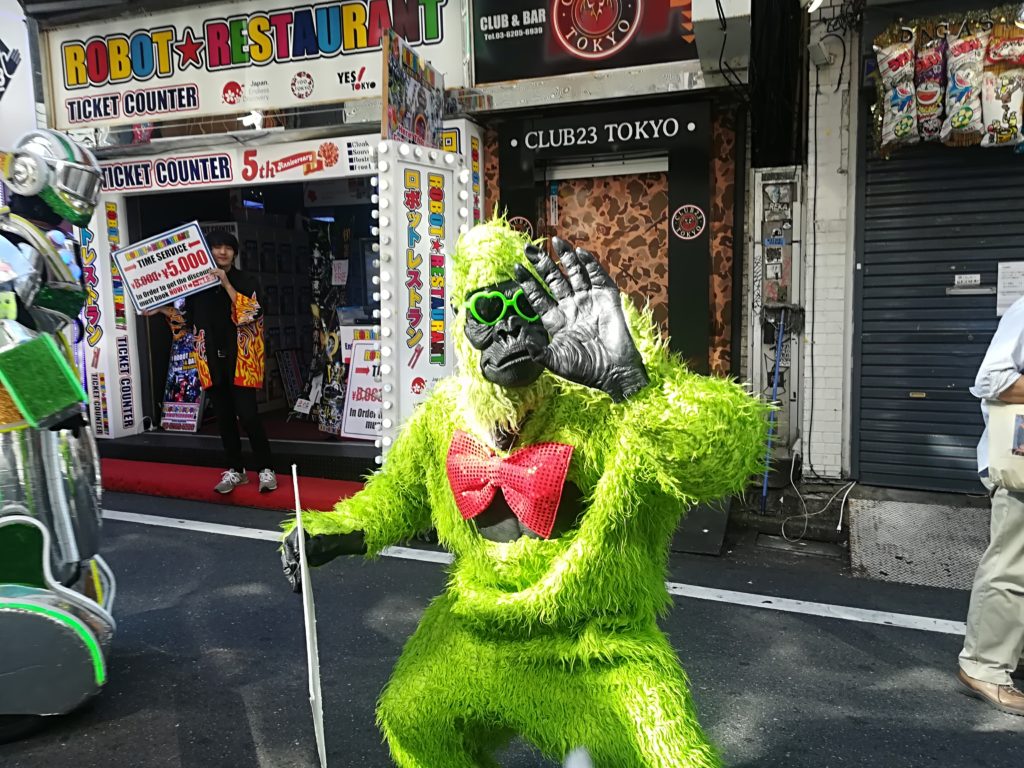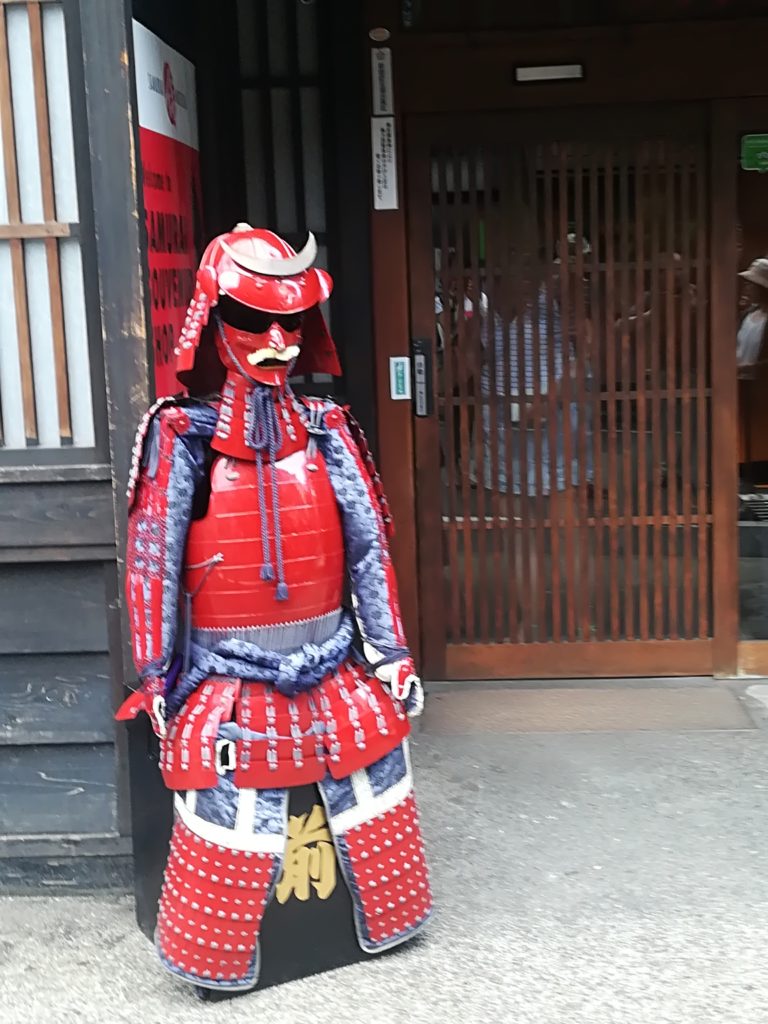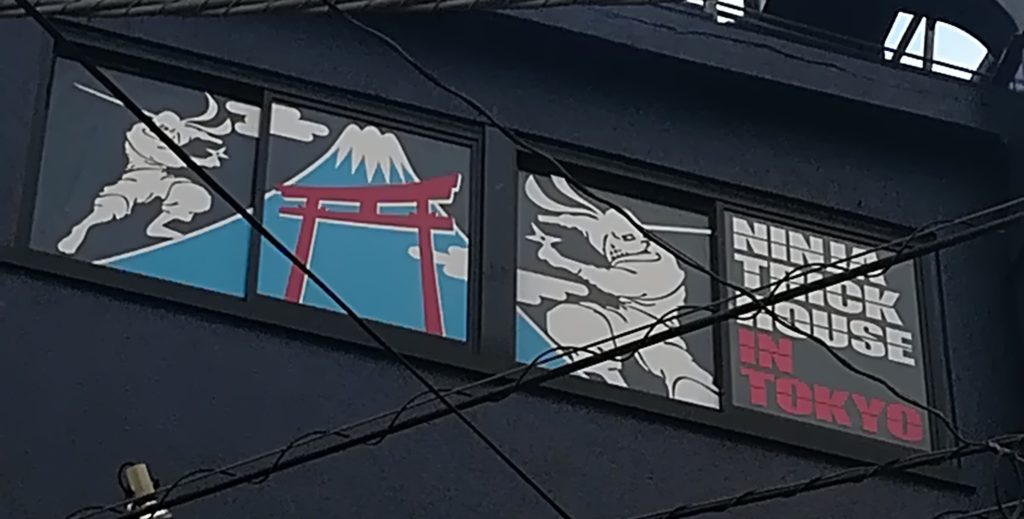 Shinjuku Golden Gai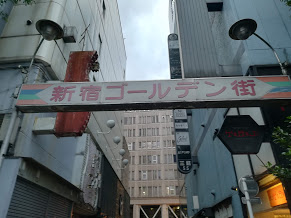 At Shinjuku Golden Gai there are about 280 restaurants and bars and foreign visitors have increased over the last few years and it is now a major Tokyo evening tourist attraction. Shinjuku is known for skyscrapers, neatly suited businessmen and clean and cozy streets. But this is not always true at Golden Gai with many small bars stretching along the narrow streets welcoming you at night. You may find some sceneries of the good old times of Tokyo which is definitely something worth to see.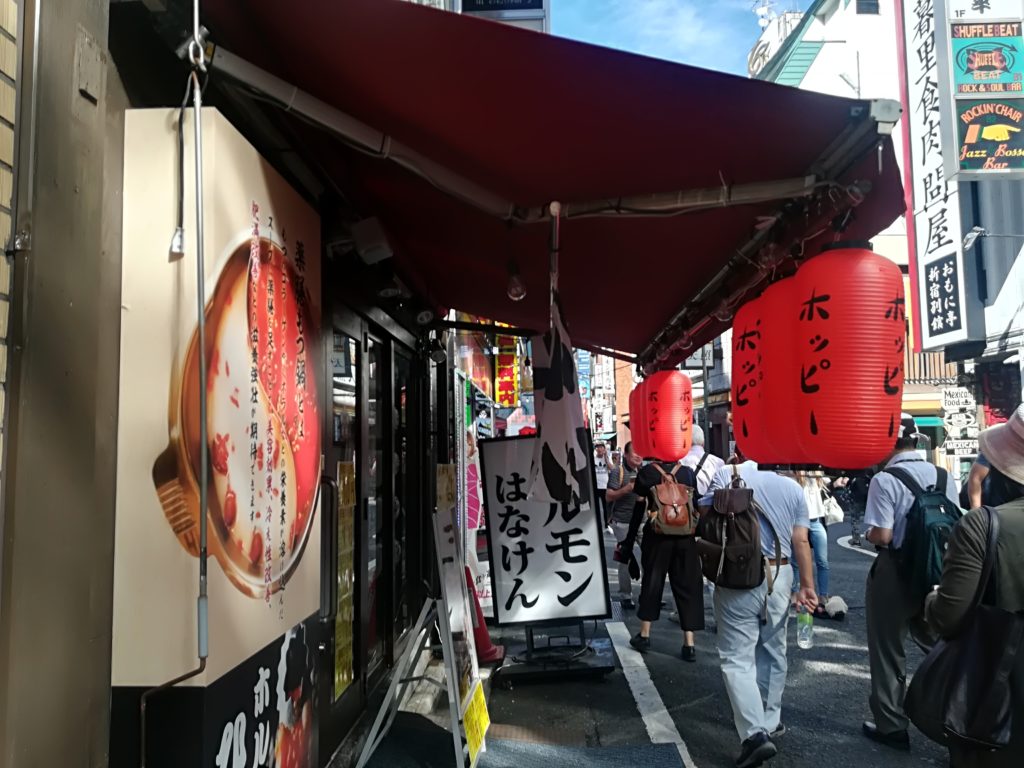 Most bars have cover charge, about 1000 yen and the drinks are not that cheap. So consider you are paying for the unique experience in a unique place. Since the room is really small you may end up making friends with your neighbor. How quickly the language barrier disappear after glasses of beer or shochu.
Hanazono shrine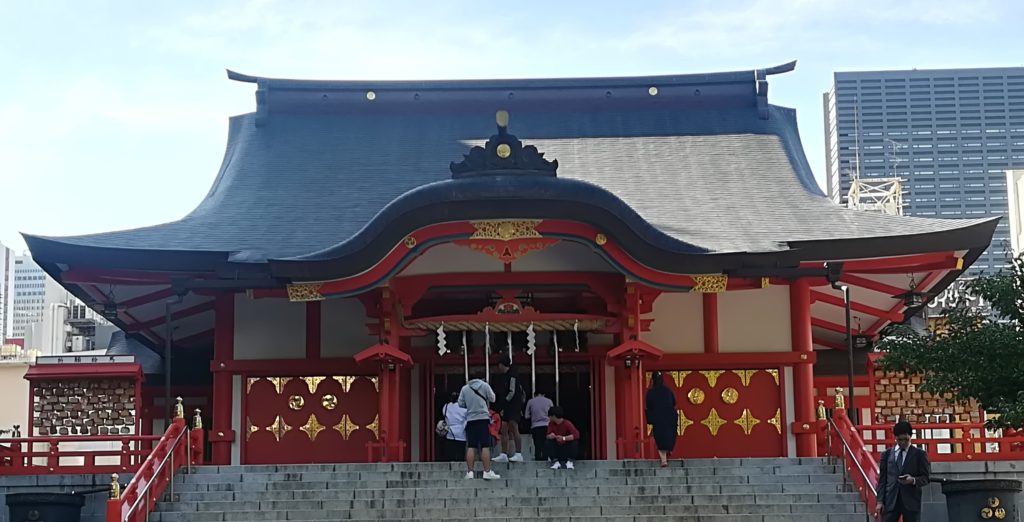 Vermilion colored shrine in center of Shinjuku district. On Friday nights suited businessmen go bar hopping after work. Released from hard work they drink too much. You may find some drunken salaried men laying on the stairs of shrine as he might think he sleeps on the sofa.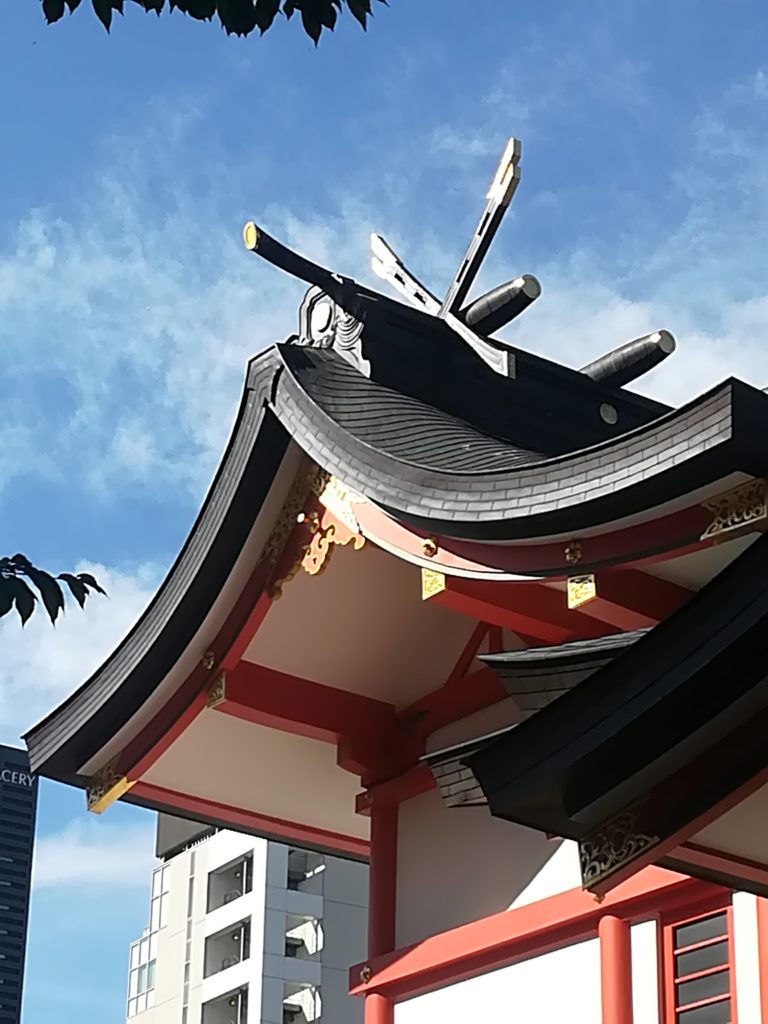 Author Profile