Nakamise, Asakusa picture scroll of shutter
Why not take an evening stroll down the quiet Nakamise street of Sensoji temple? When the shops start to close, the beautiful Emaki (picture scrolls) appear on shutters instead.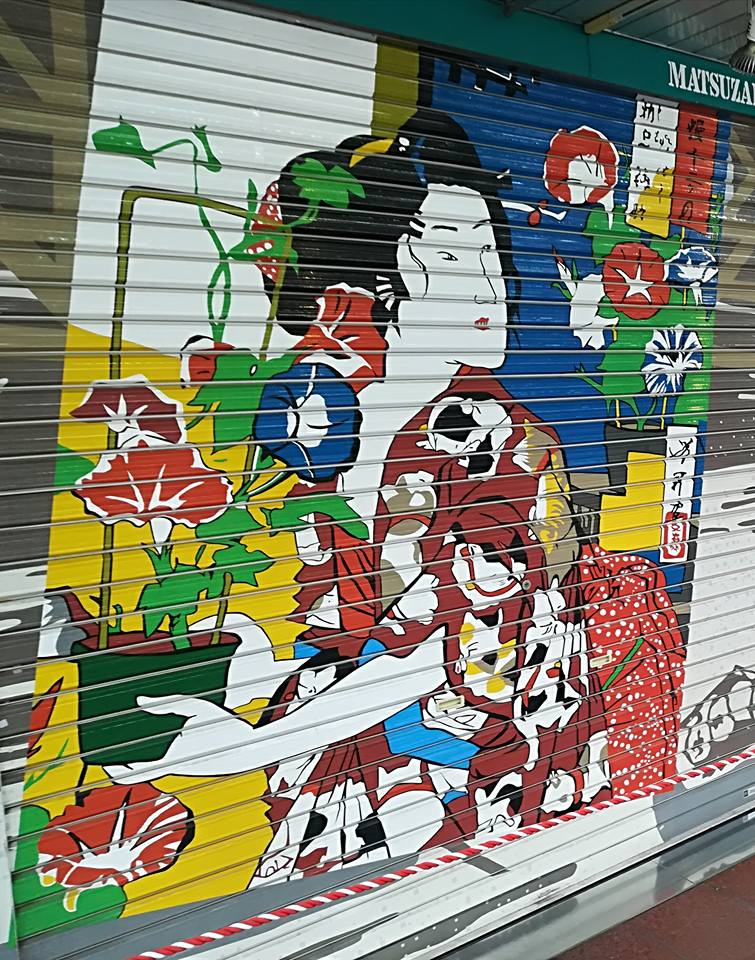 In 1992, some artists gathered under the direction of a famous Japanese artist named Ikuo Hirayama and painted on the shutters of Nakamise shops. Various artworks include the Sanja festival, senko hanabi sparklers, cherry blossoms, and other beautiful scenery that embody the Edo atmosphere.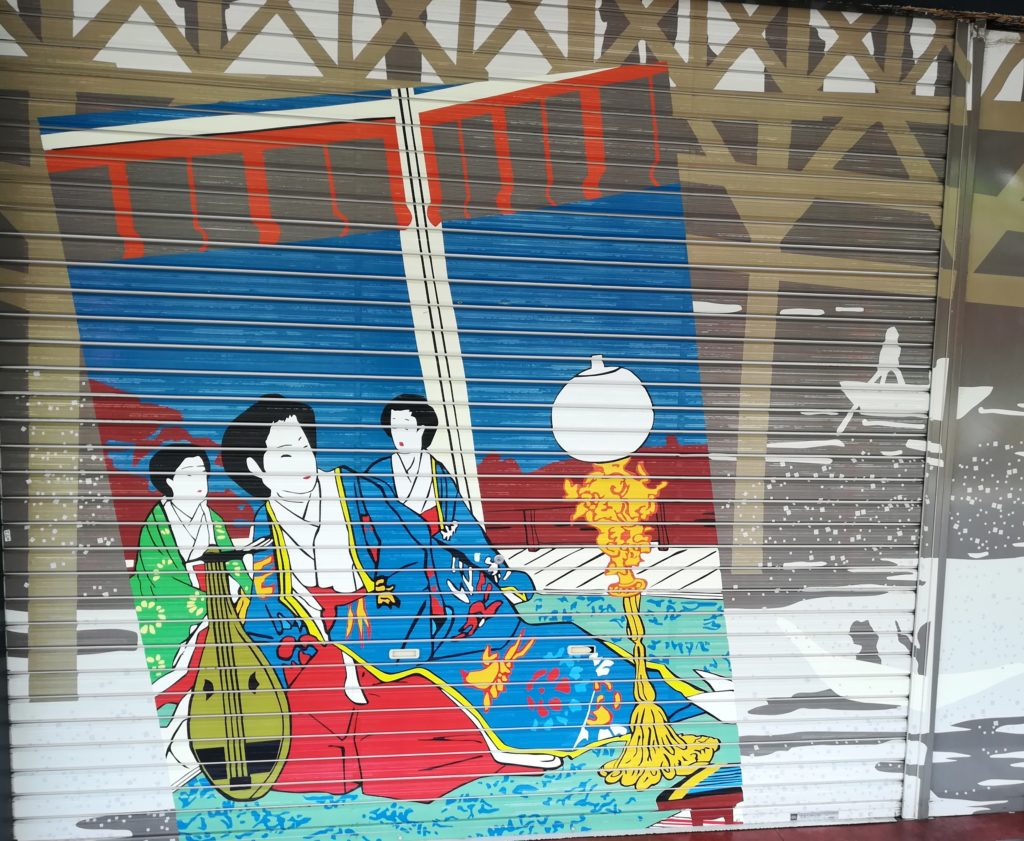 Nakamise is one of the oldest shopping streets around. It stretches roughly 250 meters from Thunder gate to the second gate, Hozomon. The street is lined with about 89 stores selling Japanese traditional souvenirs.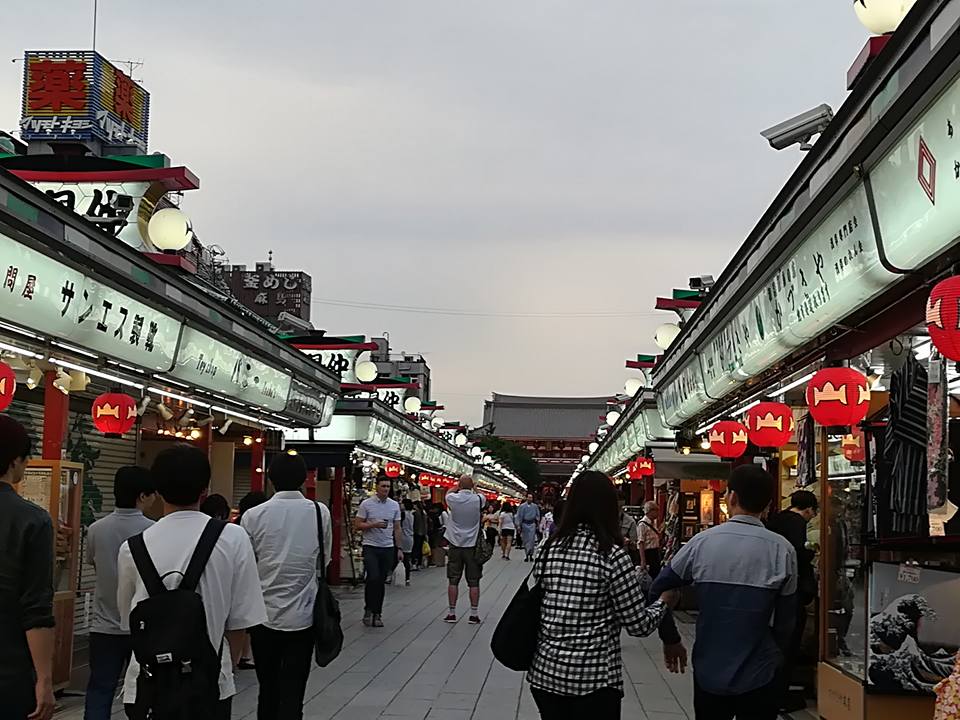 Here you can find such gifts like folding fans, beckoning cats, and Japanese kimonos. During the Edo period, visitors to the temple increased. The surrounding neighborhoods were then allowed to open various stores on the condition that they would clean the temple grounds. This is said to be how Nakamise originated.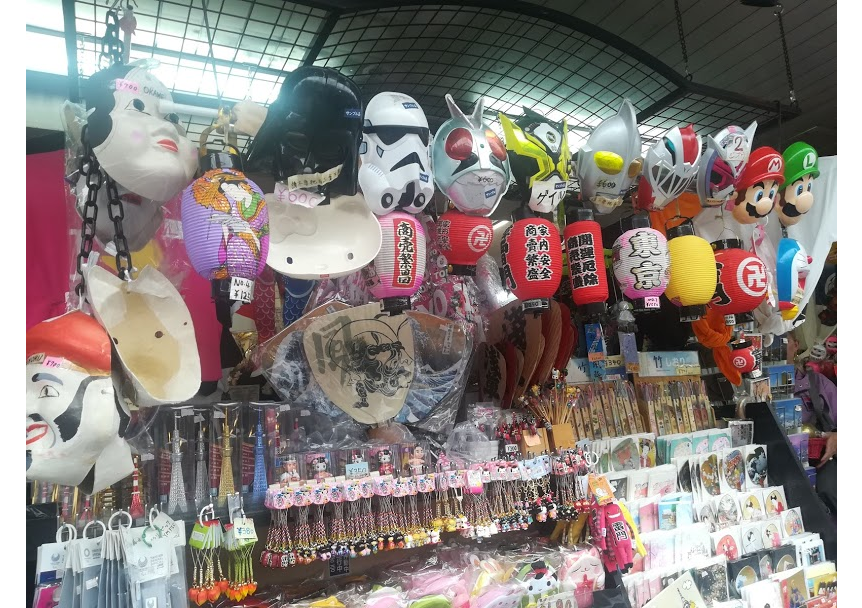 One festival that flows with the spirit of the Edo period is the Sanja festival. It is held on the third Friday, Saturday, and Sunday of May. Many locals and tourists gather to see the various dances performed in the area around Asakusa shrine. It's about this time of year that Shitamachi Asakusa becomes the liveliest.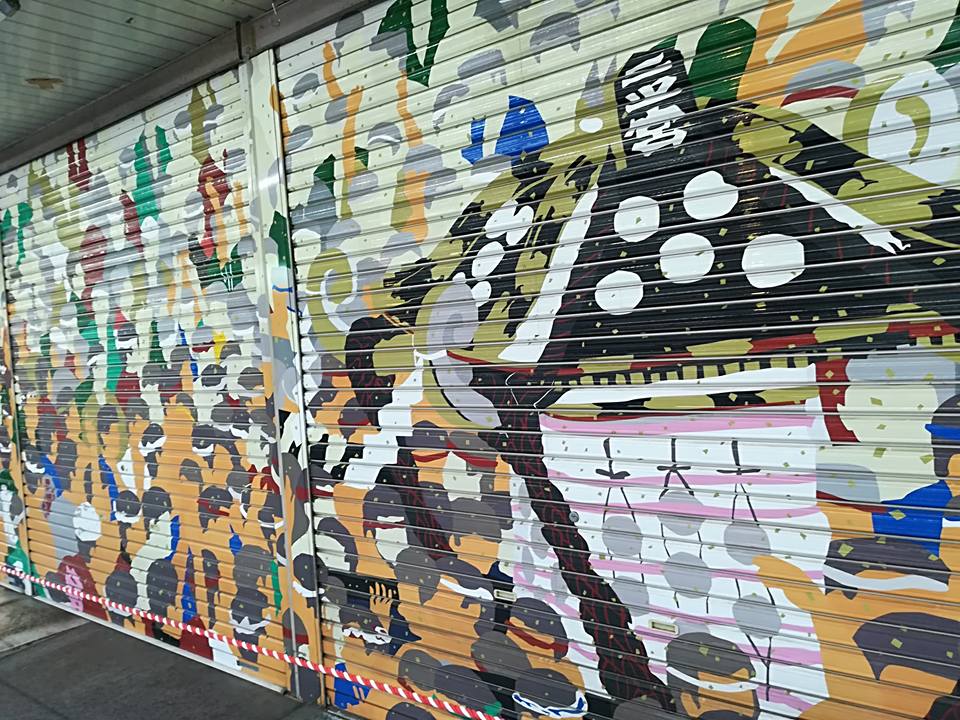 Local Asakusa people wear Japanese Happi coats and work together to hold up the portable shrines named Mikoshi on their shoulders. They parade the surrounding neighborhoods while swinging the Mikoshi and vigorously shouting "Wasshoi! Wasshoi!".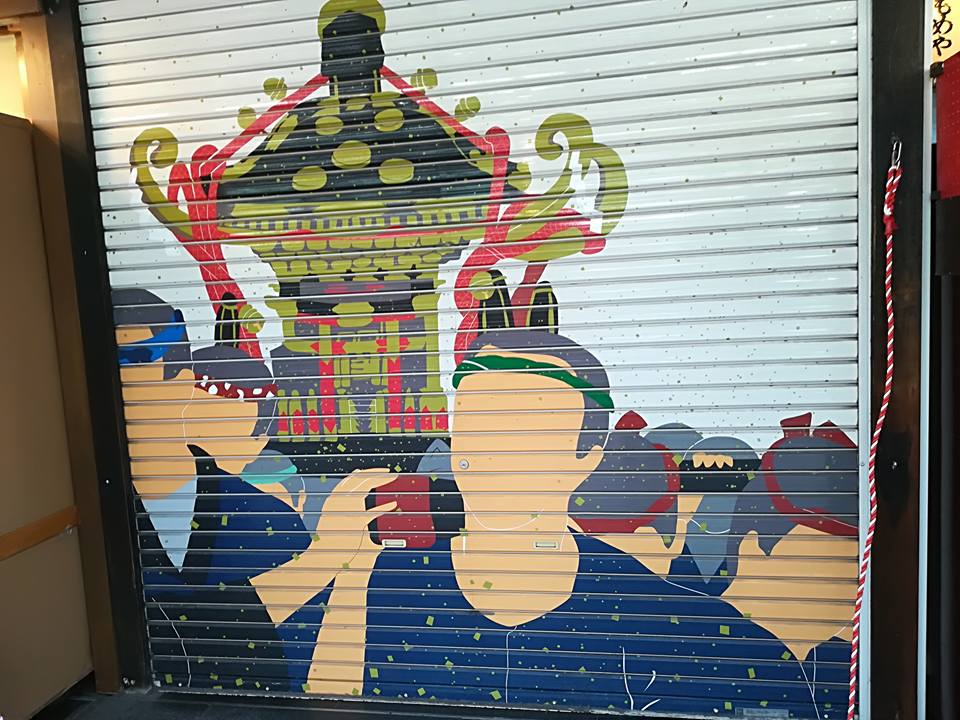 Origin of the Sanja Festival
The word "Sanja" refers to the three shrines that were deified to the three people who were involved in the origin of Sensoji temple. According to legend, two brothers fished the statue of Kannon Bodhisattva out of the Sumida river. They continuously attempted to put the statue back in the river only for it to miraculously return every time.
So the two brothers visited the master of the village.
"What are we to do with this statue?"
The master replied.
"This is the honorable and merciful statue of Kannon Bodhisattva. She should be worshiped."
He then went on to worship her at his own house. The temple was later built to deify Kannon Bodhisattva.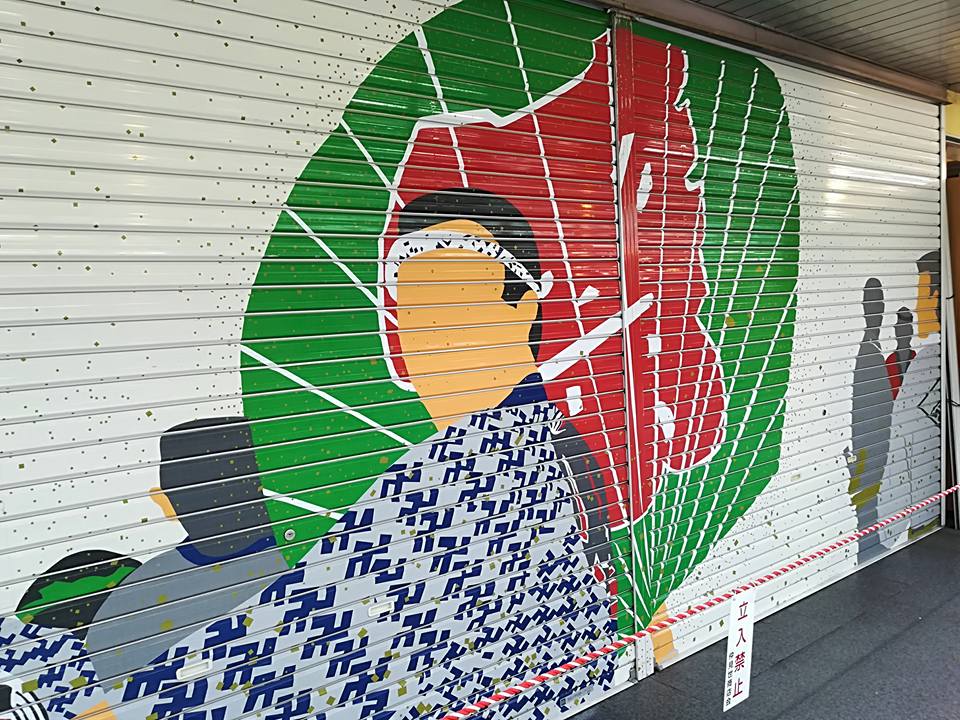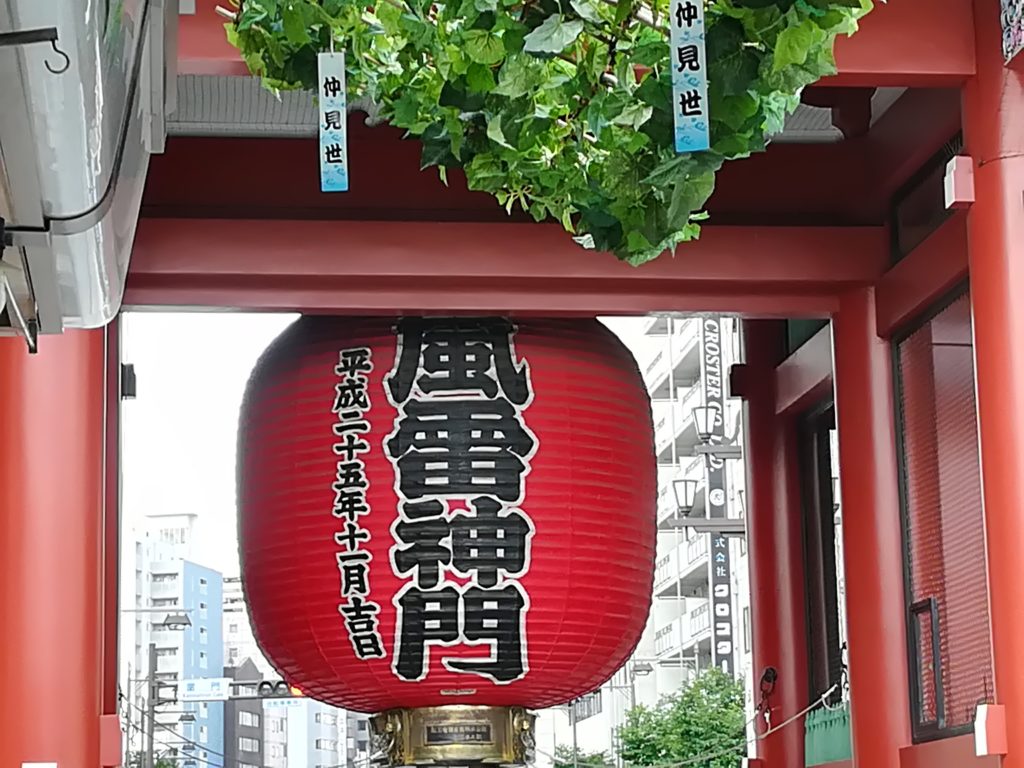 Author Profile