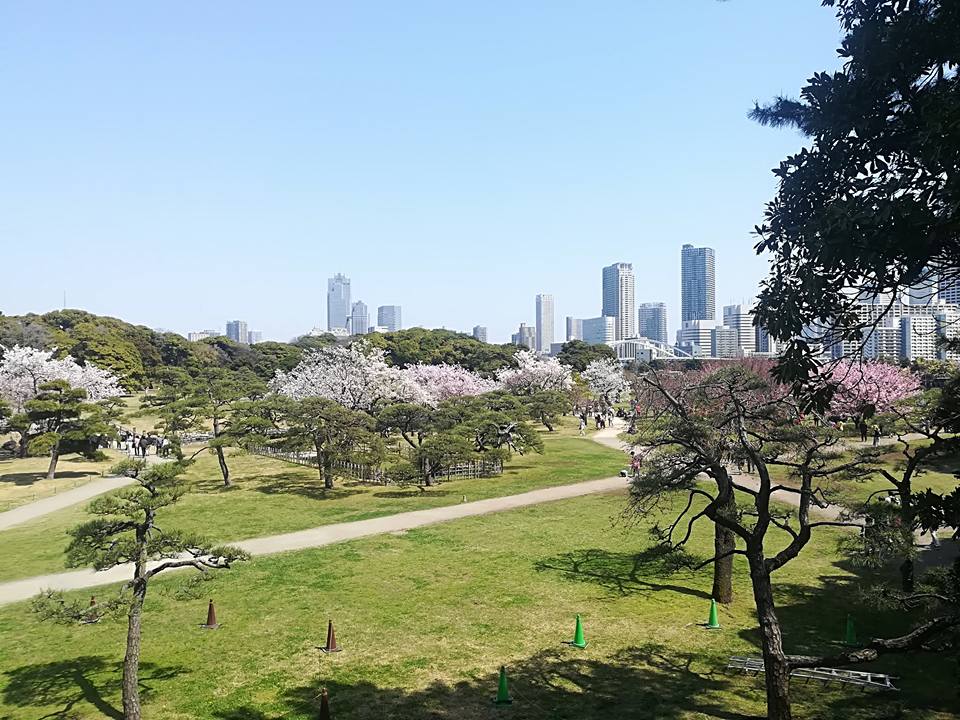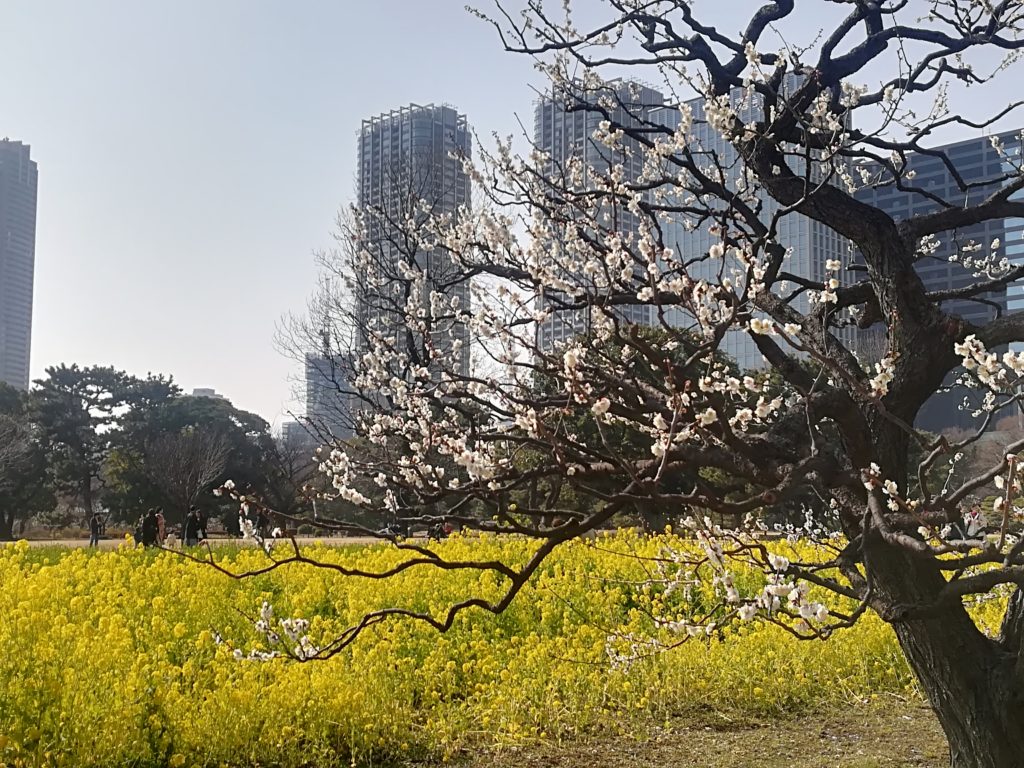 Hama Rikyu is a large, attractive landscape garden in central Tokyo. Located alongside Tokyo Bay, Hama Rikyu features seawater ponds which change level with the tides, and a teahouse on an island where visitors can enjoy Japanese tea and sweets while seeing the scenery. The traditional garden stands in a contrast to the high rises of the Shiodome district.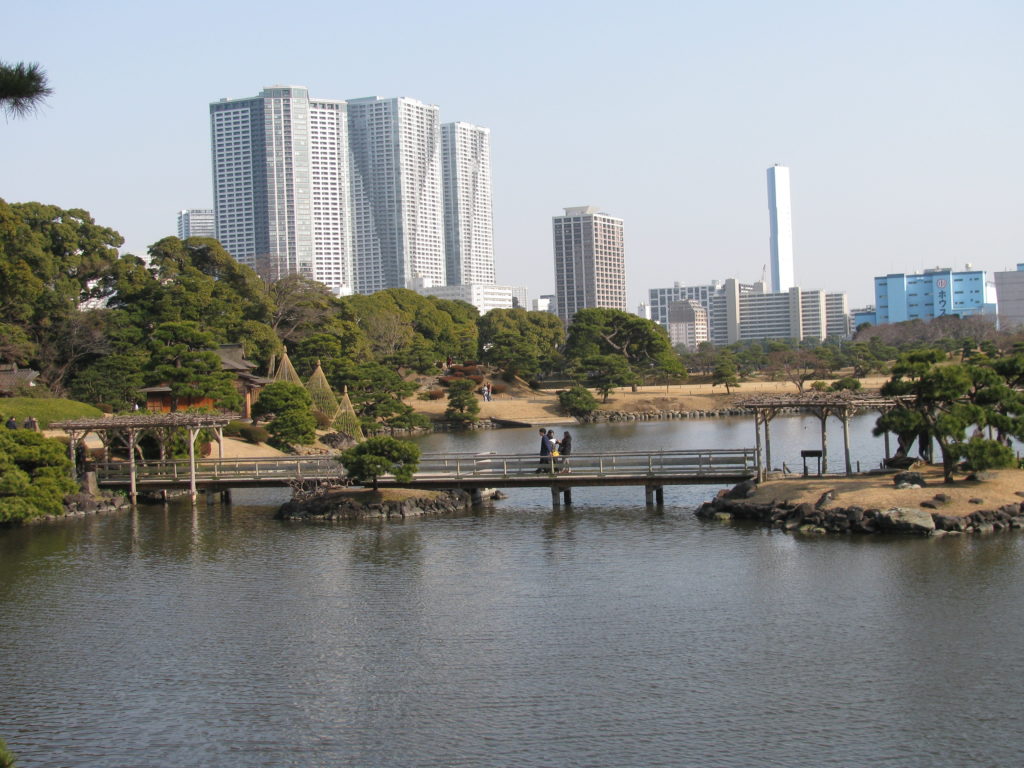 The garden was originally built as a feudal lord's Tokyo residence and duck hunting grounds during the Edo period (1603-1867), but later used as a strolling garden and as an imperial detached palace.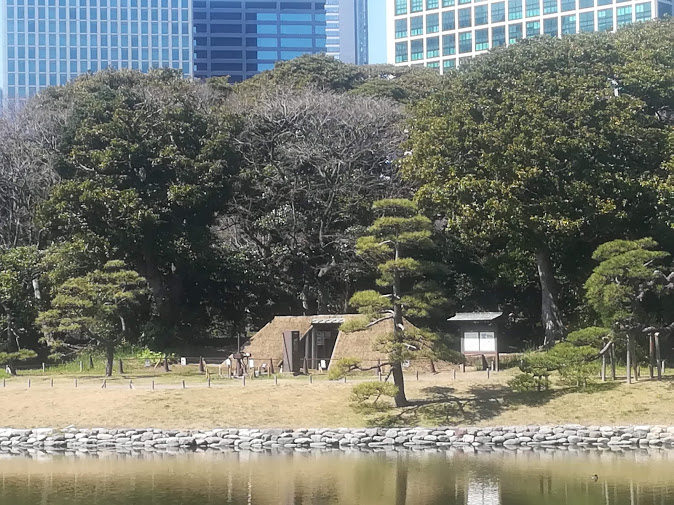 Shoguns enjoyed the scenery from tea house with their guests and appreciated various ornaments inside.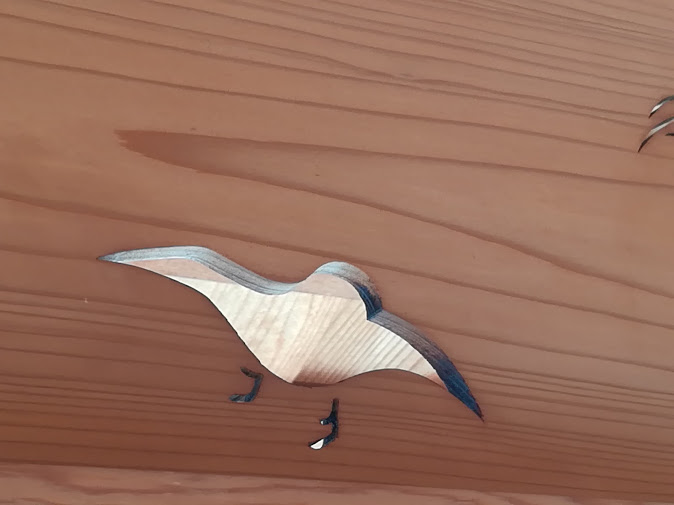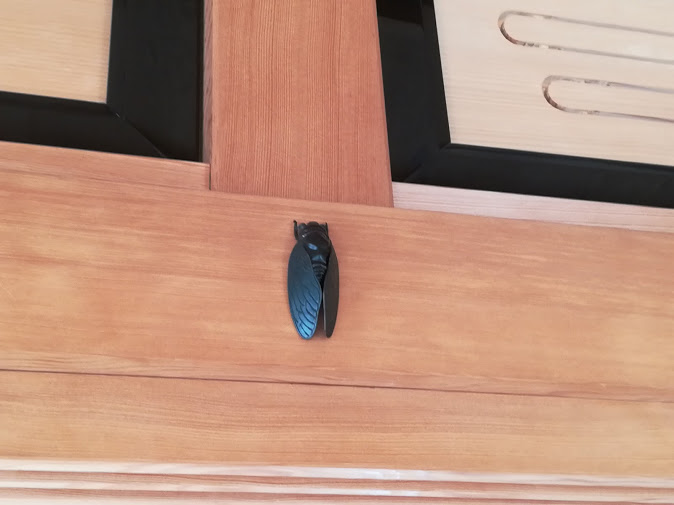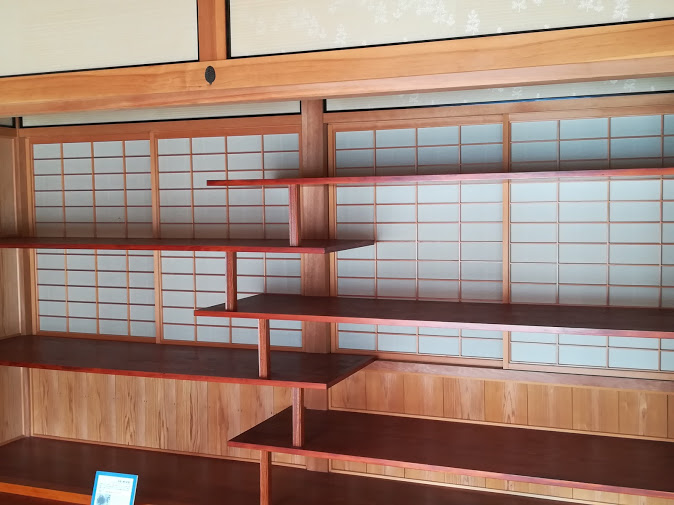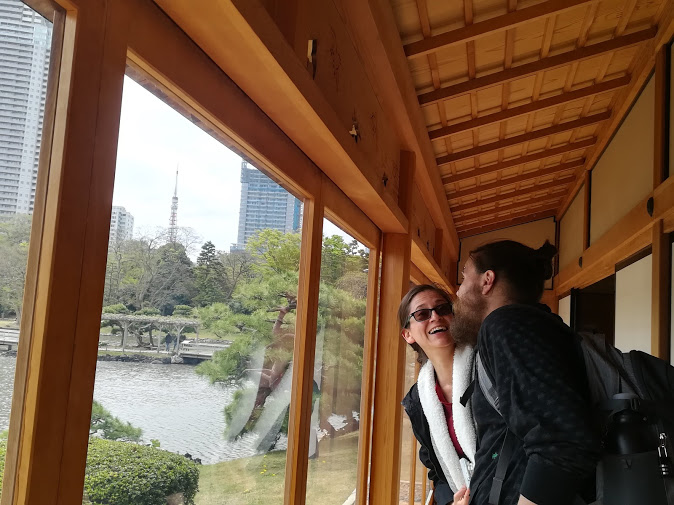 Author Profile