Sumida Hokusai Museum & Hokusai Katsushika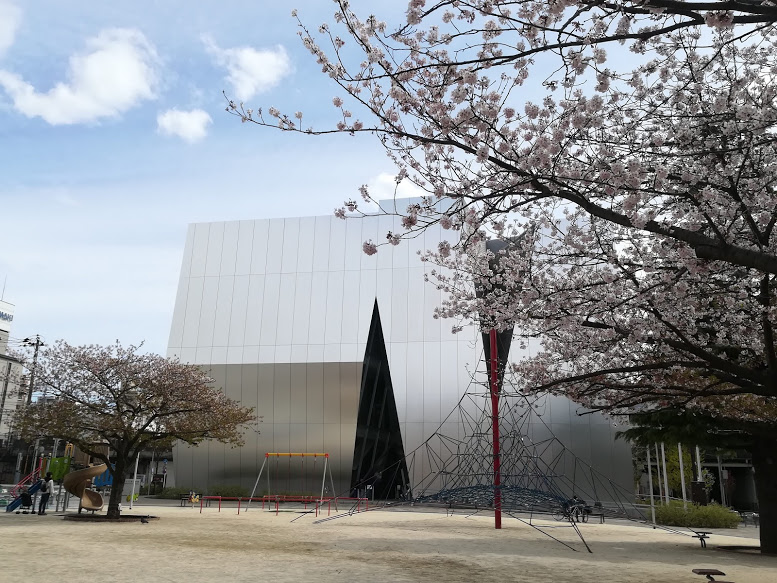 Opened in November 2016 in Sumida area, Hokusai Museum is dedicated to the Ukiyoe artist Katsushika Hokusai. Sumida is the district where Hokusai was born and spent most of his life.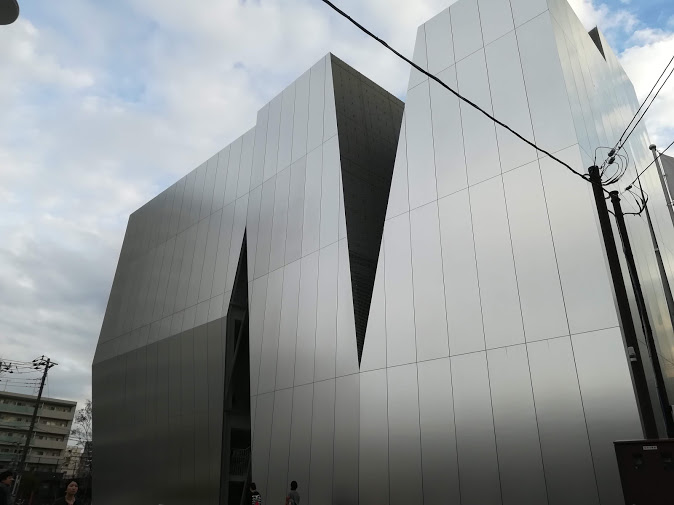 The four-story museum was designed by Pritzker Architecture Prize winner Sejima Kazuya of the architecture firm SANAA.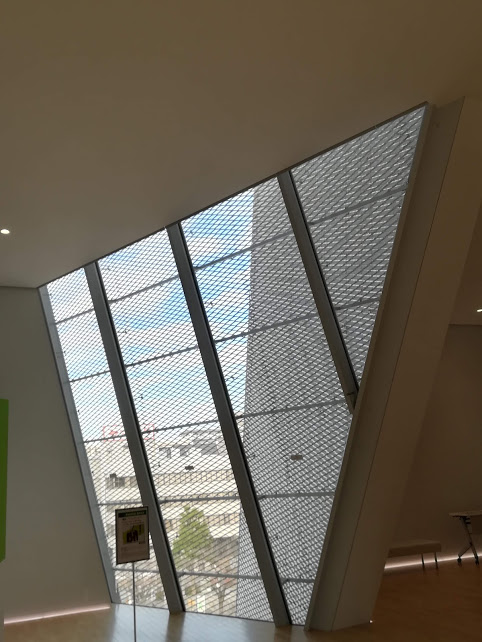 Katsushika Hokusai
Katsushika Hokusai is one of the most famous Ukiyoe Painters in Edo period. His 36 sceneries of Mt. Fuji is well known around the world. During his life it is said he moved 93 times, married twice and lived to be 90 years old. The secret for long life even compared with the present life expectancy may be that he continuously pursued his passion for drawing his Ukiyoe during his life. By "Life" he was ranked at the 86th of 100 people who left the most important achievement for the last 1000 years.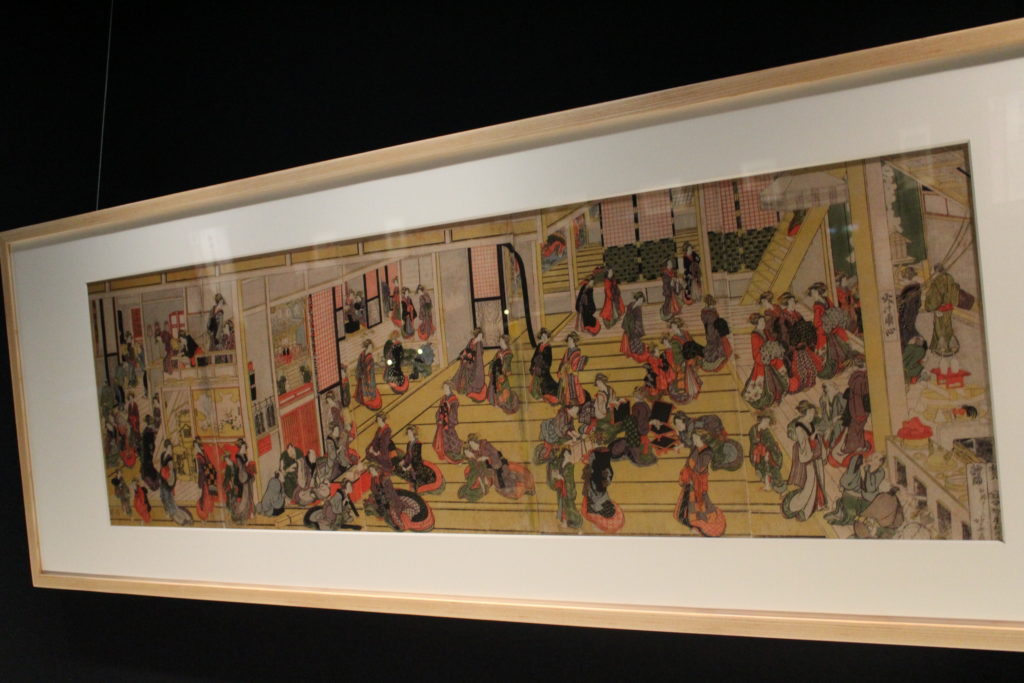 When his master passed away he left the Katsukawa school he belonged to, and became the head of the Edo Rinpa school established in Kyoto by Tawaraya Sotatsu and Ogata Korin. During those days Hokusai completed his own Sori style deeply linked with comic short poetry, and he painted many prints and illustrations. In 1798 he began to call himself Hokusai  and became independent from the Rinpa school.
During Nishikie period Hokusai produced Thirty-six views of Mt. Fuji and numerous famous Nishiki-e. Due to the huge popularity of Thirty six views of Mt. Fuji the new genre of scenery pictures in the field of Ukiyo-e was established. 
In his "One Hundred view f Mt. Fuji" published in 1834, he wrote if he struggled to be over 100 years of age he would be able to depict the picture as if they were alive.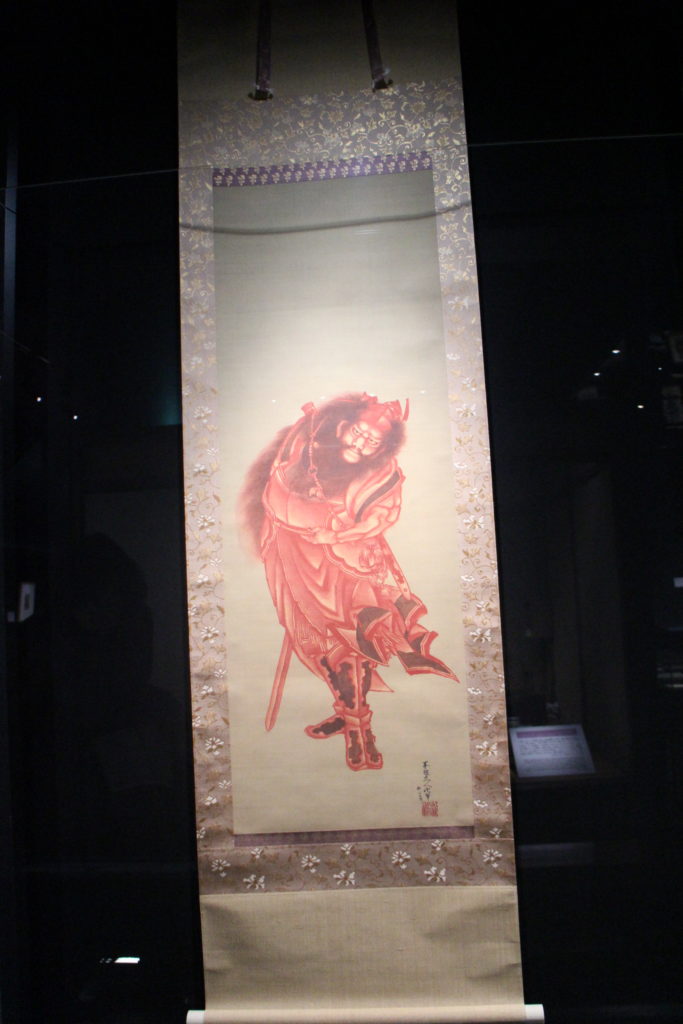 The Red Demon Queller
Hokusai later shifted to religious pictures, and also released how to draw and paint pictures, mix colors, along with other publications. But in 1849 he fell ill although he still longed to become a true painter and passed away at the age of 90.
Hokusai lived in Sumida area with his daughter Oei at his age of 84. This is reproduction from the painting one of his apprentice left on how passionately he worked on Ukiyoe paintings in a messy and scattered room. 

<Related article>Ukiyoe, wood block paint


Author Profile