Hydrangea in rainy season
Japanese rainy season may be known as notorious season when the tourists should avoid to visit Japan. But during rainy season Japanese enjoy viewing flowers such as hydrangea, iris, lotus, rose etc., blooming moist with dew.
Hydrangeas in Mamembara
During rainy season Mamembara hill, Chiba is full of numerous hydrangeas flowering.  There is  Myohosyoji temple nicknamed "temple of hydrangea" on the hill where the monk planted and now 20,000 hydrangeas bloom during July.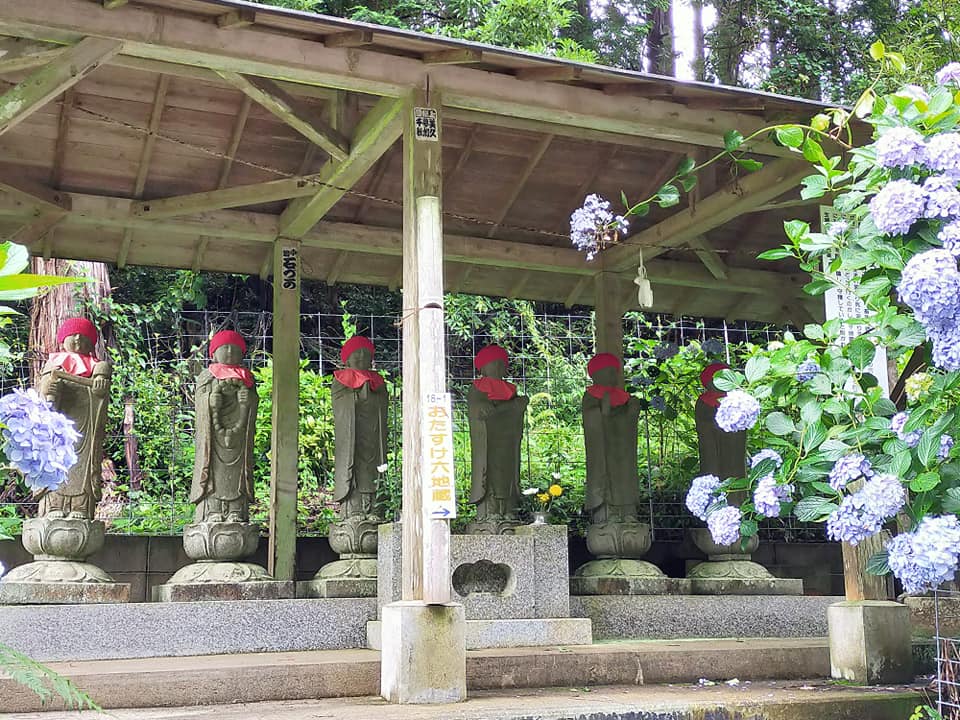 At the entrance of temple there are six jizo statues welcoming us. After praying to them we started to walk along the road lined with blue and purple hydrangeas to pass thru the gate of temple.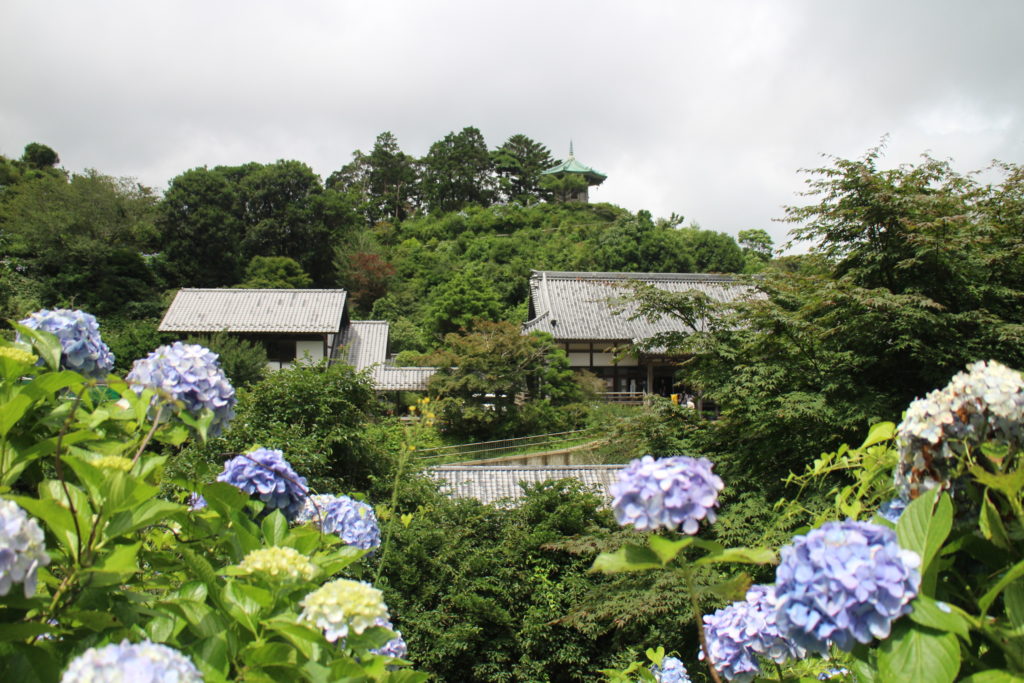 From the top of the hill you can enjoy full view when it is fine weather.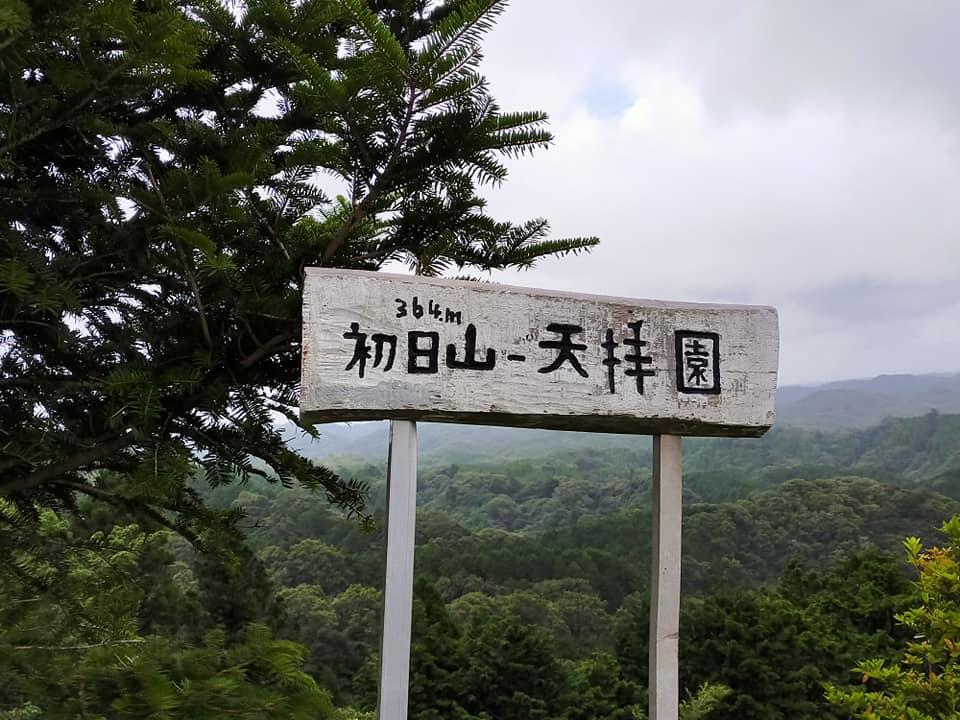 full view from top of the hillAfter a casual conversation with monk at Myohoshoji temple on top of the hill we went down on stone steps viewing hydrangeas and praying to pretty Jizo statues .
JR Sotobo-line super express from Tokyo to Awa-amatsu st.(around 2hours)
From Awaamatsu st. take a Bus to Kiyosumi temple.
Then walk  for 1.5 hours to entrance of Mamembara.
Author Profile